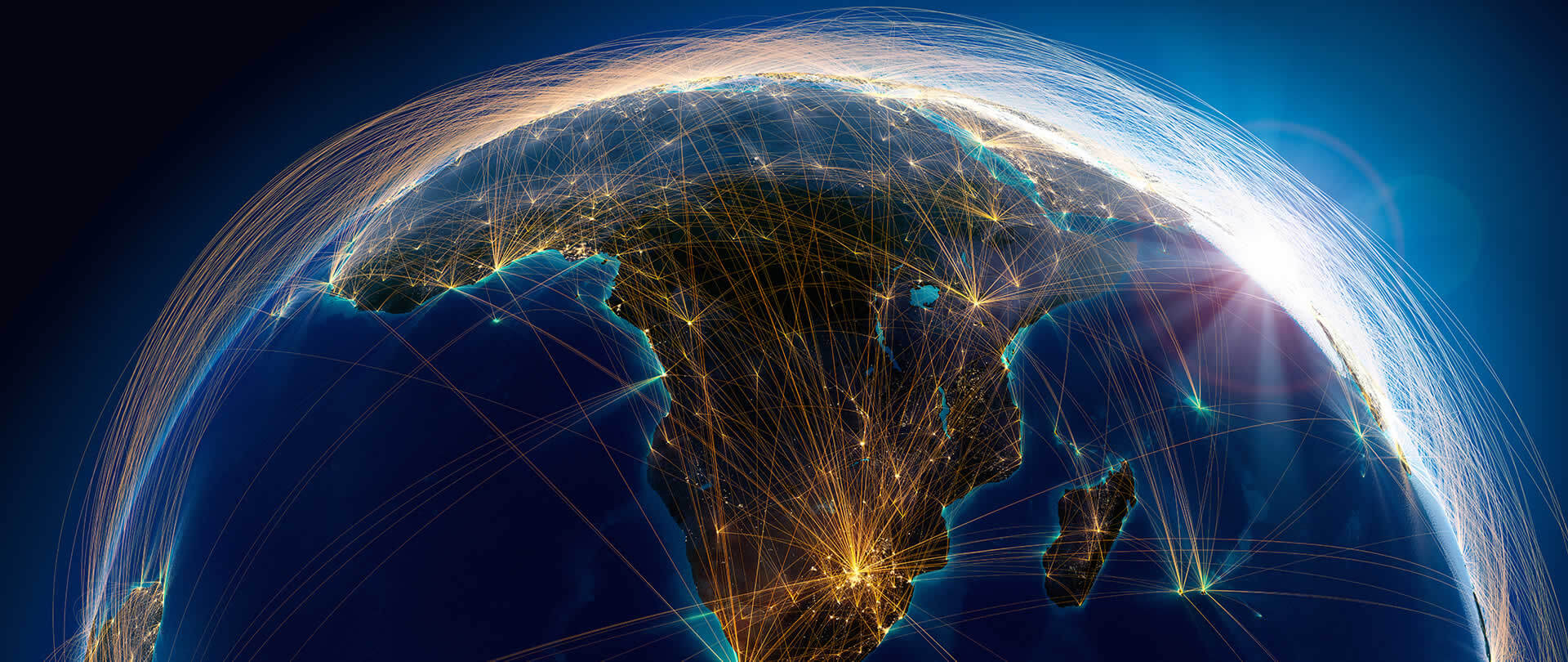 LEAD Campus Sustainable Leadership in Africa
Find solutions for sustainable and inclusive leadership in emerging markets
VIEW COURSE
Programme for Management Development
Acquire new competencies and move your career to the next level
VIEW COURSE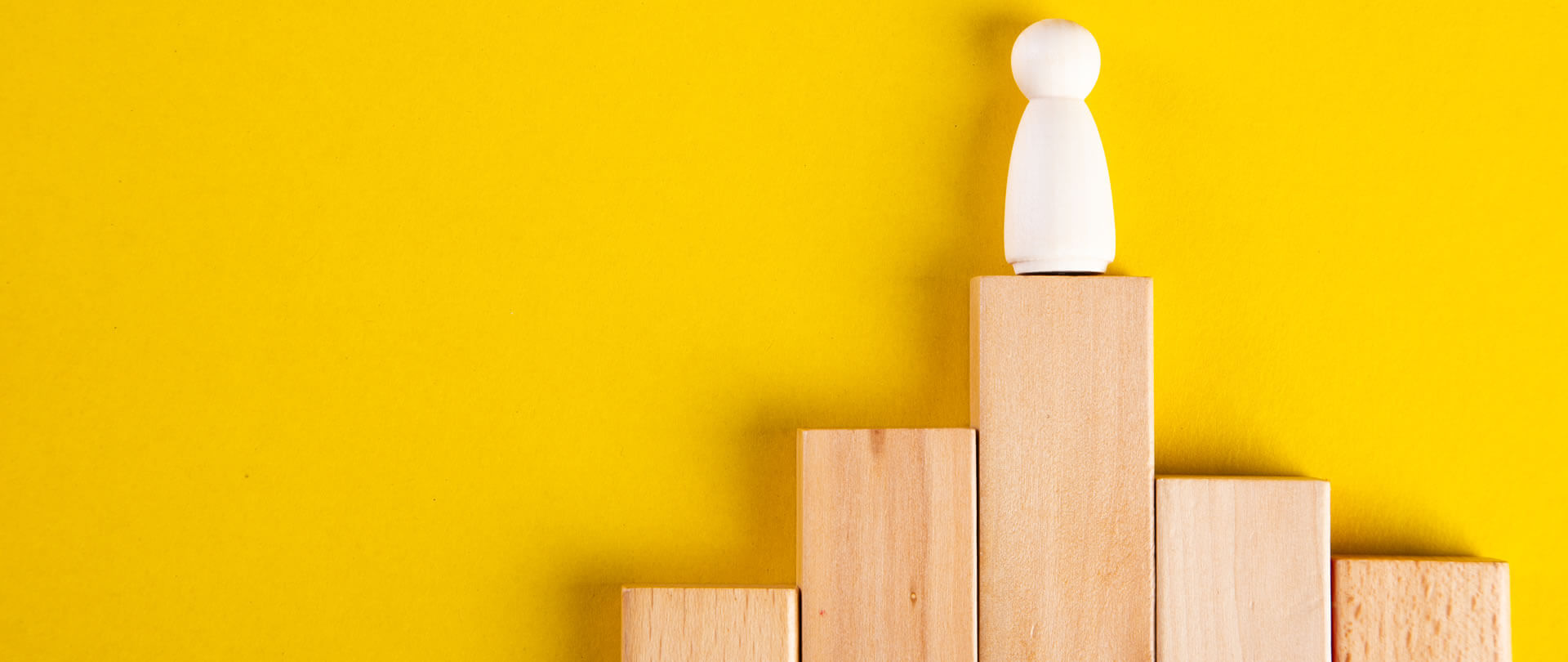 Executive Development Programme
Develop leadership strategies for sustaining a competitive advantage
VIEW COURSE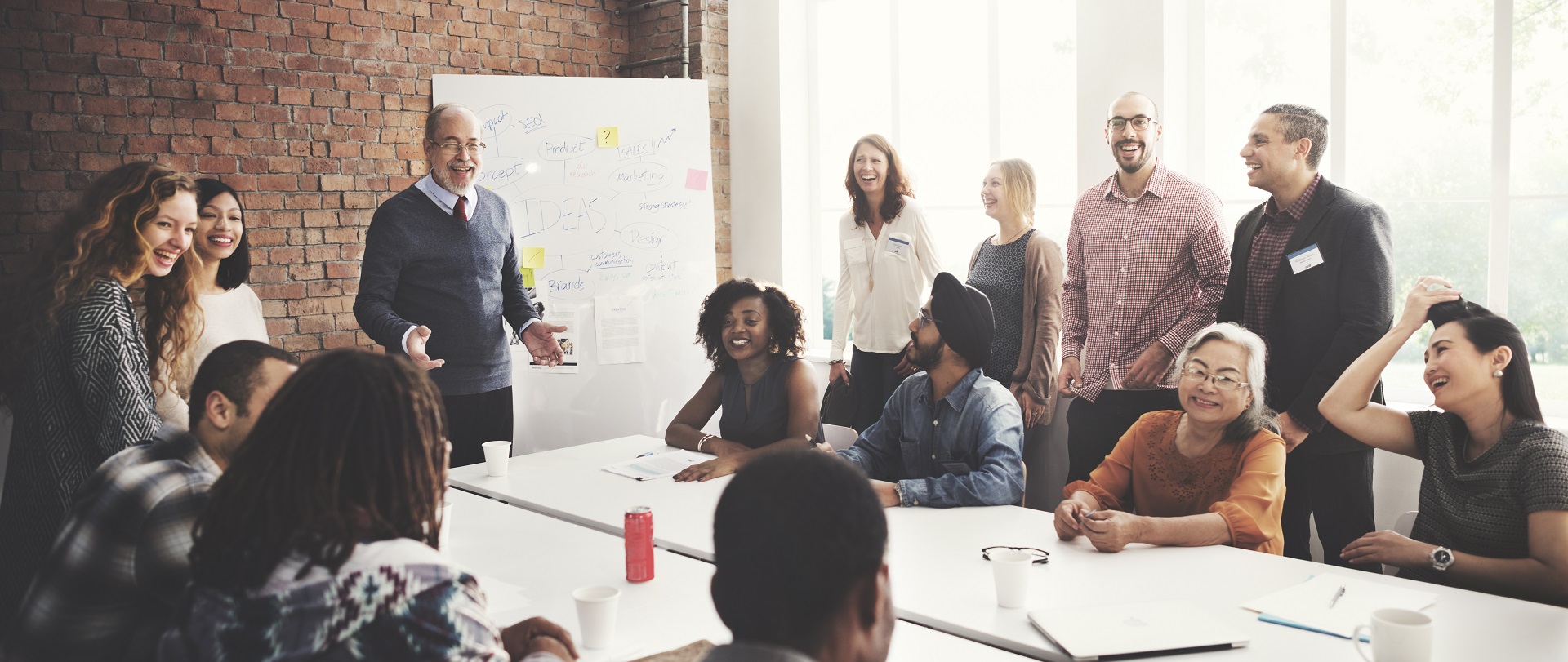 Values-Based Leadership
Develop your personalised leadership profile and build a strong set of management values
VIEW COURSE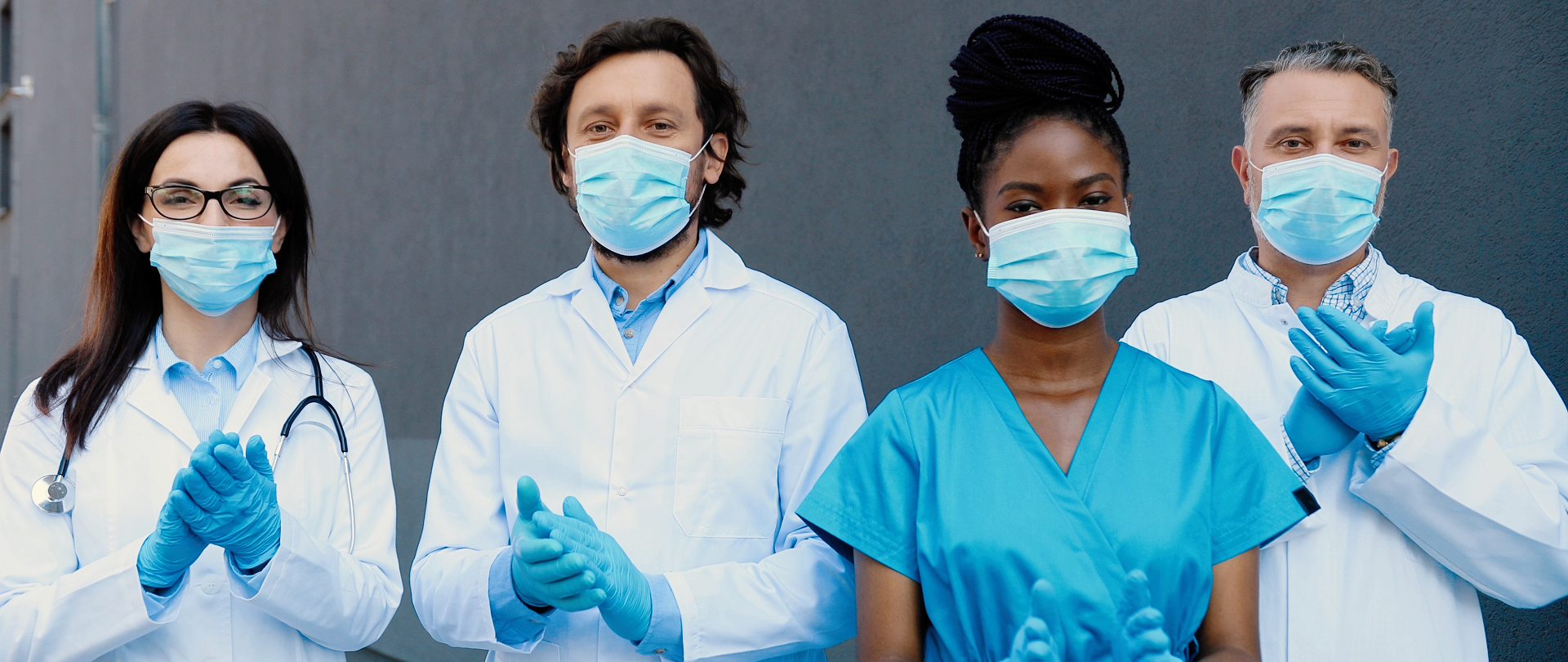 Executive Leadership in Global Surgery
Develop and lead evidence-based projects and programmes that influence surgical healthcare on a large-scale basis
VIEW COURSE
Business Acumen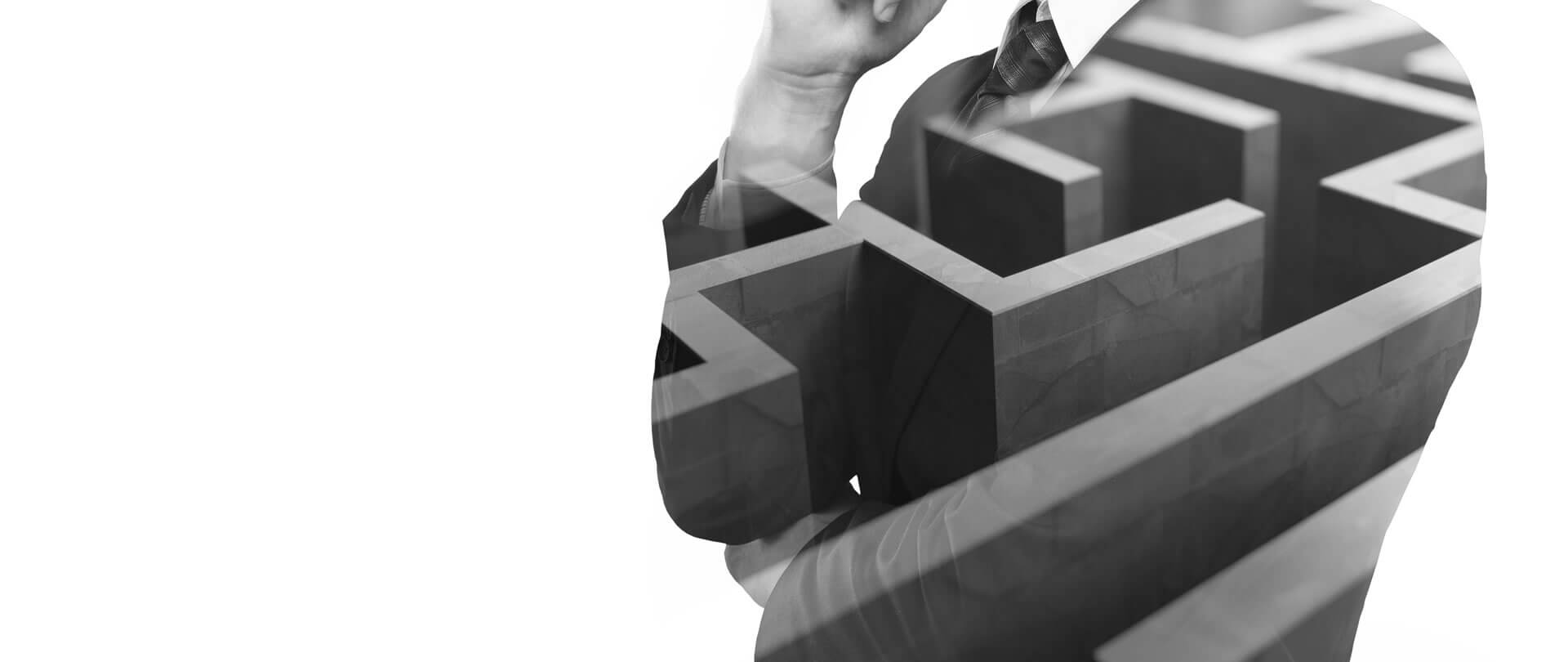 Strategic Thinking and Execution for Growth
Get an intense workout in strategy and growth
VIEW COURSE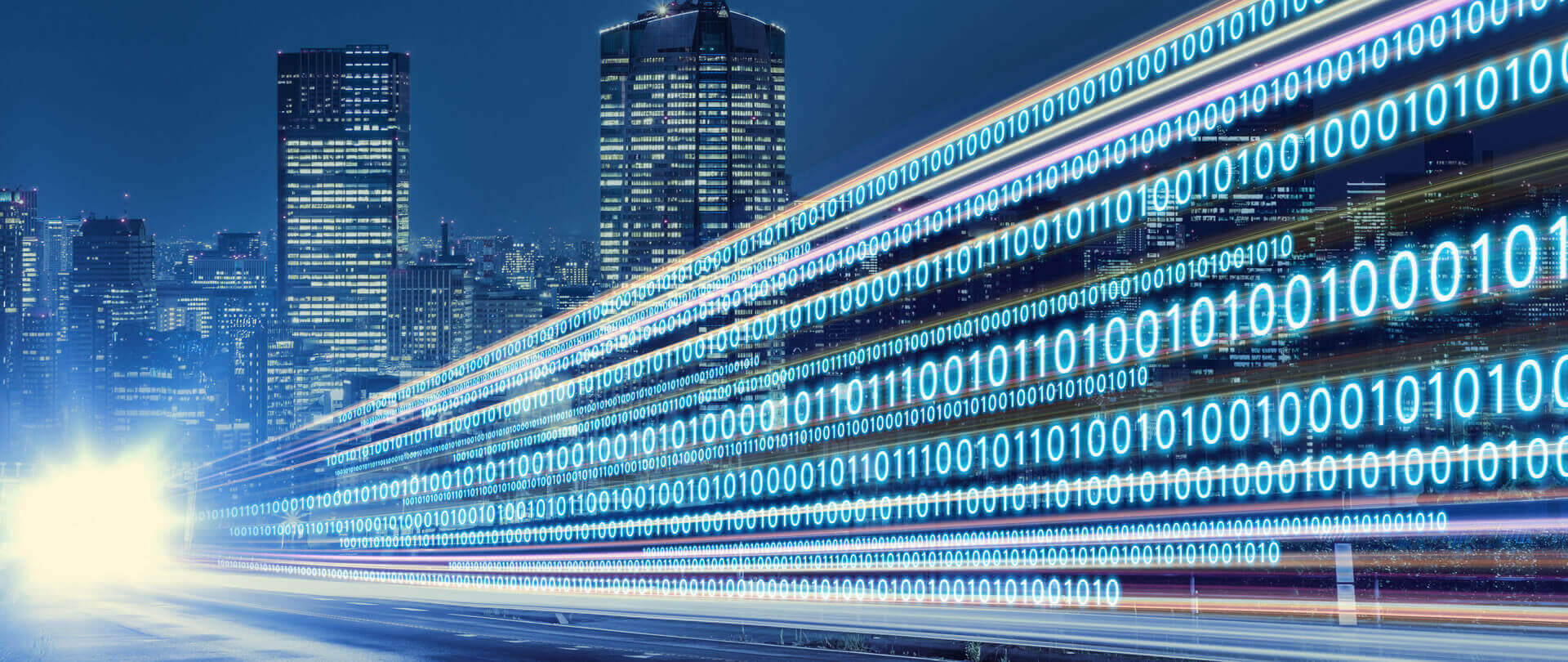 Digital Transformation Strategy
Gain the strategic tools needed to implement digital transformation in your organisation.
VIEW COURSE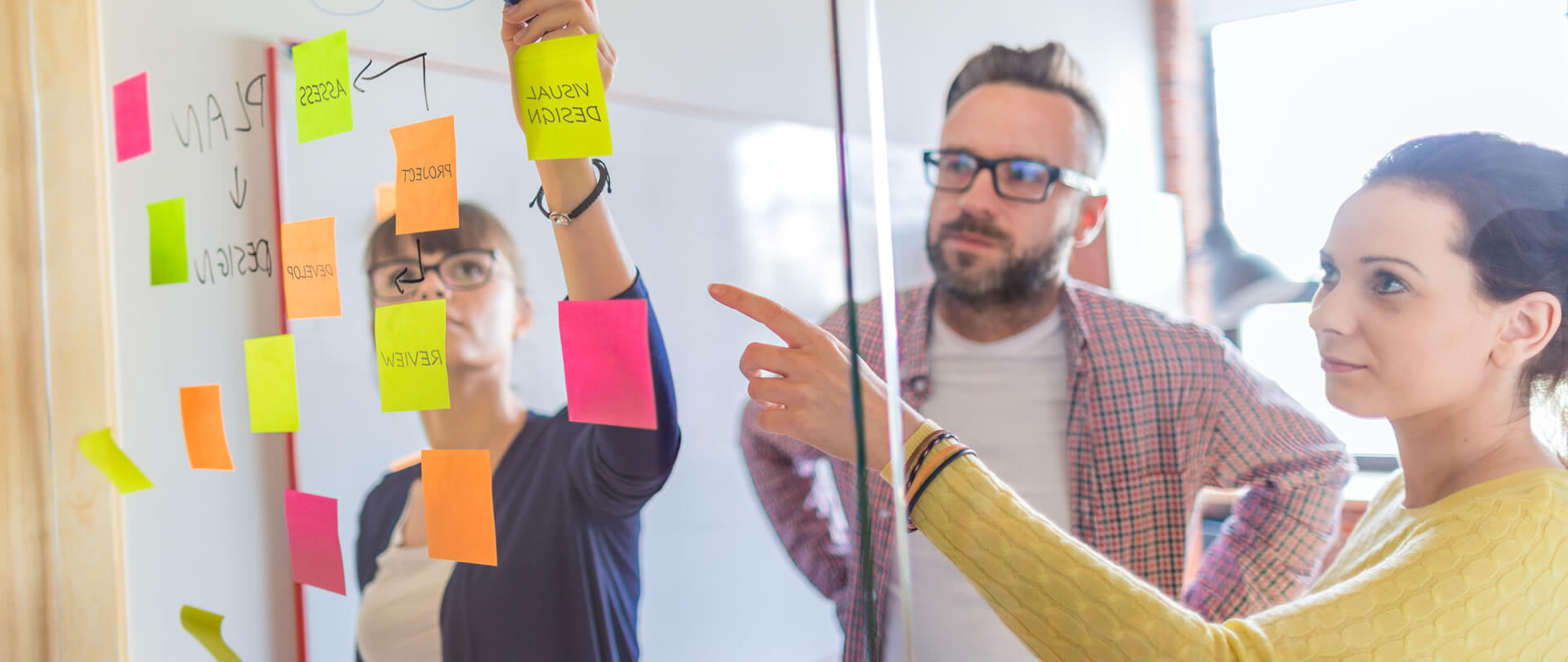 Design Thinking in Practice
Learn how to reframe, rethink and resolve real world problems.
VIEW COURSE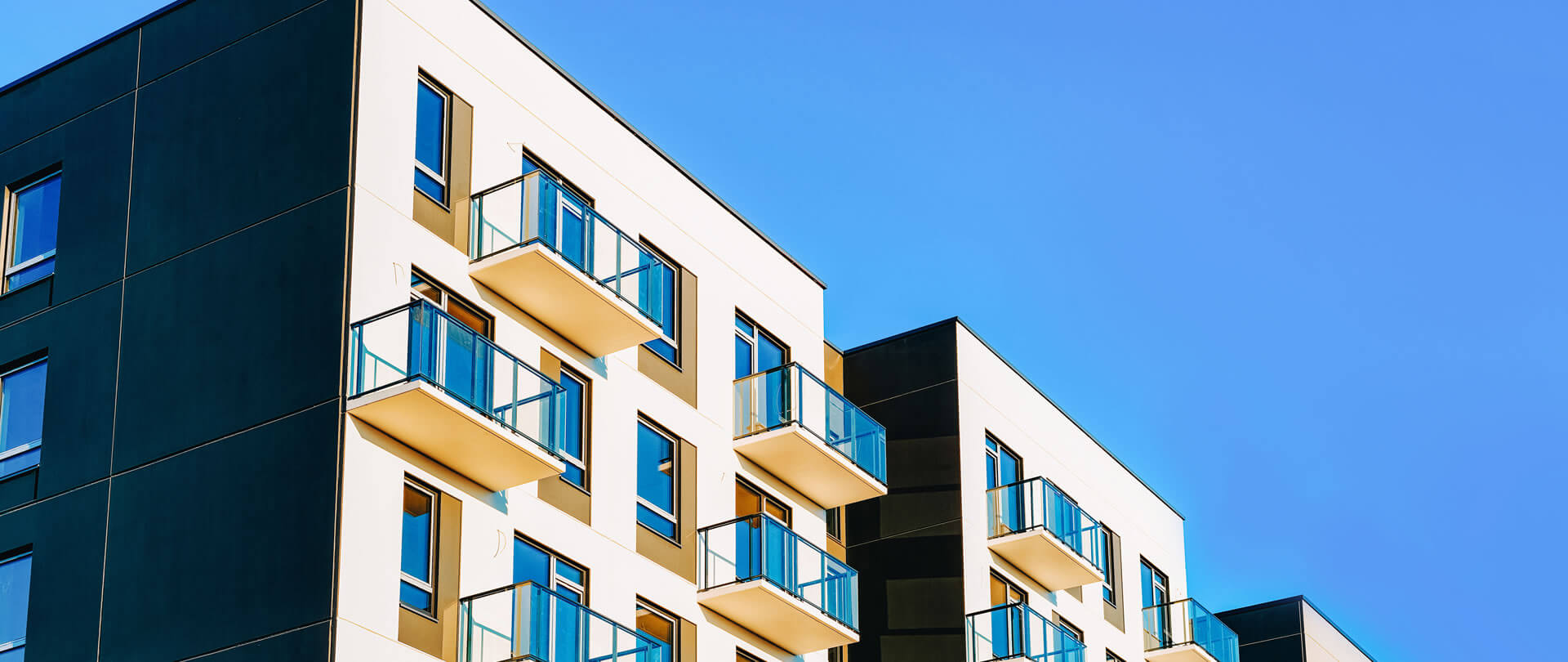 Property Development Programme
Acquire industry-specific knowledge and move your career to the next level
VIEW COURSE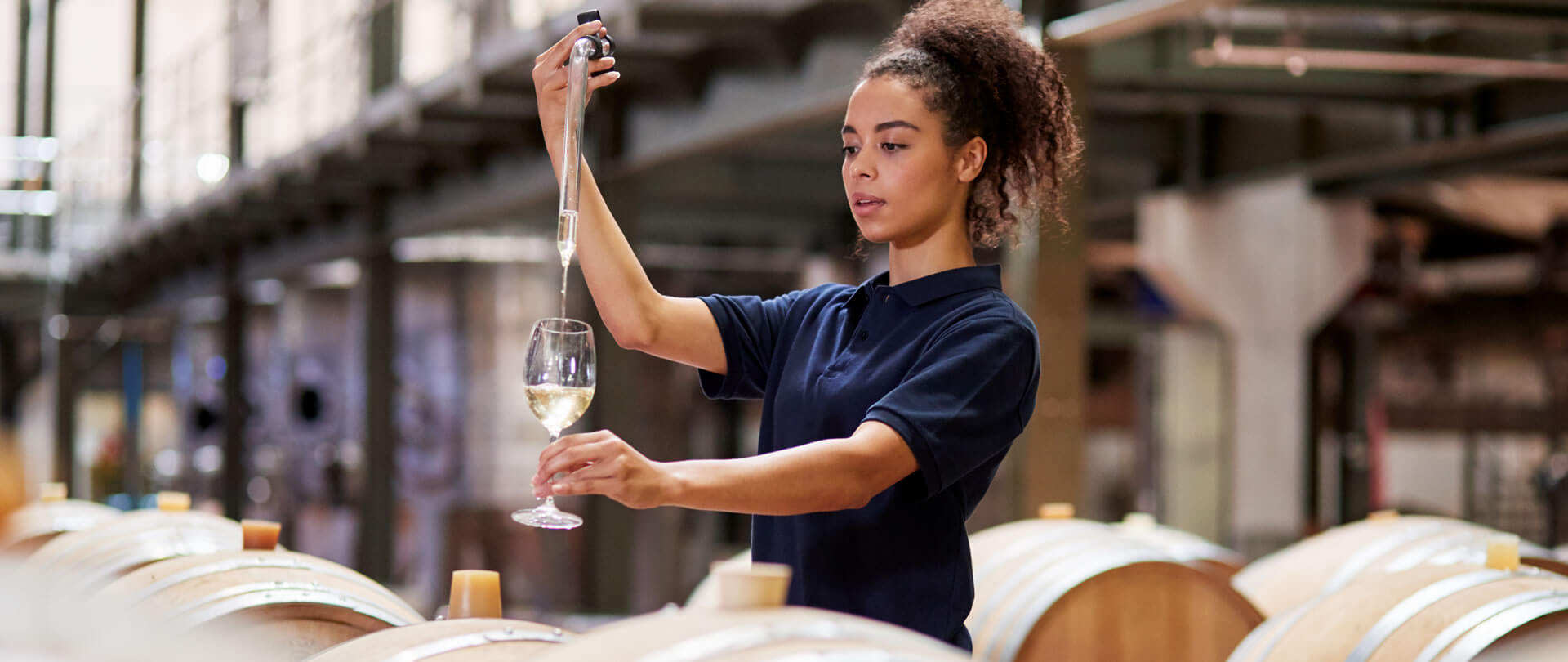 The Business of Wine
Gain market insight and business acumen across the wine business value chain
VIEW COURSE
Centre & Initiatives Programmes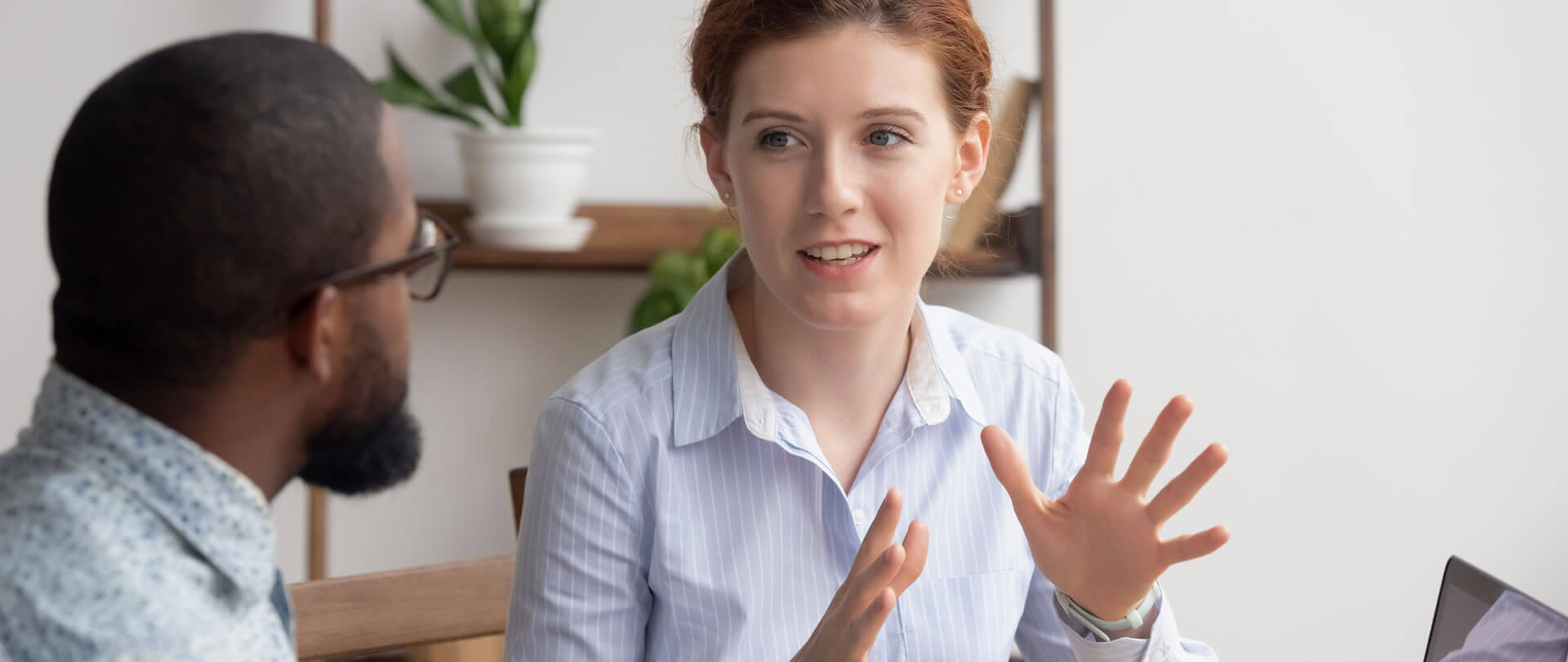 Coaching Courses
As a leading coach training institution and a respected home of coaching theory, the Centre for Coaching at the UCT GSB is dedicated to developing world-class one-on-one executive coaches as well as empowering leaders who want to build coaching skills.
VIEW COURSES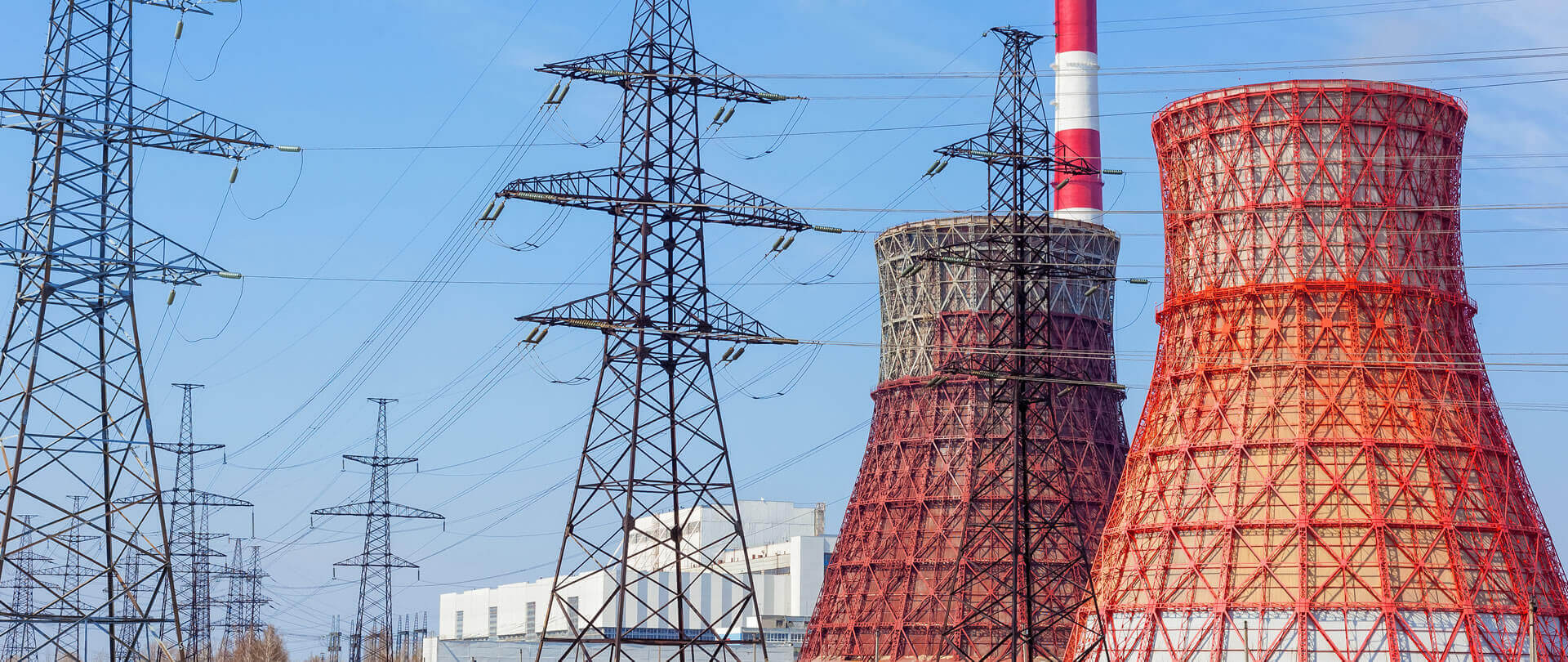 Finance, Contracts and Risk Mitigation for Private Power Investment in Africa
Gain critical expertise
VIEW COURSE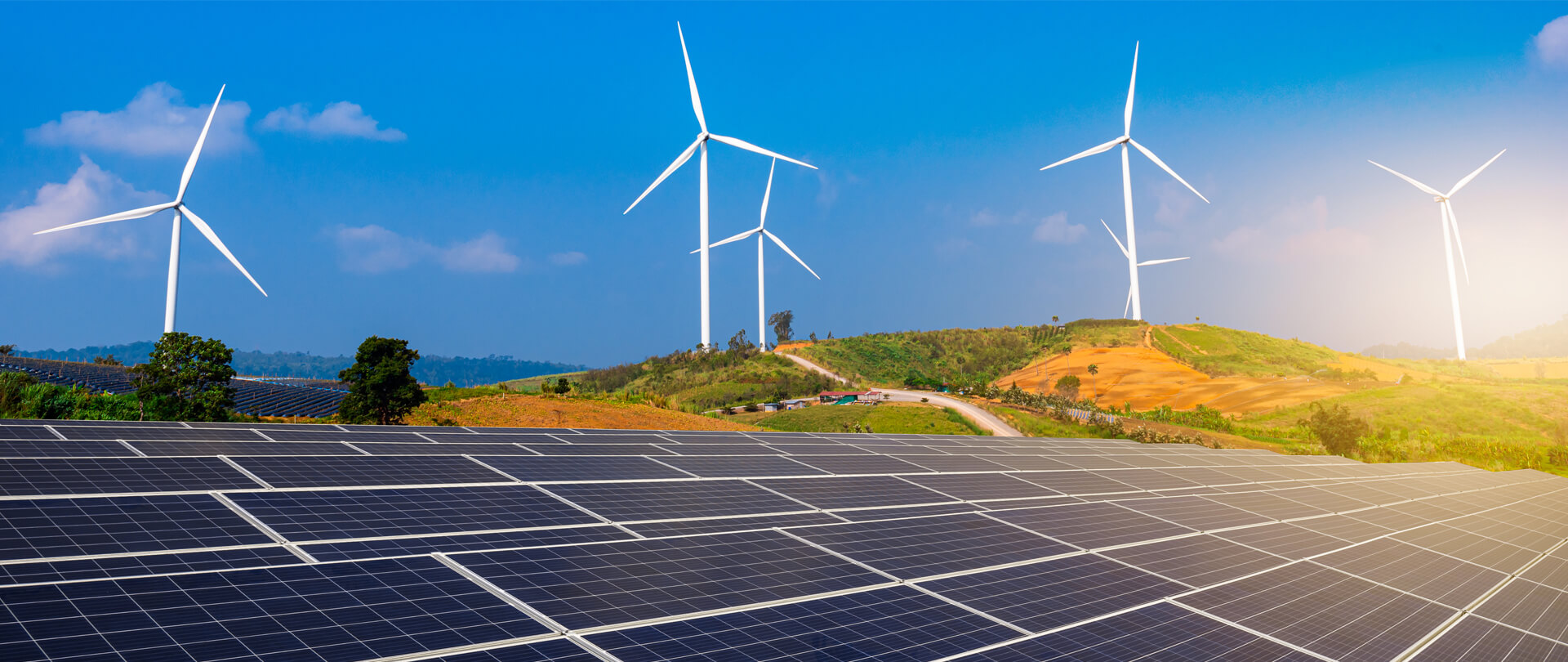 Financial Modelling for Utility Tariff Setting
Gain practical skills in power sector financial modelling
VIEW COURSE