Course Overview
The Introduction to Lean course convened by Lean Institute Africa is aimed at individuals or teams across industries who wish to gain an introductory understanding of Lean Principles to help them gain a competitive edge by aligning their purpose, process and people. An accessible and thorough introduction to lean where participants will learn the principles and basic tools of Lean Management.

What you will walk away with
Basic Lean Toolkit knowledge and understanding (Value Stream Mapping, Takt Time, Work Balance, Standard Work, 5s, Visual Management)
An interactive, cumulative learning experience using simulations, case studies and real-life examples that will introduce you to and ground you in the Lean thinking framework
Resources to continually improve your organisation by reducing waste and enhancing value to the customer.
Who should apply
All individuals or teams who wish to gain an introductory understanding of Lean Principles and the essential toolkit.
The course suits various industries, including manufacturing, service, healthcare and the public sector.
Minimum Requirements
English proficiency
NQF4 or equivalent
Select Location and Delivery
Delivery Method:
Face to Face
---
---
---
Course Dates:
12 March - 13 March 2024
---
Application Deadline:
Wednesday, 06 March 2024
---
---
Delivery Method:
Live Online
---
---
---
Course Dates:
14 March - 15 March 2024
---
Application Deadline:
Friday, 08 March 2024
---
---
Learn with the best
Our Internationally acclaimed researchers and teachers are all dedicated and gifted individuals who contribute directly to UCT GSB's reputation of excellence.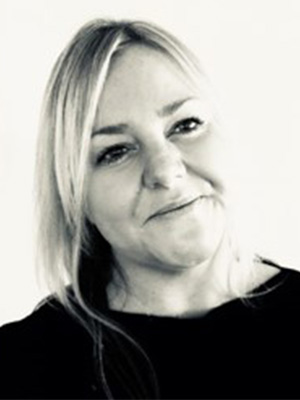 Ms Samantha Allen
Faculty
Samantha has extensive experience in various industries, including Healthcare, Pathology Services, Oil and Gas and Financial Services.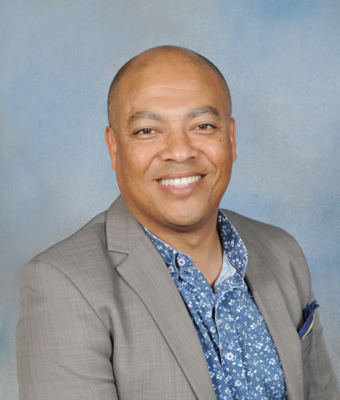 Mr Jodie Martin
Head: Executive Education
Jodie Martin is the Executive Education Head of Department where he leads and supports our world-class Executive Education delivery team.
Mr Tshepo Thobejane
Faculty
Tshepo is a BSC Industrial Engineering graduate with diverse working experience gained from working in manufacturing, management consulting, logistics, supply chain, banking and public healthcare.
No, this course does not offer discounts
The UCT GSB's Breakwater Campus is situated in the heart of Cape Town's most popular tourist attraction, the Victoria and Alfred Waterfront. Centrally located and easily accessed, the UCT GSB is just 1.5km away from the central business district and 20 minutes from Cape Town International Airport.
As an added benefit to studying at the UCT GSB, you'll be situated in one of the most beautiful cities in the world. Click here to see what Cape town has to offer.
Certificate of attendance
TAKE THE FIRST STEP TODAY
Acquire new competencies and move your career to the next level!