Drive transformative change
Strengthen your capacity to leverage systems change
Systems Change and Social Impact is a specialised short course, convened by the Bertha Centre for Social Innovation and Entrepreneurship at the UCT GSB, designed to give social purpose organisations, leaders of social enterprises, funders and government new tools and frameworks to deepen their impact, looking beyond the scale of their own organisations to initiating and building movements for social change.

This interactive course:
equips participants with the tools and frameworks to navigate complexity
strengthens capacity for transformative leadership and collaboration
promotes local and global networking amongst change-makers.
Delivery Method:
Face to Face
---
---
---
---
Application Deadline:
TBC 2024
---
---
LEARN TO SOLVE SOCIAL PROBLEMS AT SCALE
Systems Change is the deliberate attempt to address social and ecological problems at the level of the system that causes them. Rather than assume to fix a problem in isolation, Systems Change acts to transform the system that creates it.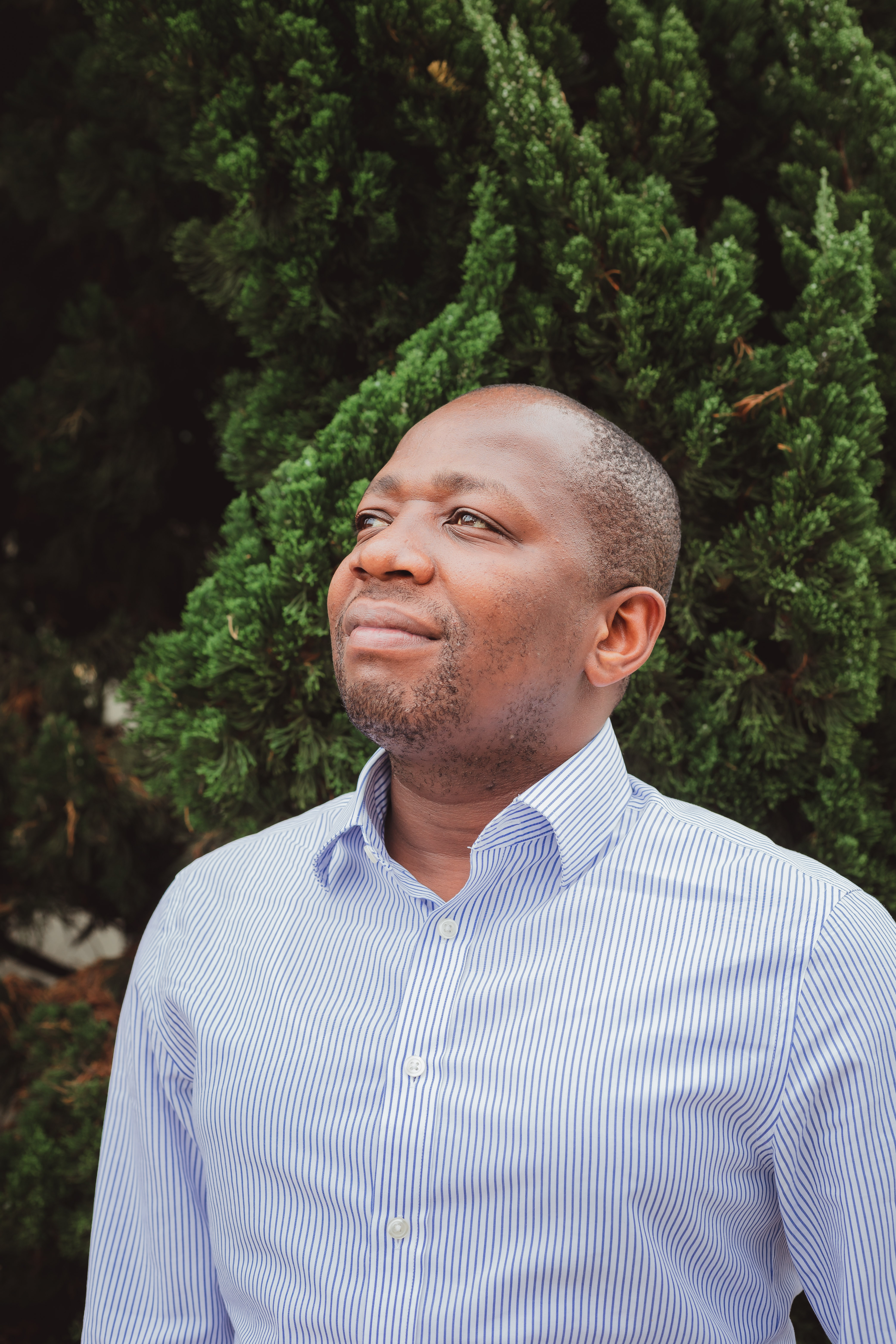 Meet the Course Convenor
Dr. Phumlani Nkontwana
Dr. Phumlani Nkontwana is a development economist and entrepreneurship development specialist operating in complex African cities to inspire new venture creations needed for net new jobs. Passionate about new venture creation, impact modeling, design thinking, innovation programme design and higher education innovations, his work facilitates transformative solutions to help co-create collaborative entrepreneur development interventions.
Dr. Phumlani Nkontwana has played a key role in developing the Systems Change & Social Impact executive education course curriculum and has been a stalwart faculty member of the course since its inception in 2017. His depth of knowledge and practitioner experience of systems change methods and tools spans across his work and informs his approach in adding value to complex multi-sectoral convening and challenges across the continent. He also adds value to The Allan & Gill Gray Philanthropies (AGGP) by providing strategic research, big data services and developmental evaluation techniques to help the philanthropic efforts in East Africa.
MEET THE COURSE CONVENOR
Fergus Turner

Fergus Turner is the programme lead for the Systems Justice Innovation portfolio at the Bertha Centre for Social Innovation & Entrepreneurship at the University of Cape Town's (UCT) Graduate School of Business (GSB) where his work includes convening collective impact processes for systems change, teaching and training for entrepreneurship incubators in emerging economies, and designing innovation labs to catalyse solutions for socio-economic and climate justice issues.
Fergus Turner is interested in research and practice in the fields of social innovation, systems change, climate justice and systems entrepreneurship. He manages Bertha Centre's Scholarship Programme and holds a Masters in Inclusive Innovation Studies at the Graduate School of Business where he focused on action research in the cultural sector and creative economies. Fergus, an alum of 2019's Systems Change and Social Impact Executive Education course, continues to apply systems thinking and systems change frameworks and tools in his work at the Bertha Centre.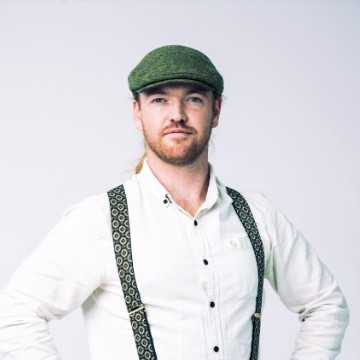 COURSE DISCOUNTS AVAILABLE
15% for 3 - 6 applicants (bulk discount applied from third applicant)
10% for 7+ applicants (bulk discount applied to all applicants)
10% for alumni of UCT GSB academic and Executive Education courses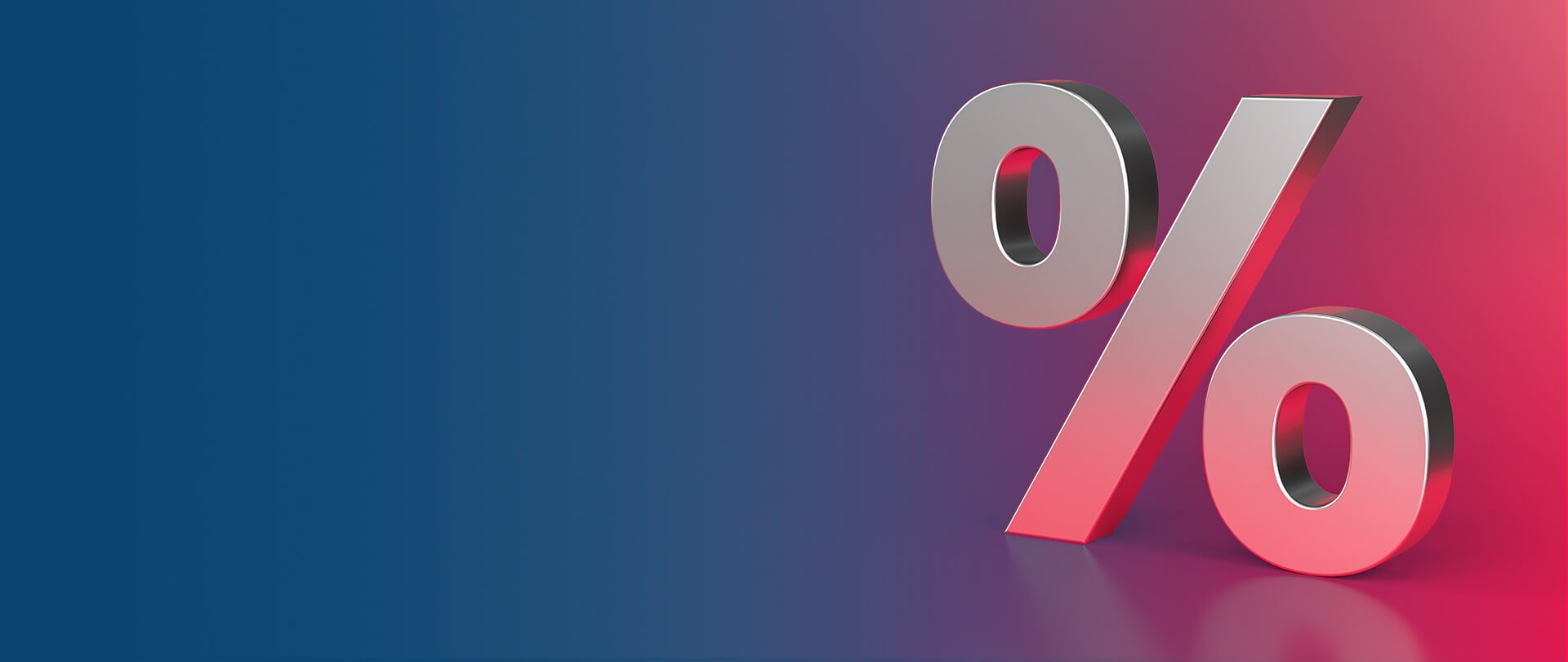 You will benefit highly from this course if you are:
A senior leader or manager in a social enterprise or non-profit organisation
Policymaker with an interest in promoting social change ecosystems
Funder seeking to become more effective in understanding your social change ecosystem
Leaders in private, public, and civic society with an interest in expanding their impact beyond their own institutions
We encourage two colleagues to apply together to support change within the institution.

Delegates on the Systems Change and Social Impact course will gain:
Tools and frameworks to look beyond the scale of individual organisations to transform sectors, systems and societies at large
Exposure to best practices of systems change through the use of Bertha Centre's live case studies
An opportunity to learn and interact with ground-breaking systems practitioners and academics
An opportunity to be part of a growing network of change-agents better able to effect systems justice within themselves and in their sectors
This 5 day face-to-face course offers a rich learning experience that blends theory and practice.
Core Topics Include:

Fundamentals of Complexity in Theory and in Practice
Tools and tactics for Systems Change
Understanding Foresight/Futures thinking for Systems Change
Building Partnerships & Collaborations for Systems Change
Building Advocacy strategies for Systems Change
Innovative Financing
Strengthening systems sensibilities for systems work
The Bertha Centre, a specialised unit at the UCT GSB, convenes this course as part of its efforts to advance the social innovation and entrepreneurship sectors in Africa and globally. The Systems Change and Social Impact course draws upon the Centre's collaboration and research with the Rockefeller Foundation, Schwab Foundation, Motsepe Foundation and Transforming Change programme at the Stockholm Resilience Centre.
Lecture-based and workshop-style sessions are delivered by a diverse representation of ground-breaking systems practitioners and academics. And, as such, the curriculum is a unique blend of global systems-innovation cases and frameworks.
The UCT Graduate School of Business takes pride in building future leaders and guiding the leaders of today toward sustainable impact in African business and society.
Our degree programmes and short courses deliver learning experiences that are personally transformative because better people make better leaders.
Our programmes are mostly offered at our vibrant Cape Town Breakwater Campus, at the heart of the city's most popular tourist attraction, the V&A Waterfront.
The campus is equipped with modern lecture theatres, a library and syndicate rooms for group study, as well as restaurants and the Protea Hotel Breakwater Lodge that offers special rates for students.
Find out more: https://www.gsb.uct.ac.za/student-experience

Entrepreneurship & Innovation
The hidden 'systems work' that is changing the world
Imagine a world where former gangsters and informal workers become social leaders and women living with HIV are pioneering healthcare workers. A new generation of social-change leaders are doing just this, showing us a new way to overcome systemic and structural barriers at scale.
Read Article
Entrepreneurship & Innovation
The role of entrepreneurs engaged in alleviating period poverty
Nishana Bhogal is a PhD candidate at the UCT GSB who has been awarded a Fulbright scholarship to pursue her research work on the role of entrepreneurs engaged in alleviating period poverty. We spoke to her about her research and what she plans to achieve while she is in the USA.
Read Article