Drive transformative change
Strengthen your capacity to leverage systems change
Systems Change and Social Impact is a specialised online short course, convened by the Bertha Centre for Social Innovation and Entrepreneurship at the UCT GSB, designed to give public officials, leaders of social enterprises, founders and funders exposure to the most recent developments in how to bring about sustained positive change.

This interactive course:
equips participants with the tools and frameworks to navigate complexity
strengthens capacity for transformative leadership and collaboration
promotes local and global networking amongst change-makers.
LEARN TO SOLVE SOCIAL PROBLEMS AT SCALE
Systems Change is the deliberate attempt to address social and ecological problems at the level of the system that causes them. Rather than assume to fix a problem in isolation, Systems Change acts to transform the system that creates it.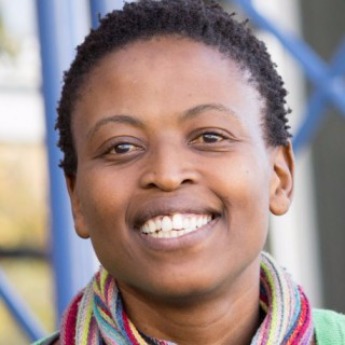 Meet the Course Convenor
NCEDISA NKONYENI
As the Social Systems Innovation Lead, Ncedisa convenes the Bertha Centre's Systems Change and Social Impact Executive Education course. She also curates the Africa regional hub of the global Systems Play team- a support and resource node for change-agents aspiring to position their innovations at systems' tipping points. She teaches Systems Change on the Graduate School of Business's (GSB) MBA and MPhil programmes, and partners locally and globally with leading academics and practitioners to facilitate systems innovation capacity-building, case generation and exchange all over the world. Currently reading for a Masters in Philosophy in Inclusive Innovation at the GSB, her research question is around the relationship between collective embedded agency and institutional change.
COURSE DISCOUNTS AVAILABLE
15% for 3 - 6 applicants (bulk discount applied from third applicant)
10% for 7+ applicants (bulk discount applied to all applicants)
10% for alumni of UCT GSB academic and Executive Education courses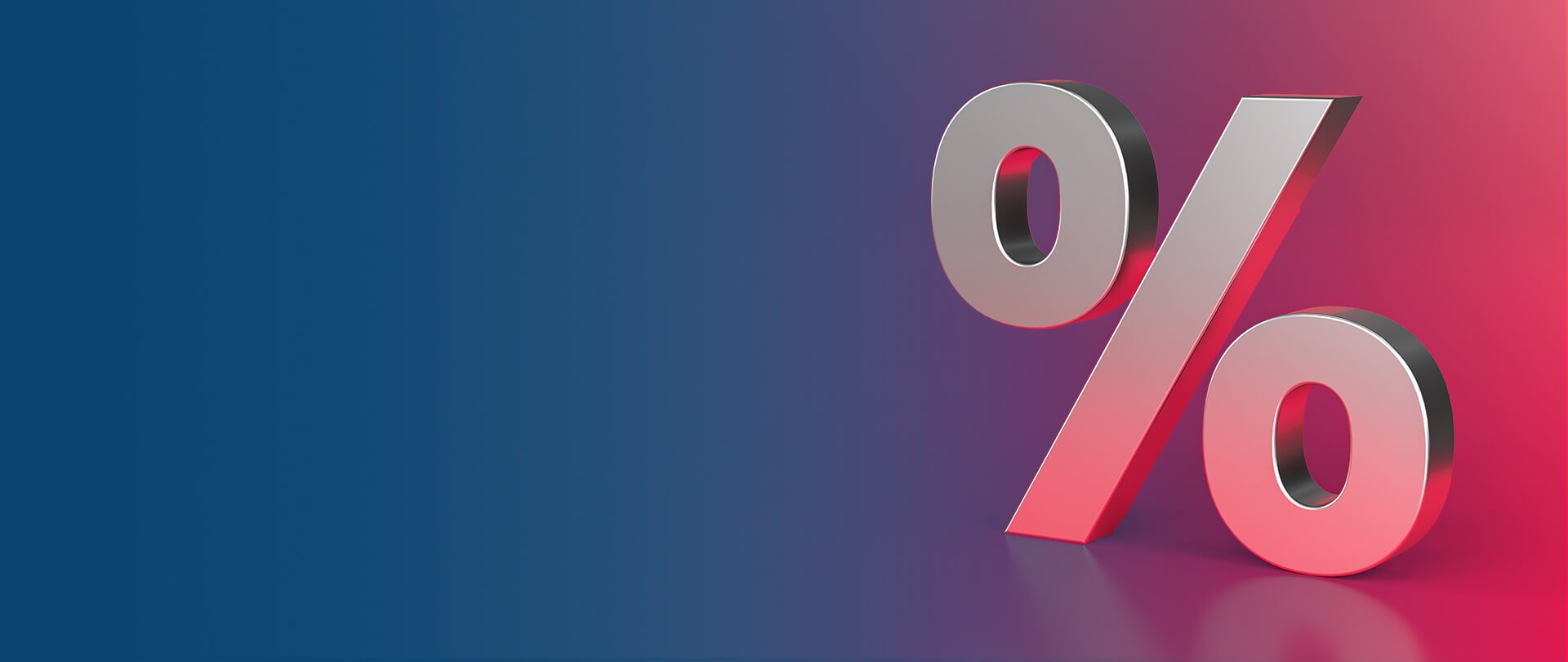 You will benefit highly from this course if you are:
A senior leader or manager in a social enterprise or non-profit organisation
Policymaker with an interest in promoting social entrepreneurship ecosystems
Funder seeking to become more effective in grant-making and investing
Leader in private, public, and civic society
Delegates on the Systems Change and Social Impact course will gain:
An understanding of how social entrepreneurs, funders and policymakers are embracing systems thinking
Tools and frameworks to look beyond the scale of individual organisations to transform sectors, systems and societies at large
Exposure to best practices of leading social benefit organisations
An opportunity to interact with ground-breaking systems practitioners and academics
An opportunity to be part of a growing network of change-agents better able to effect transformation in their systems of interest
This interactive eight-week course offers a rich learning experience that blends theory and practice as well as off-line and on-line learning.
Participants will have the opportunity to listen to pre-recorded lecture sessions on the core topics when it is most convenient to them and then during designated class times, they will then virtually engage with the speakers from those videos in large and small group discussions. Additionally, there will be a set of "deep dive" sessions around specific cases or niche areas of interest that participants will have an opportunity to choose. Participants will watch the short videos prepared by practitioners for these sessions, which are designed to drill down and apply concepts to their real-world experience.
Core Topics Include:
Fundamentals of Complexity in Theory and in Practice
Understanding Foresight/Futures thinking for Systems Change
Building Partnerships & Collaborations for Systems Change
Building Advocacy strategies for Systems Change
Innovative Financing
Organisational change for Systems Change
Strengthening systems sensibilities for systems work
Deep Dive Sessions include: Building strategies within organisations; creative advocacy strategies; unusual partnerships/collaborations; inscaping and social innovation; and inner work
Which days & times of the week should be blocked out to attend the sessions?
Pre-readings: reading / video viewing / audio preparation for each week consists of approximately 1.5 hours per week
Assignments: submission of assignments/participation in discussions 2 hours per week
Virtual Class Sessions (2hrs) per week from 3pm SAST / 9AM EST to 5 pm SAST / 12PM EST.
Weekly Mentorship Circle (30mins) per week from 8am SAST to 9am SAST.
How many hours per week will be dedicated to the course?
Will the course be synchronous/asynchronous?
Asynchronous parts: Pre-readings and assignments
Synchronous parts: Orientation Week, Virtual Class Sessions and Mentorship Circles
What percentage of the course will be self-directed learning?
What are the rules for certification?
80% attendance of both mentorship circles and virtual classes
80% completion of assignments
The Bertha Centre, a specialised unit at the UCT GSB, convenes this course as part of its efforts to advance the social innovation and entrepreneurship sectors in Africa and globally. The Systems Change and Social Impact course draws upon the Centre's collaboration and research with the Rockefeller Foundation, Schwab Foundation, Motsepe Foundation and Transforming Change programme.
Lecture-based and workshop-style sessions are delivered by a diverse representation of ground-breaking systems practitioners and academics. And, as such, the curriculum is a unique blend of global systems-innovation cases and frameworks.
The UCT Graduate School of Business takes pride in building future leaders and guiding the leaders of today toward sustainable impact in African business and society.
Our degree programmes and short courses deliver learning experiences that are personally transformative because better people make better leaders.
Our programmes are mostly offered at our vibrant Cape Town Breakwater Campus, at the heart of the city's most popular tourist attraction, the V&A Waterfront.
The campus is equipped with modern lecture theatres, a library and syndicate rooms for group study, as well as restaurants and the Protea Hotel Breakwater Lodge that offers special rates for students.
Find out more: https://www.gsb.uct.ac.za/student-experience

Entrepreneurship & Innovation
The hidden 'systems work' that is changing the world
Imagine a world where former gangsters and informal workers become social leaders and women living with HIV are pioneering healthcare workers. A new generation of social-change leaders are doing just this, showing us a new way to overcome systemic and structural barriers at scale.
Read Article
Entrepreneurship & Innovation
The role of entrepreneurs engaged in alleviating period poverty
Nishana Bhogal is a PhD candidate at the UCT GSB who has been awarded a Fulbright scholarship to pursue her research work on the role of entrepreneurs engaged in alleviating period poverty. We spoke to her about her research and what she plans to achieve while she is in the USA.
Read Article