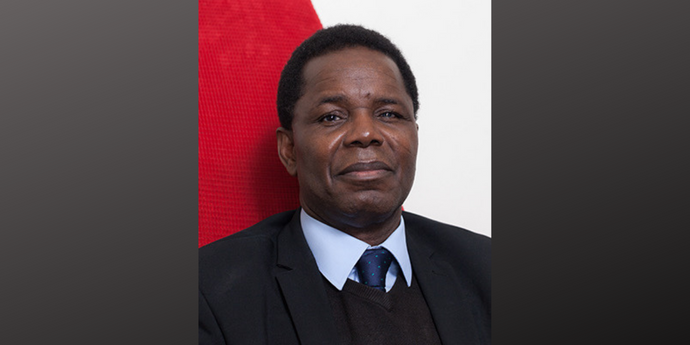 Learning & Development
Professor Nicholas Biekpe inducted into prestigious UCT College of Fellows
Induction into the UCT College of Fellows is one of the highest accolades an academic staff member can receive. The fellowship is a reward to academic staff members for their years of commitment and dedication to their work.
Read Article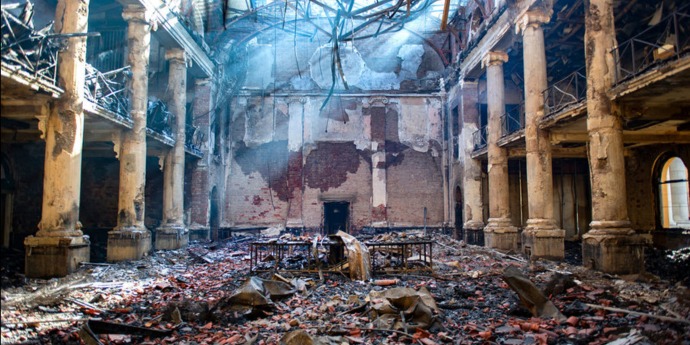 Learning & Development
Jagger Library Reading Room: Looking back and looking forward — a personal view
Mary Lister, Librarian at the UCT GSB reflects on the devastating fire that gutted parts of the UCT Library on Upper Campus towards the end of April and explains how people can get involved if they want to help.
Read Article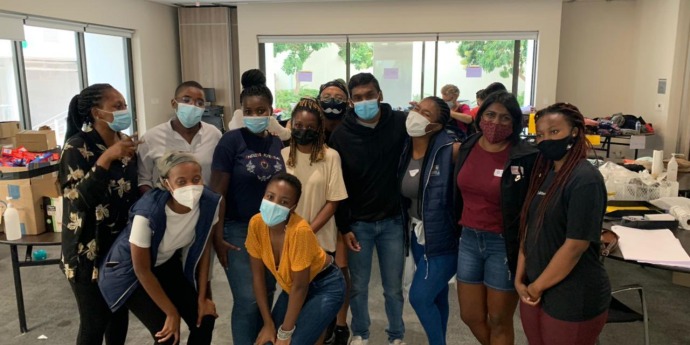 Learning & Development
From the Director: hope, leadership and gratitude at the GSB
Members of our GSB community–many of who are graduates of our programmes–played a special role in providing leadership and help to guide the University through one of its most difficult moments.
Read Article