MAXIMISE YOUR MANAGEMENT POTENTIAL
Acquire new competencies and move your career to the next level
The UCT GSB Programme for Management Development is a dynamic short course designed to equip middle managers with the key competencies and skills to manage themselves and others more effectively both remotely and face-to-face, and to solve complex problems creatively and sustainably.
On this course, delegates will gain:
practical on-the-ground experience
key competencies in managing self, others and relationships
access to our global alumni community
Select Location and Delivery
Delivery Method:
Face to Face
---
---
---
Course Dates:
17 September - 29 September 2023
---
Application Deadline:
29 August 2023
---
---
---
---
---
Course Dates:
5 July - 13 October 2023
---
Application Deadline:
13 June 2023
---
---
SOUTH AFRICA'S OLDEST BUSINESS SHORT COURSE
Established in 1967, the Programme for Management Development is the oldest continually running short course in South Africa and has graduated over 5 000 well-rounded managers who have gone on to make an impact in their organisation.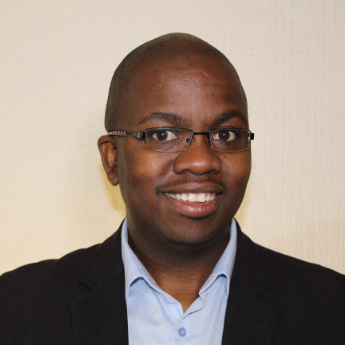 Meet the Course Convenor
BRIAN SIMELANE

Brian has worked in a number of companies and industries as an accountant and later on as a consultant. He did his articles at Deloitte and worked in finance at various roles within the finance and accounting departments of Motorola and the CentraTel Group.
He also ran his own accounting firm (SwitchMark CC) for 7 years. As a consultant he has worked with corporate giants like Microsoft, Coca-Cola, Bank of America, AutoDesk, Tiffany & Co and many others around the world. He has also done work within the public sector through his lecturing at the business schools for entities like Rand Water, Legal Aid, COJ and Transnet.
Executive Education Term Dates
FORMAT AND DATES
JHB Sandton Campus:
Blended Delivery Format
Dates:
Block 1: 05 -07 July 2023 (Face-to-Face)
Block 2: 02 - 04 August 2023 (Online)
Block 3: 13 -15 September 2023 (Online)
Block 4: 11 - 13 October 2023 (Face-to-Face)
Applications Close: 13 June 2023
CPT Breakwater Campus:
Face-to-Face Delivery Format
Dates:
17 September 2023 - 29 September 2022
Applications Close: 29 August 2023
COURSE DISCOUNTS AVAILABLE
15% for 3 - 6 applicants (bulk discount applied from third applicant)
10% for 7+ applicants (bulk discount applied to all applicants)
10% for alumni of UCT GSB academic and Executive Education courses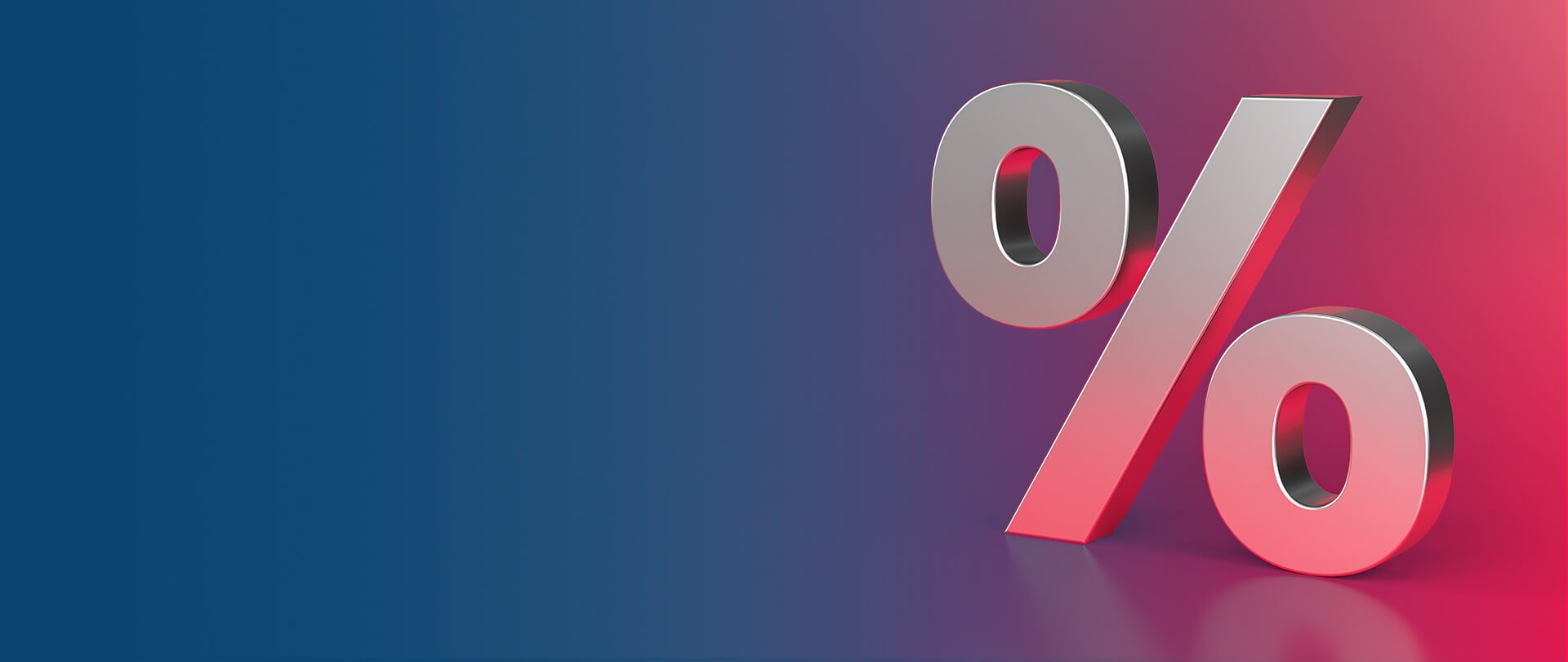 This course is designed to support middle and senior managers working across all industries and sectors and give them the skills they need to maximise their effectiveness and move to the next level.
Middle management is a critical component of any business and it deserves a very specific focus. In belt tightening times, middle managers are often squeezed with increasing responsibility from the top and less support from below.
The Programme for Management Development will build your confidence and give you the skills boost you need to navigate this terrain successfully.
Students on the Programme for Management Development will gain:
An opportunity to network and debate with delegates from different industries and functional areas from across sub-Saharan Africa
Practical on-the-ground experience with a post-programme assignment which ensures that learning is implemented back in the workplace
Key competencies in managing self, managing others and managing relationships within and beyond the organisation through a combination of experiential and interactive learning
Access to the UCT GSB's global alumni community
The Programme for Management Development has been designed to equip managers with competencies that align to five critical focus areas:
Managing self (Reflection)
Managing organisation (Analytical skills)
Managing context (Beyond global)
Managing relationships (Collaboration)
Managing change (Action)
The UCT Graduate School of Business takes pride in building future leaders and guiding the leaders of today toward sustainable impact in African business and society.
Our degree programmes and short courses deliver learning experiences that are personally transformative because better people make better leaders.
Our programmes are mostly offered at our vibrant Cape Town Breakwater Campus, at the heart of the city's most popular tourist attraction, the V&A Waterfront.
The campus is equipped with modern lecture theatres, a library and syndicate rooms for group study, as well as restaurants and the Protea Hotel Breakwater Lodge that offers special rates for students.
Find out more: https://www.gsb.uct.ac.za/student-experience