Stay ahead of the curve
DEVELOP LEADERSHIP STRATEGIES FOR SUSTAINING A COMPETITIVE ADVANTAGE
The UCT GSB Executive Development Programme is a high-impact short course designed to equip senior leaders with the strategic thinking, innovative mind-set and values-based leadership needed to ensure long-term competitive advantage for their organisations.
On this course, delegates will gain:
The ability to manage complexity and change
An awareness and understanding of leadership in an emerging market
Greater creativity and innovation in leadership
---
---
Course Dates:
23 October 2022 - 04 November 2022
---
Application Deadline:
26 September 2022
---
---
Discover New Ways of Thinking
Rather than focusing on traditional functional and personal development therefore, the Executive Development Programme takes a novel approach to learning and un-learning. You will be required to shed mental models that are no longer effective and develop new ways of thinking, acting and being.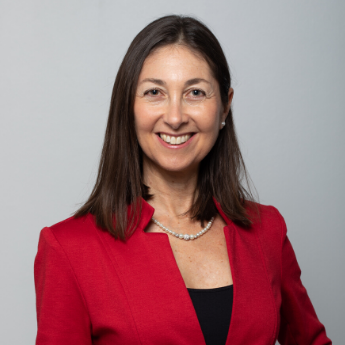 Meet the Course Convenor
Dr Beverly Celia Shrand
Dr Beverly Shrand is the academic director of the CEMS Master of Management Specialising in International Management (MIM) programme at the UCT GSB. She also designs and convenes postgraduate and executive education management development programmes. Her main expertise is in the facilitation of applied systems-thinking.
COURSE DISCOUNTS AVAILABLE
15% for 3 - 6 applicants (bulk discount applied from third applicant)
10% for 7+ applicants (bulk discount applied to all applicants)
10% for alumni of UCT GSB academic and Executive Education courses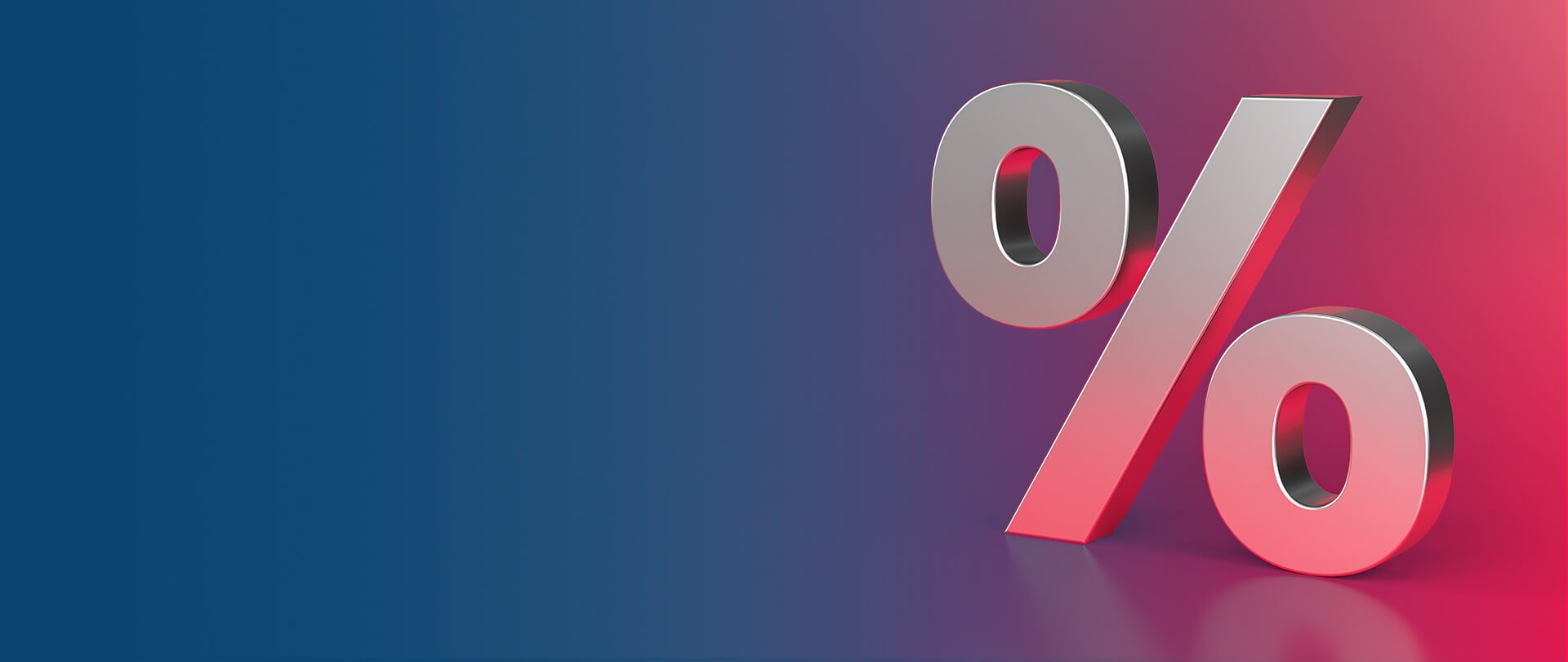 You will benefit highly from this course if you:
Are a seasoned management professional operating at senior management or executive level within an existing corporate business or high-growth greenfield development
Have proven management and leadership talent
Lead a company, division, international subsidiary, business unit or major function
Are looking for a learning experience that will stimulate, challenge and develop self-reliance and keep you on the cutting edge of global leadership
Delegates on the Executive Development Programme will gain:
Greater insight into strategy, results-based leadership and values-based leadership
The ability to manage complexity and change
Access to best leadership practices and the latest strategies for sustaining a competitive edge
An awareness and understanding of leadership in an emerging market
Greater creativity and innovation in leadership
An understanding of reputation management and the ability to guide the concept in the workplace
An opportunity to expand your network
The Executive Development Programme provides an important opportunity to learn from other leaders, across industries, through lectures, case studies, syndicate discussions, as well as interaction with faculty, other participants and guest speakers. Delegates will broaden and deepen their understanding of an ever-changing South African, African, and global economy.
Course content includes:
The dynamic business environment
Results-based leadership
Globalisation of business
New perspectives on strategy
Building successful strategic alliances
Creating the markets of tomorrow
Innovation for competitive advantage
Unlocking the power of reputation management
The UCT Graduate School of Business takes pride in building future leaders and guiding the leaders of today toward sustainable impact in African business and society.
Our degree programmes and short courses deliver learning experiences that are personally transformative because better people make better leaders.
Our programmes are mostly offered at our vibrant Cape Town Breakwater Campus, at the heart of the city's most popular tourist attraction, the V&A Waterfront.
The campus is equipped with modern lecture theatres, a library and syndicate rooms for group study, as well as restaurants and the Protea Hotel Breakwater Lodge that offers special rates for students.
Find out more: https://www.gsb.uct.ac.za/student-experience

RELATED PROGRAMMES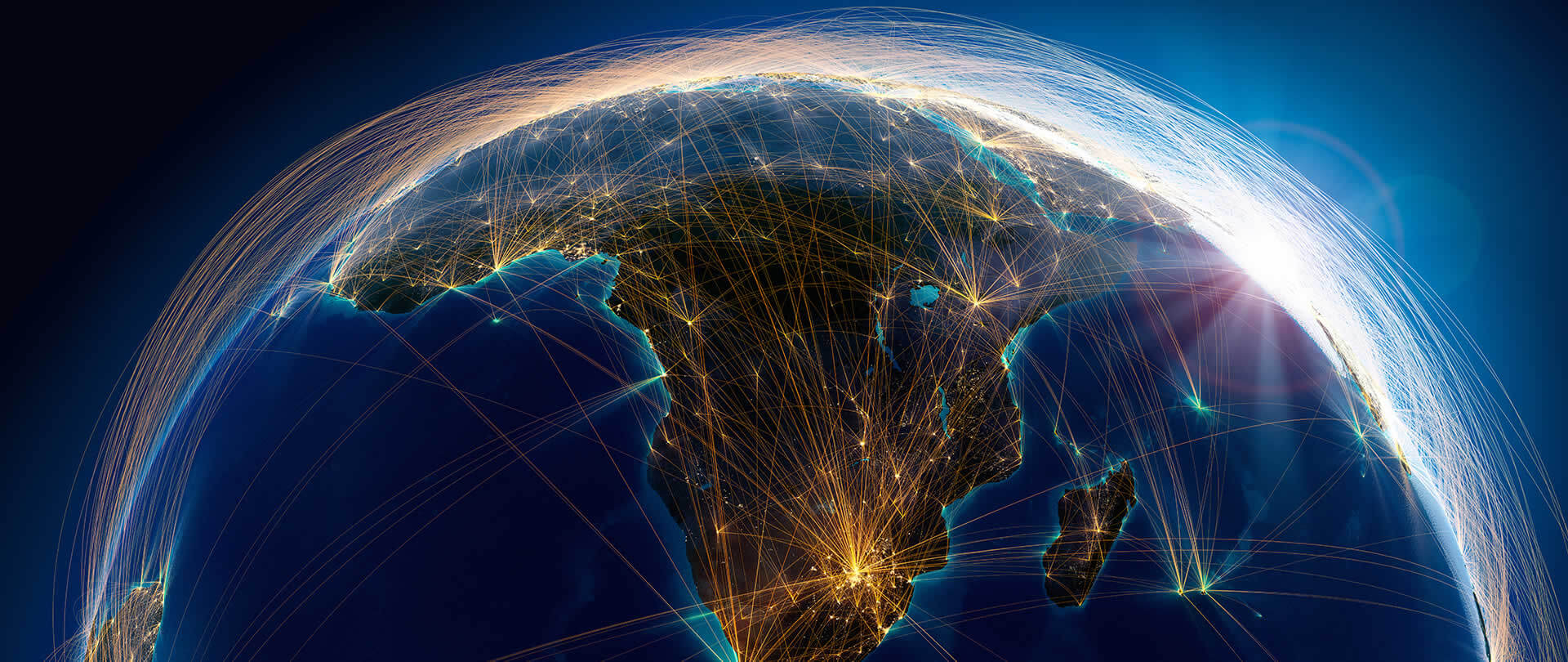 LeAD Campus Sustainable Leadership in Africa
Discover more about the UCT GSB Programme with LeAD Campus for Sustainable Leadership
View Course