UNDERSTAND POWER SECTOR FINANCING
Gain critical expertise
Finance, Contracts and Risk Mitigation for Private Power Investment in Africa (Power Sector Financing) is a specialised short course at the UCT GSB teaching the theory and practice of power sector financing.
This course is offered by The Power Futures Lab, a centre of excellence at the UCT GSB aimed at building capacity in infrastructure investment, reform and regulation – in support of sustainable development.
*Payment Deadline: 22 February 2024
Select Location and Delivery
Delivery Method:
Face to Face
---
---
---
Course Dates:
04 March 2024 - 08 March 2024
---
Application Deadline:
*15 February 2024 at midday (12:00pm SAST)
---
---
Delivery Method:
Live Online
---
---
---
Course Dates:
4 March - 8 March 2024
---
Application Deadline:
*15 February 2024 at midday (12:00pm SAST)
---
---
UNLOCK GROWTH AND INVESTMENT IN THE POWER SECTOR
Sub-Saharan Africa is plagued by a severe shortage of power, with far-reaching consequences for social and economic development. Governments are unable to mobilise sufficient capital and as a result, private independent power projects (IPPs) are now one of the fastest growing new sources of investment in the sector. The specialised Power Sector Financing course aims to plug this skills gap and unlock growth and investment in the sector.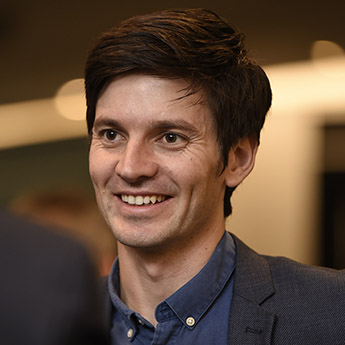 Meet the course convener
WIKUS KRUGER
Dr Wikus Kruger is research lead and lecturer on power sector investment in sub-Saharan Africa at the Power Futures Lab, based at the University of Cape Town's Graduate School of Business. His research focuses on measures to accelerate investment, in particular into renewables, through structured procurement programmes such as auctions. Dr. Wikus Kruger has been working in the African energy sector for 14 years. He holds a PhD from UCT; an MSc from Antwerp University; and MPhil, BPhil and BA degrees from Stellenbosch University.
Meet the Course Lecturer
DANIEL GROSS
Daniel Gross is an adjunct professor at Yale University, where he teaches courses on the finance of renewable energy at the business school, the law school, and the school of the environment. Outside of academia, Daniel is a venture capital, private equity and infrastructure investor focused on clean energy and other sustainable technologies. He currently serves of Director of the Climate Pledge Fund, a corporate venture capital fund established by Amazon.com, with US$2 billion in initial commitments. He previously served as Chief Investment Officer of Climate Real Impact Solutions, a special purpose company listed on the New York Stock Exchange. Mr. Gross was one of the founding Partners of Hudson Clean Energy, a private equity firm with over $1 billion in assets under management. Previously, he was a Vice President in the U.S. alternative energy investment group at Goldman Sachs. Prior to Goldman, Mr. Gross worked in GE Capital's Energy Financial Services unit where he headed the renewable energy investment business. Mr. Gross is a Fulbright Scholar and holds a Masters in Environmental Management, M.B.A. and B.A. (Phi Beta Kappa) from Yale University.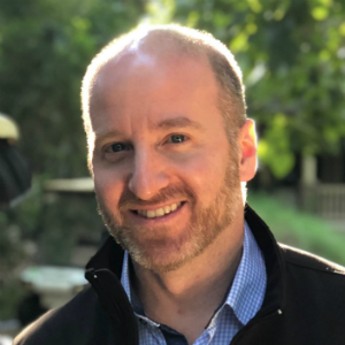 COURSE DISCOUNTS AVAILABLE
15% for 3 - 6 applicants (bulk discount applied from third applicant)
10% for 7+ applicants (bulk discount applied to all applicants)
10% for alumni of UCT GSB academic and Executive Education courses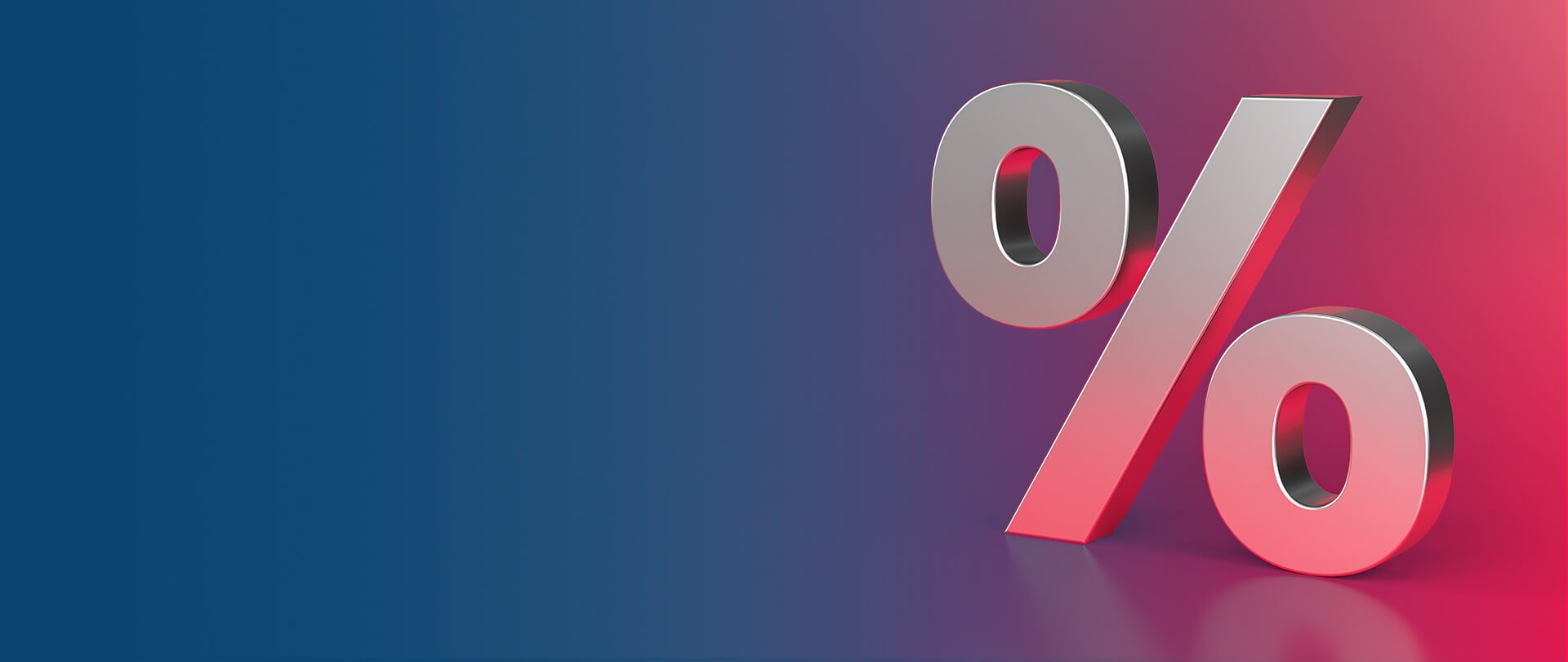 You will benefit highly from this course if you are a:
Board member
Manager or individual working in a utility, regulatory authority or government
Professional in the private sector or civil society
Project developer
Financier
Legal or technical advisor
Consultant
Delegates on the Power Sector Financing course will gain:
Exposure to international and regional best practice for private sector power investments
Skills and knowledge to understand and analyse private power investments in Sub-Saharan Africa
A detailed understanding of project finance, key project contracts, and risk mitigation and credit enhancement measures
An opportunity to develop a peer network for on-going knowledge exchange
The Power Sector Financing course will cover:
Both theory and practice in power sector financing
A number of Africa-specific case studies
The core elements of Requests for Proposals, PPAS, Implementation Agreements, and Direct Agreements, amongst other contracts
Key measures to de-risk projects
Grid-connected projects (including the breakthrough of renewable energy projects)
Captive power projects, mini-grid projects and stand-alone systems
If you would like to view the course timetable, please click here.
The UCT Graduate School of Business takes pride in building future leaders and guiding the leaders of today toward sustainable impact in African business and society.
Our degree programmes and short courses deliver learning experiences that are personally transformative because better people make better leaders.
Our programmes are mostly offered at our vibrant Cape Town Breakwater Campus, at the heart of the city's most popular tourist attraction, the V&A Waterfront.
The campus is equipped with modern lecture theatres, a library and syndicate rooms for group study, as well as restaurants and the Protea Hotel Breakwater Lodge that offers special rates for students.
Find out more: https://www.gsb.uct.ac.za/student-experience