ACCELERATE YOUR GROWTH AND SUCCESS
Advance your career while adding value to your organisation
The Postgraduate Diploma in Management Practice is perfect for middle managers who want to enrich their careers, junior managers with proven leadership potential, or specialised individuals moving into management roles. The modular structure of the course gives you time to implement what you learn – adding direct value to your organisation.
Delegates will:
Develop crucial business skills needed to thrive in complex environments
Gain tools and techniques to be an efficient and effective manager Learn to be a leader who inspires and adds value without compromising on the bottom line.
Select Location and Delivery
---
Course Start Date:
01 February 2024
---
Application Period:
1 May - 30 November 2023
---
---
Application Fee:
2070 ZAR / 300 USD
---
---
Course Start Date:
24 May 2024
---
Application Period:
1 May 2023 - 30 April 2024
---
---
Application Fee:
2070 ZAR / 300 USD
---
uct gsb PGDIP in Management practice overview
FREQUENTLY ASKED QUESTIONS
The Postgraduate Diploma in Management Practice is practical in its emphasis. This course was specially designed to challenge students to apply their newfound knowledge and skills to real situations in companies and organisations. This means that inter-modular work is as important as what happens in the classroom during each of the 4 modules.
Each module offers an intensive mix of lectures, group work and individual time to integrate learning, and students will need to give 100% of their time and attention to the work at hand while they are on campus. Between modules, you will need to allow sufficient time in your schedule to work on assignments and prepare for the next module.
Work throughout the course is assessed by both individual and group assignments. An individual assignment must be completed by the day before the first contact day of each module, while a group integrated case study must be submitted on the last day of each module. There are also in-class tests on some subjects. Lastly, students must work on an action learning research project that integrates and consolidates what they learn throughout the programme.
The attention paid to each student is one of the key factors that differentiates the PGDip in Management Practice from similar qualifications. In addition to support from academic faculty and staff, there is an active mentorship programme to provide academic support to current PGDip in Management Practice students while they study. The programme does this by identifying and inviting top performing alumni to volunteer their time towards the learning journey of current students.

Once you graduate from the UCT GSB you will join our alumni network which is a dynamic forum that comprises more than 23 000 past GSB students in 68 countries world-wide. Many of the GSB's alumni hold key positions in top companies or have started their own successful businesses. Alumni play a vital role in supporting and encouraging more recent graduates to follow in their footsteps and GSB students who find employment after graduation – particularly internationally – frequently do so through alumni contacts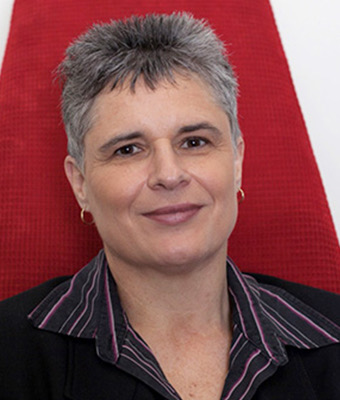 MEET THE COURSE CONVENOR
DR ELANCA SHELLEY
Dr Elanca Shelley has been involved with Customised Academic Programmes since May 2007 and has over 15 years' experience in the public sector in South Africa, mainly in the defence industry. Of this time, a significant portion was spent in the training environment. Numerous years of practical experience in management consulting have contributed to her broad range of skills in the services and government sector. She qualified with a PhD and an Executive MBA from UCT and her areas of expertise include Executive Development, Systems Thinking and Organisational Diagnostics and Design.

Postgraduate Diploma in Management Practice (PGDIP) Info Session
14 June 2023
12:30 (GMT+2)
Join us for an information session webinar about the Postgraduate Diploma in Management Practice (PGDip) at the UCT Graduate School of Business
Learn more
RSVP
IDEAS EXCHANGE
News and thought leadership from Africa's top business school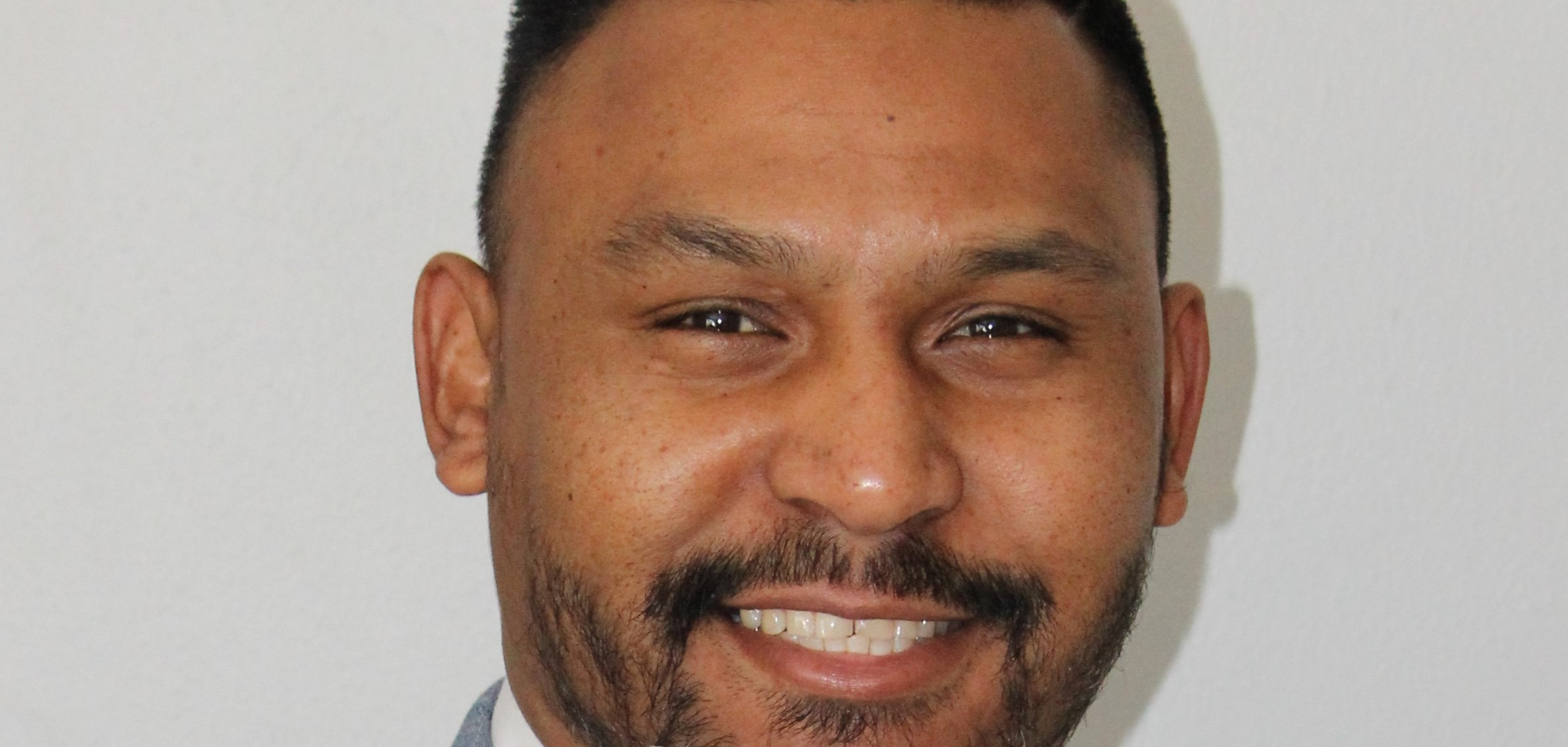 Learning & Development
Helping African leaders stand out and stand tall
When Kurt De Bique went to university 20 years ago, he thought he wanted to be a lawyer. But a powerful interest in people and what drives them led to a career switch to HR, which has seen him make a major contribution in the boardroom – rather than courtroom.
Read Article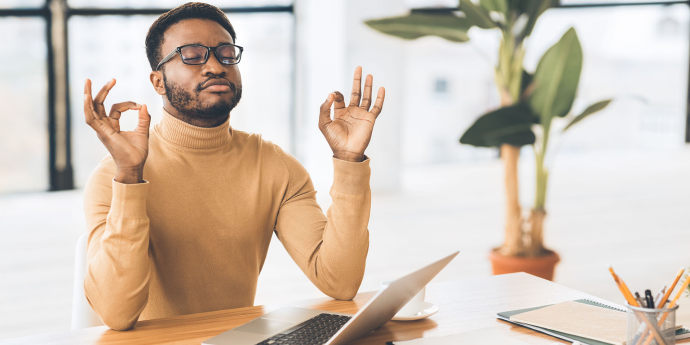 Management Fundamentals
It is time we leave the VUCA-world behind
At the risk of drying up the book royalties of hundreds of business authors who have built their careers around it, VUCA is on its way out and a new framework has emerged to replace it.
Read Article