Bertha Centre
The first specialised centre in Africa dedicated to advancing social innovation and entrepreneurship
The Bertha Centre for Social Innovation and Entrepreneurship at the UCT Graduate School of Business is a globally ranked centre of excellence dedicated to advancing social innovation and entrepreneurship. Our mission is to build capacity and knowledge– with partners, practitioners and students – to advance the discourse and systemic impact of social innovation.
In collaboration with the UCT GSB, the Centre has integrated social innovation into the business school curriculum, established a wide community of practitioners and awarded over R8 million in scholarships to students from across Africa. Our work covers various sectors including innovative finance, systems change, social entrepreneurship, education, youth development and healthcare.
SCHOLARSHIPS
The Bertha Centre for Social Innovation and Entrepreneurship in partnership with the Bertha Foundation awards scholarships to nurture a new generation of social innovators and promote entrepreneurial solutions to help solve some of the urgent social and environmental problems of our time.
To date the Centre has awarded over ZAR 7 million in funding to more than 60 students from across the African continent.
Candidates must meet the admission criteria for their respective programme and be accepted into the programme in order to receive the scholarship.
Bertha Centre Collective: Africa Impact Summit 2023 Online Launch
30 March 2023
17:00 (GMT+2)
You are invited to take part in the online launch as we dive into the necessity of such a Summit taking place in the Global South and cover some of the key topics driving development and impact in Africa. The webinar will include a presentation, followed by a panel discussion with leading impact investing experts and collaborators of the Africa Impact Summit.
Learn more
RSVP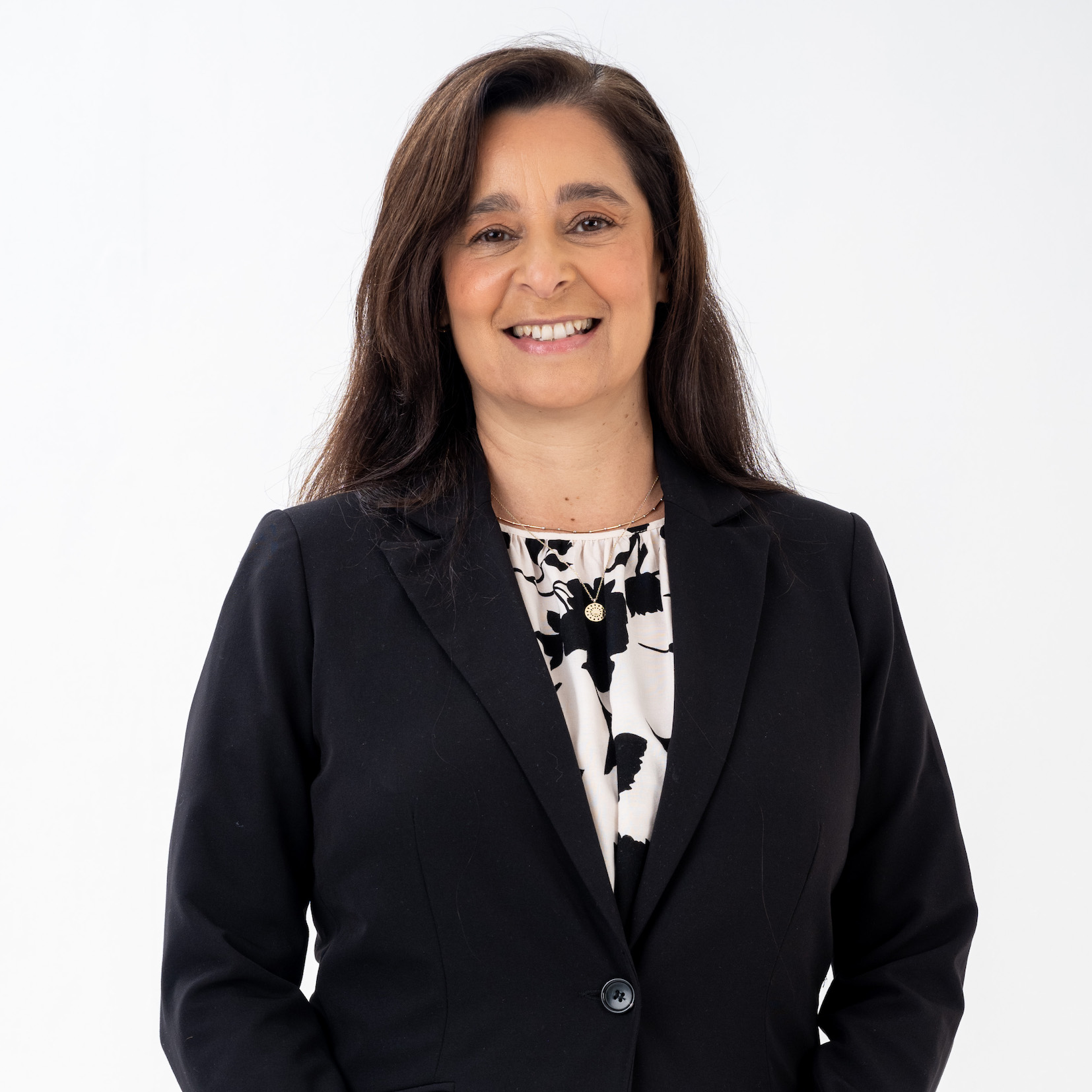 MEET THE DIRECTOR
SOLANGE ROSA

Director, Bertha Centre for Social Innovation and Entrepreneurship, UCT GSB

Dr Solange Rosa has been involved with the organisation since 2016. She also serves as Associate Faculty and Advisor at the Allan Gray Centre for Values-based Leadership, and teaches on Executive Education and MBA programmes at the UCT Graduate School of Business and the UCT School of Economics.