Course Overview
The UCT GSB Executive Leadership in Global Surgery Course aims to enable leaders in healthcare in the public, private and voluntary sectors to become change agents within their context. Participants will be taught to design and lead evidence-based projects and programmes that improve surgical outcomes in their respective organisations, and countries, influencing surgical healthcare on a large-scale basis.

What you will walk away with
Knowledge to implement global surgery projects and programmes through supporting and driving innovation. *Gaining clear understanding on how to apply key concepts in global surgery, surgical health systems, innovation and leadership
Evaluating surgical systems to identify problems that can be addressed through policy and specific interventions at a facility level
Design, introduce and scale-up appropriate surgical interventions within broader health systems, including political and financial considerations
Participate effectively within an international network of global surgeons and practitioner
---
---
---
Course Dates:
12 February - 12 July 2024
---
Application Deadline:
Thursday, 25 January 2024
---
---
Transform Healthcare Leadership
Embark on a transformative journey to become a pivotal change agent in healthcare through our meticulously crafted Executive Leadership in Global Surgery Course at UCT GSB. Tailored for leaders across public, private, and voluntary domains within the healthcare sector, this programme is designed for those who aspire to elevate surgical outcomes and shape the global landscape of surgical healthcare through evidence-based strategies. Dive into our comprehensive course overview to unearth the essential knowledge and skills needed for effectively designing and leading impactful projects and programmes.
Additional Course Information
Module Breakdown
Curriculum Overview
Module 1
Global Surgery Foundations
Introduction to Global Surgery
Health Systems Strengthening
Introduction to leadership
Module 2
Innovation
Principles of innovation
Targeted versus Systems Level Innovation (ecosystem mapping)
Asset Mapping
Integrating Innovations into the Global Surgery Context
Module 3
Implementation
Systems Thinking
Introduction to Advocacy and Community Engagemen
Introduction to Bureaucracy and public policy
Module 4
Resource management
Leadership vs Management
Management Principles
Project management
Global Surgery ethics
Models of improvement
Module 5
Leadership
Change Management
Global Advocacy
Global Diplomacy
Minimum Requirements:
National Senior Certificate, NQF 4 or equivelant
English proficiency
Who should apply:
Leaders in the public, private and voluntary healthcare sectors involved in surgical care
Executives and administrators who can impact system change as policymakers
Block Dates:
Online pre-work: 12 February 2024 – 23 February 2024
5 days Face-to-face: 26 February 2023 – 01 March 2024
Project implementation: March 2024 – May 2024
Project evaluation and reporting: June 2024
Presentation and certification: 12 July 2024 (Hybrid)
Learn with the best
Our Internationally acclaimed researchers and teachers are all dedicated and gifted individuals who contribute directly to UCT GSB's reputation of excellence.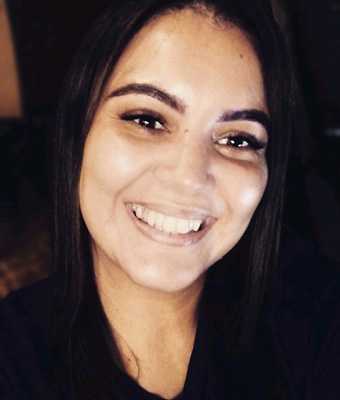 Ms Tarryn Mentoor
Client Liaison Officer
Tarryn is a seasoned sales & marketing professional with over 8 years of experience in the higher education short course industry.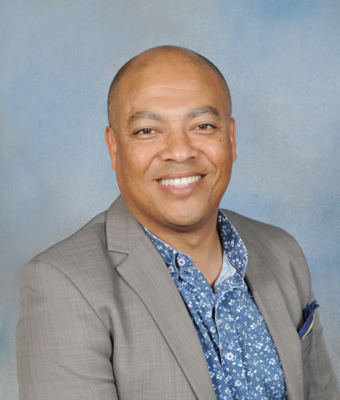 Mr Jodie Martin
Head: Executive Education
Jodie Martin is the Executive Education Head of Department where he leads and supports our world-class Executive Education delivery team.
TAKE THE FIRST STEP TODAY
Acquire new competencies and move your career to the next level!
OUR PARTNERS
Partner Logos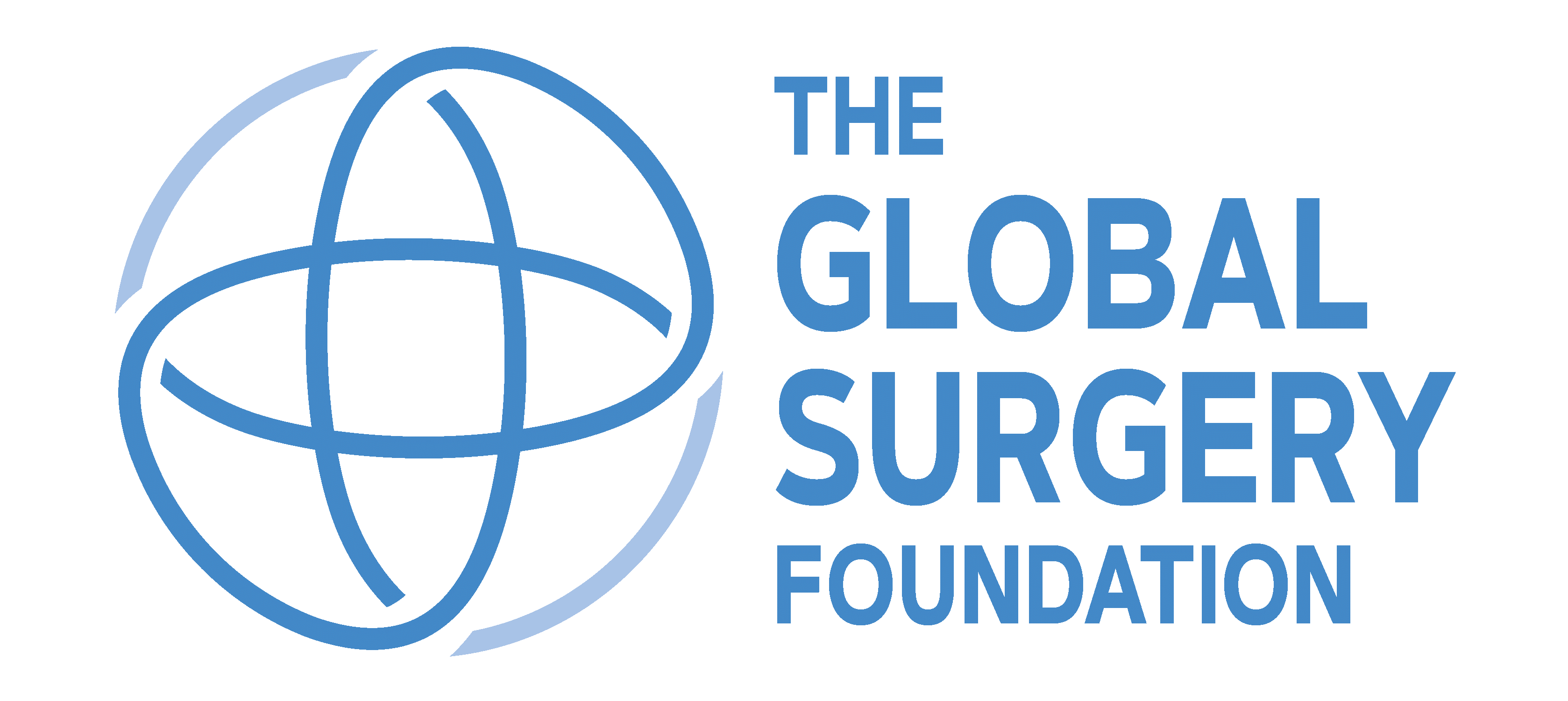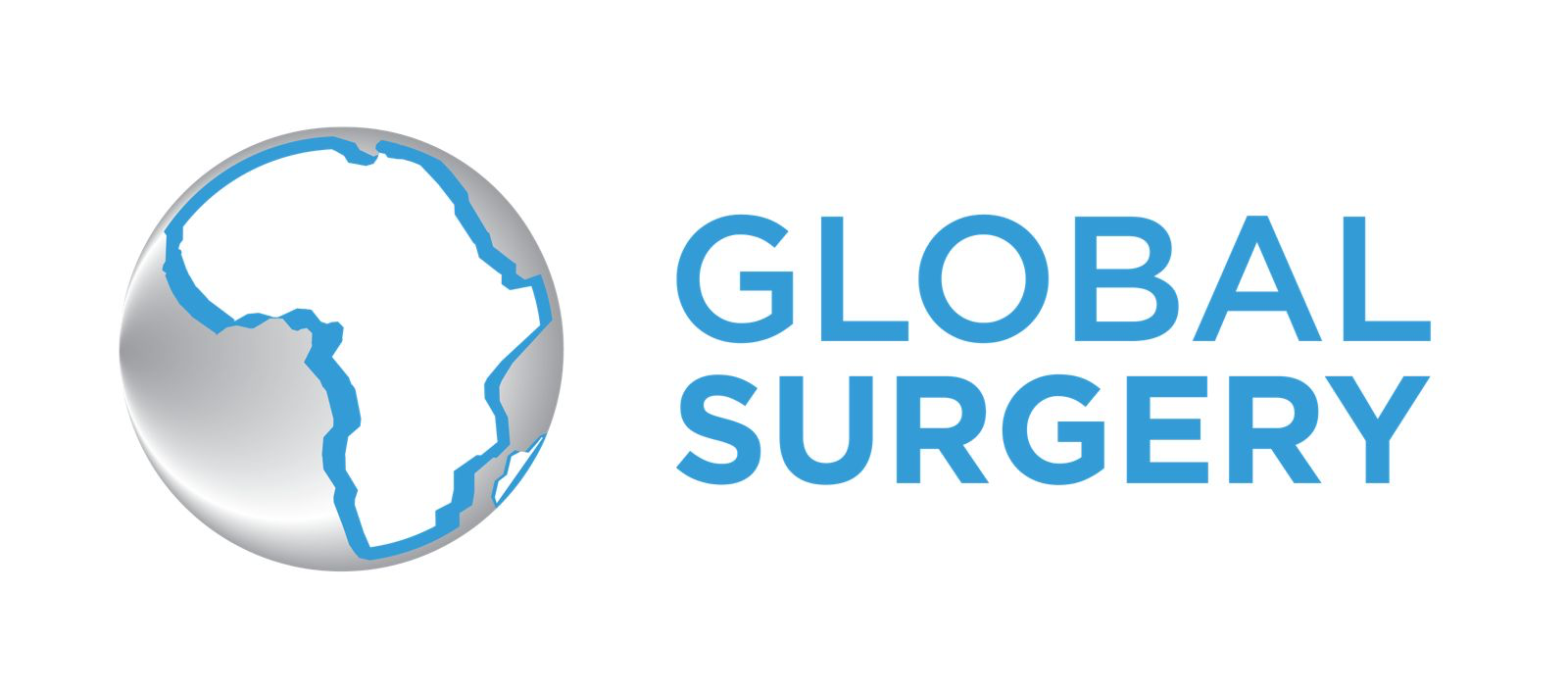 15% for 3 - 6 applicants (bulk discount applied from third applicant)
10% for 7+ applicants (bulk discount applied to all applicants)
10% for alumni of UCT GSB academic and Executive Education courses
The UCT GSB's Breakwater Campus is situated in the heart of Cape Town's most popular tourist attraction, the Victoria and Alfred Waterfront. Centrally located and easily accessed, the UCT GSB is just 1.5km away from the central business district and 20 minutes from Cape Town International Airport.
As an added benefit to studying at the UCT GSB, you'll be situated in one of the most beautiful cities in the world. Click here to see what Cape town has to offer.
Certificate of completion
Flights & accommodation costs are not included.
The course is a non-credit-bearing course delivered at the equivalent of an NQF 8 postgraduate level of study.
The course is accredited through UCT, which is a registered public higher education institution with the Council on Higher Education (CHE). Each programme is accredited through an internal UCT quality assurance process, as delegated by the CHE, ensuring the excellent quality of our offering.
In short, this course does not refer to NQF levels.