Experience the UCT GSB
Study at a world-class destination
Study in a vibrant city of Cape Town
Our main campus is located in the heart of the City of Cape Town - one of Africa's most vibrant and culturally diverse cities:
1.5km from the CBD
20 mins from the airport
A sophisticated learning environment,
With on-site accommodation and hospitality facilities
Explore Campus and Locations
CAREER LEADERSHIP CENTRE
The UCT GSB Career Leadership Centre offers students and alumni individualised and expert career leadership and development, and year-round support, to equip them to develop the confidence and tools to manage their lifelong career journey.
Explore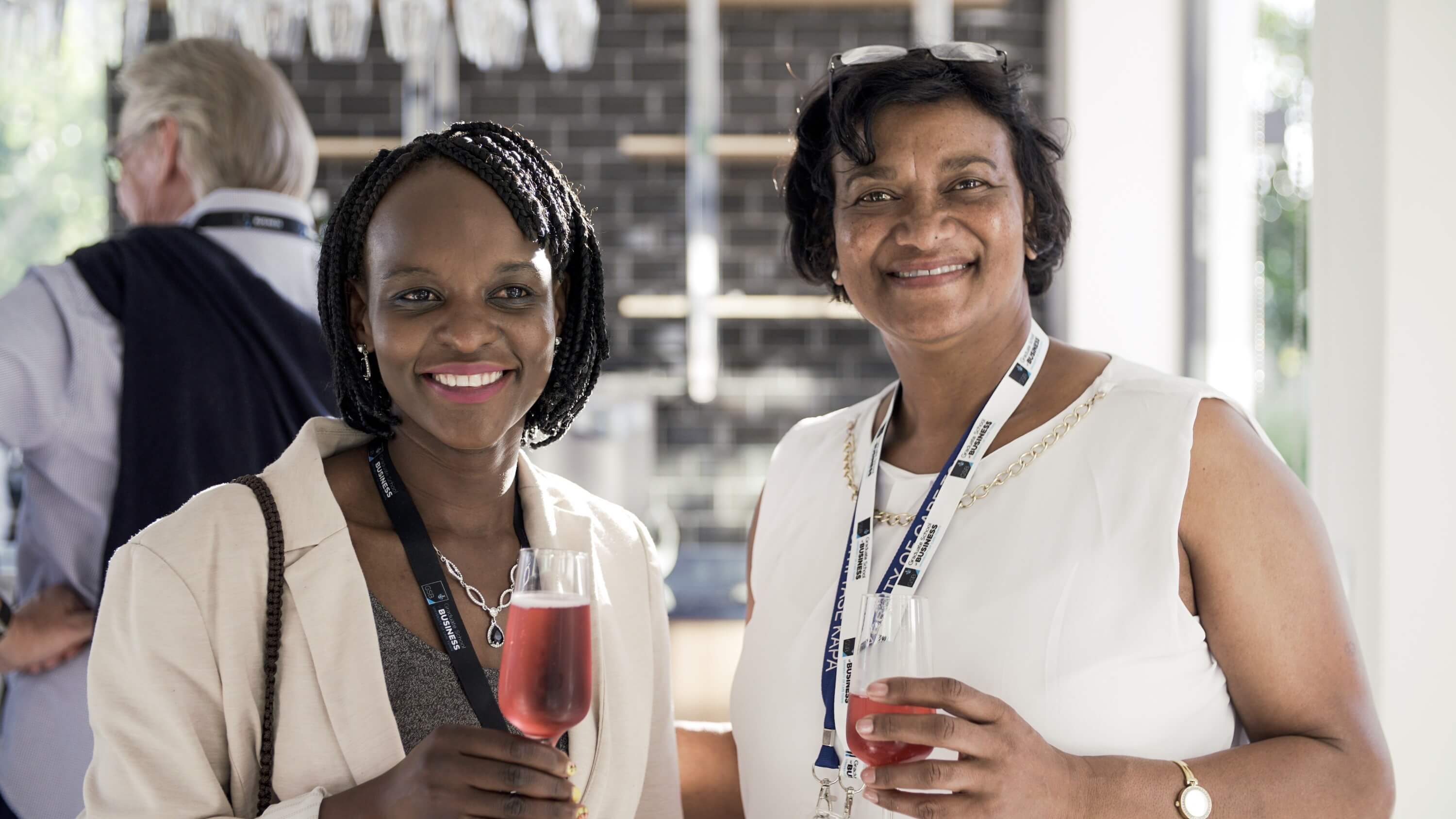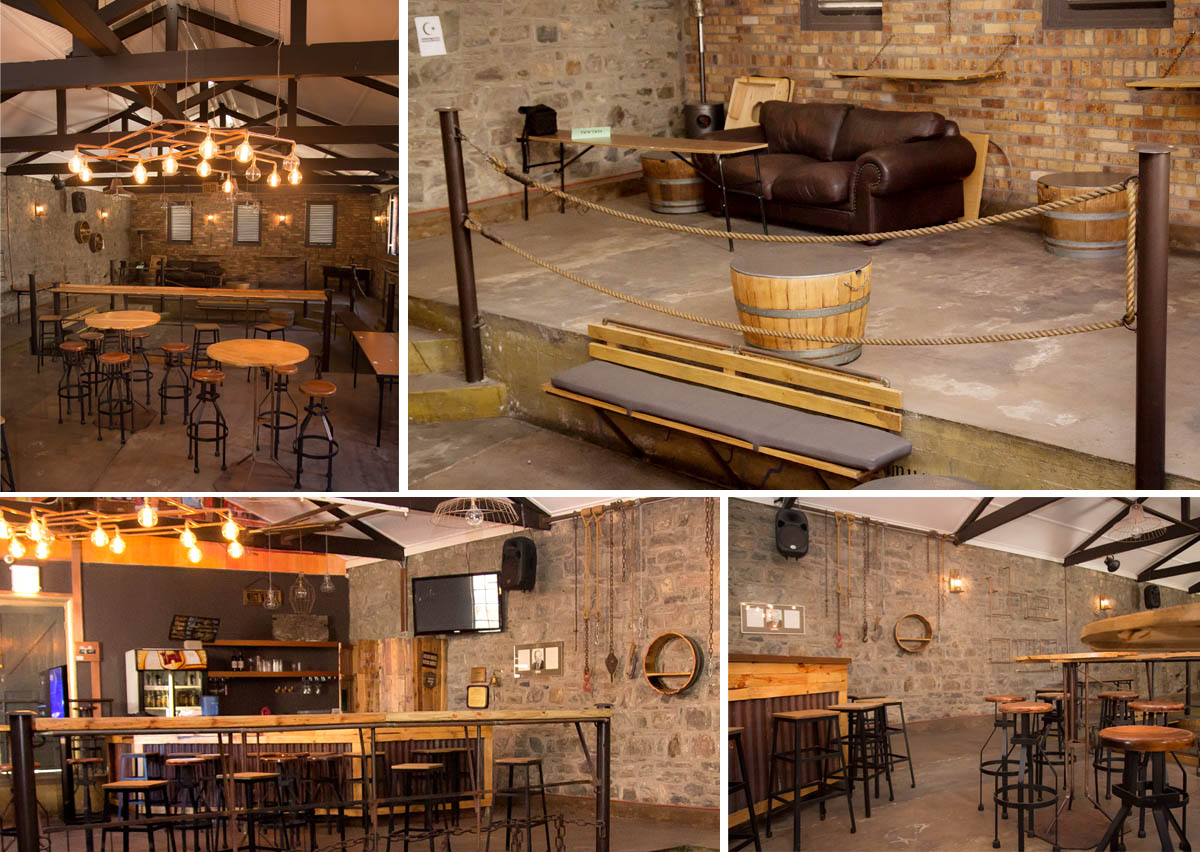 THE BRIG
The UCT GSB student bar forms an integral part of the student campus life experience.
Alumni and students frequently gather at The Brig to catch up and network through social events and class reunions. Over the years each class has taken it upon themselves to leave a legacy at The Brig by upgrading the venue.
STUDENT SOCIETIES
Student societies are a great opportunity to extend your networks and business skills. They are open to all UCT GSB students and alumni
The Africa Business Club seeks to bring together UCT GSB students, alumni and organisations from around the world who share an interest in Africa.
Established in 2012, the Management Consulting Club assists MBA students in pursuing a career in management consulting. The aim of the club is to give you exposure to and understanding of what management consulting is, introduce you to companies that are recruiting in this space, and prepare you adequately for case interviews.
Each year, the Consulting Club organises the Business Tomorrow Conference that seeks to gauge the relative risks and rewards of investing in emerging markets. Each year students put the question to industry and thought leaders to spark debate and ignite positive action.
The UCT GSB Entrepreneurship Club provides support, encouragement and guidance to all students and alumni interested in the field of entrepreneurship and those who intend to own, or currently own, businesses.
Formed in 1999, the Women in Business Society is a student initiative at the UCT GSB. This forum is a network which seeks to encourage and support the active participation of women in the business sector. The Women in Business Society hosts an annual Women in Business Conference with the objective of raising funds for future female GSB students.
Formed in 2019, the Get on Board Club aims to allow students to begin the journey to equip themselves with the requisite skills for directorship.