Course Overview
About the course
The Lean Management Development Programme convened by Lean Institute Africa is aimed at individuals or teams across industries who wish to gain an advanced understanding of Lean Management to build sustainable organisations. Delivered over five months, the programme provides a comprehensive, experiential education in Lean Management.
What you will walk away with
Skills to implement a sustainable lean transformation at all levels of the organisation
Techniques and tools for complex problem-solving
The ability to create a culture of continuous improvement and to effectively link your Lean strategy to the overall purpose and objectives of your organisation
Lean tools and methodology to reduce waste and increase profits
Coaching skills to develop your teams or employees
Skills to identify and deliver customer value and streamline processes leading to efficiency and productivity
Who should apply
All individuals or teams who wish to gain an advanced understanding of Lean Management and learn how to implement this within your Organisation.
The course suits various industries, including manufacturing, service, healthcare and the public sector.
Select Location and Delivery
Delivery Method:
Face to Face
---
---
Course Dates:
16 April - 21 August 2024
---
Application Deadline:
Tuesday, 09 April 2024
---
---
Delivery Method:
Live Online
---
---
Course Dates:
24 April - 18 September 2024
---
Application Deadline:
Wednesday, 17 April 2024
---
---
Learn with the best
Our Internationally acclaimed researchers and teachers are all dedicated and gifted individuals who contribute directly to UCT GSB's reputation of excellence.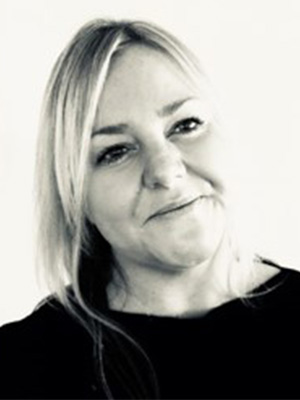 Ms Samantha Allen
Faculty
Samantha has extensive experience in various industries, including Healthcare, Pathology Services, Oil and Gas and Financial Services.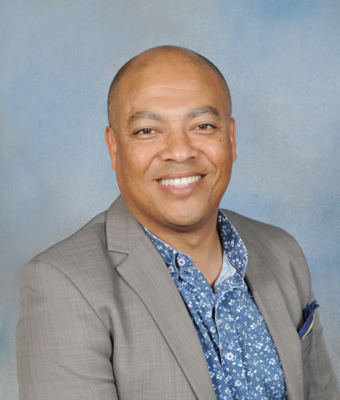 Mr Jodie Martin
Head: Executive Education
Jodie Martin is the Executive Education Head of Department where he leads and supports our world-class Executive Education delivery team.
Mr Tshepo Thobejane
Faculty
Tshepo is a BSC Industrial Engineering graduate with diverse working experience gained from working in manufacturing, management consulting, logistics, supply chain, banking and public healthcare.
No, this course does not offer discounts
The UCT GSB's Breakwater Campus is situated in the heart of Cape Town's most popular tourist attraction, the Victoria and Alfred Waterfront. Centrally located and easily accessed, the UCT GSB is just 1.5km away from the central business district and 20 minutes from Cape Town International Airport.
As an added benefit to studying at the UCT GSB, you'll be situated in one of the most beautiful cities in the world. Click here to see what Cape town has to offer.
Certificate of Completion
TAKE THE FIRST STEP TODAY
Acquire new competencies and move your career to the next level!