Advancing property professionals
Acquire industry-specific knowledge and move your career to the next level
The UCT GSB Property Development Programme, delivered in association with the South African Property Owners Association (SAPOA), equips professionals to engage with a full range of disciplines within the commercial property industry.
This programme draws on industry experts and academic faculty to deliver an intensive learning experience that bridges theory and practice.
* Course Price
SAPOA members: R43 600.00 Excl. VAT
Non-SAPOA: Members: R65 000.00 Excl. VAT
---
---
Course Dates:
17 October 2022 - 11 November 2022
---
Application Deadline:
16 August 2022
---
---
COURSE DISCOUNTS AVAILABLE
15% for 3 - 6 applicants (bulk discount applied from third applicant)
10% for 7+ applicants (bulk discount applied to all applicants)
10% for alumni of UCT GSB academic and Executive Education courses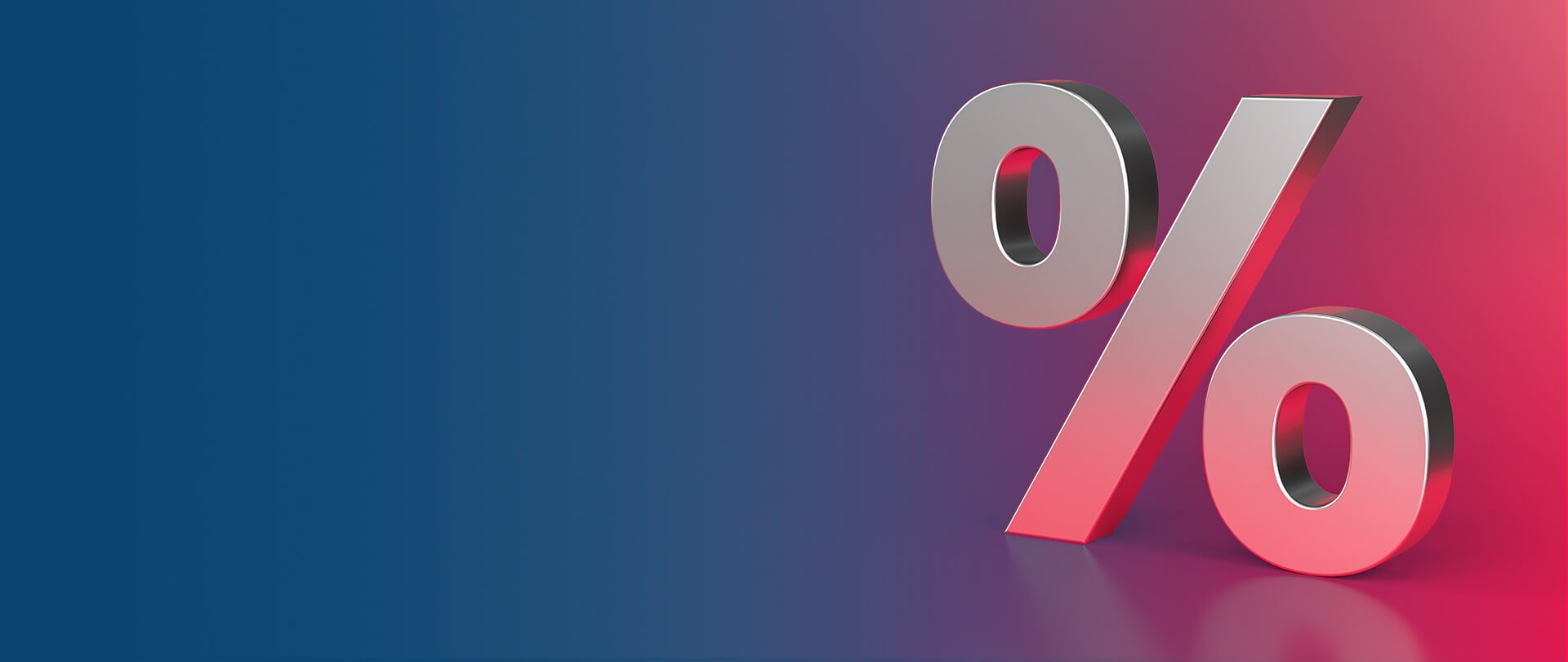 Executive Education Term Dates
FORMAT AND DATES
Week 1 Online: 17 October 2022 – 21 October 2022
Week 2 (Break / Week Off): 24 October 2022 – 28 October 2022
Week 3 Online: 30 October – 4 November 2022
Week 4 Residential: 6 November 2022 – 11 November 2022
Participants are drawn from the many disciplines that comprise the commercial property industry – property development, financial, legal, architectural, engineering, quantity surveying, building planning and the broking sectors.
The calibre of participants is very high, and the standard of instruction is pitched at senior and potential senior management.
Delegates on the Property Development Programme will gain sharpened skills and knowledge, not only through practical instruction and case studies, but also by the interchange of ideas with their course colleagues.
This will result in extended basic knowledge in the principles and practices of property investment, development, marketing and management and also in building professional networks and relationships.
An experienced UCT GSB faculty – supplemented by national and international instructors – will provide a strong base in strategic thinking, negotiation, financial management, economics and presentation skills.
The balance of instruction will come from leading figures in industry. The programme culminates in an exercise in which the theory learned is applied to a theoretical property development in or around Cape Town.
The UCT Graduate School of Business takes pride in building future leaders and guiding the leaders of today toward sustainable impact in African business and society.
Our degree programmes and short courses deliver learning experiences that are personally transformative because better people make better leaders.
Our programmes are mostly offered at our vibrant Cape Town Breakwater Campus, at the heart of the city's most popular tourist attraction, the V&A Waterfront.
The campus is equipped with modern lecture theatres, a library and syndicate rooms for group study, as well as restaurants and the Protea Hotel Breakwater Lodge that offers special rates for students.
Find out more: https://www.gsb.uct.ac.za/student-experience