POWER FUTURES LAB
Building capacity in emerging markets
The Power Futures Lab at the UCT GSB is a leading centre of excellence and expertise. We are dedicated to enhancing understanding and building capacity in infrastructure investment, reform and regulation, in support of sustainable development In Africa and other emerging economies. Our main focus at present is in electricity and water, but growth is expected in the gas sector. We work on three fronts:
Providing education and training via executive and professional short courses:
Research related to the frontiers of infrastructure investment, reform and regulation in Africa; and
Professional support and policy advocacy.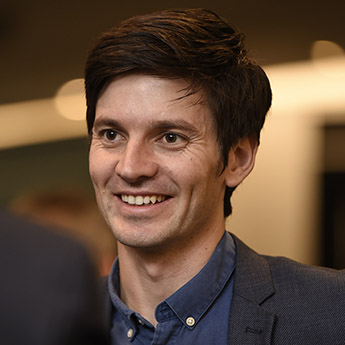 MEET THE DIRECTOR
WIKUS KRUGER
Director: Power Futures Lab
Dr Wikus Kruger is research lead and lecturer on power sector investment in sub-Saharan Africa at the Power Futures Lab, based at the University of Cape Town's Graduate School of Business. His research focuses on measures to accelerate investment, in particular into renewables, through structured procurement programmes such as auctions. Dr. Wikus Kruger has been working in the African energy sector for 14 years. He holds a PhD from UCT; an MSc from Antwerp University; and MPhil, BPhil and BA degrees from Stellenbosch University.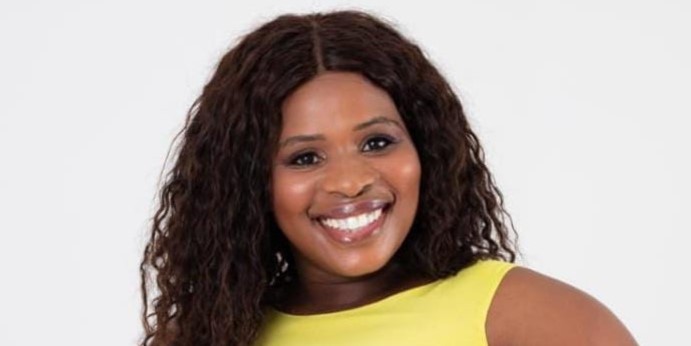 Learning & Development
Lighting the way
I worked in senior project roles at Eskom for over a decade and during this time, I was nominated to represent Eskom in the Association of Municipal Electricity Utility – Women in Electricity and joined the AMEU executive council.
Read Article