A Global Community
47 Exchange Partner Schools on 5 Continents
We have partnerships with leading business schools, that all have excellent reputations and rankings, including MBA exchange programmes with 47 business schools around the world. Our exchange partners offer UCT GSB students a prized opportunity to spend a term studying abroad, without the burden of paying international student fees.
We are also the only business school in South Africa to be part of the 32-member Global Network for Advanced Management (GNAM) hosted by the Yale School of Management in the US. This gives UCT GSB students preferential access to various elite global business schools for intensive one-week programmes, an array of online courses, global case study competitions, and an increasingly active GNAM
Alumni network. This partnership also increases the number and diversity of international visiting students to the UCT GSB.
As part of the CEMS Alliance the GSB joins top business schools in 34 countries around the world to offer the CEMS Master in International Management. UCT GSB MIM students have the opportunity to participate in a one-term exchange at one of 34 CEMS international partner universities with around 70 corporate partners – giving them a unique African experience with unparalleled global reach.
1 of 34+
CEMS member schools
1 of 32
GNAM member schools>
26 - 42%
International students per class
INTERNATIONAL STUDENT EXCHANGE PROGRAMMES
Study at one of our world-class international partner universities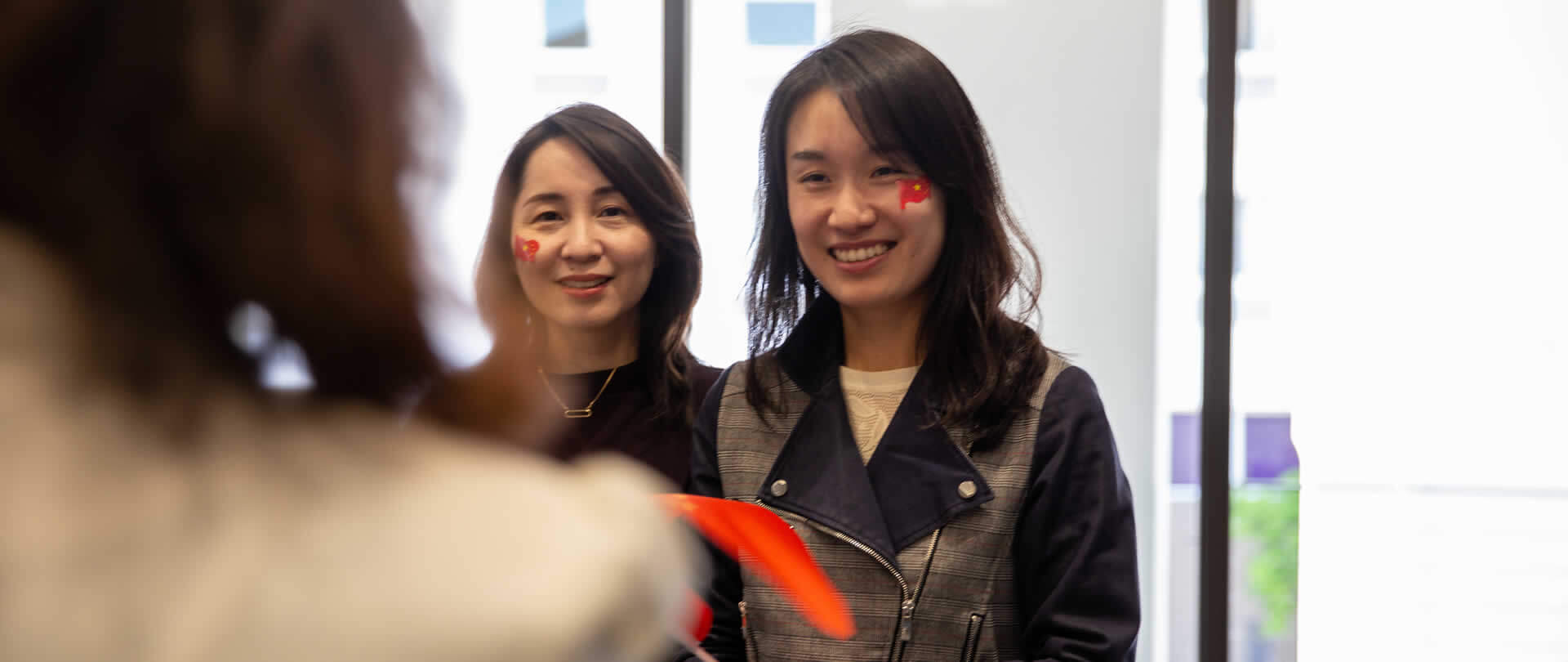 Incoming student exchange programmes
International exchange students have a choice of joining us during Terms 1, 3 and/or 4 when the MBA core and elective courses are offered
FIND OUT MORE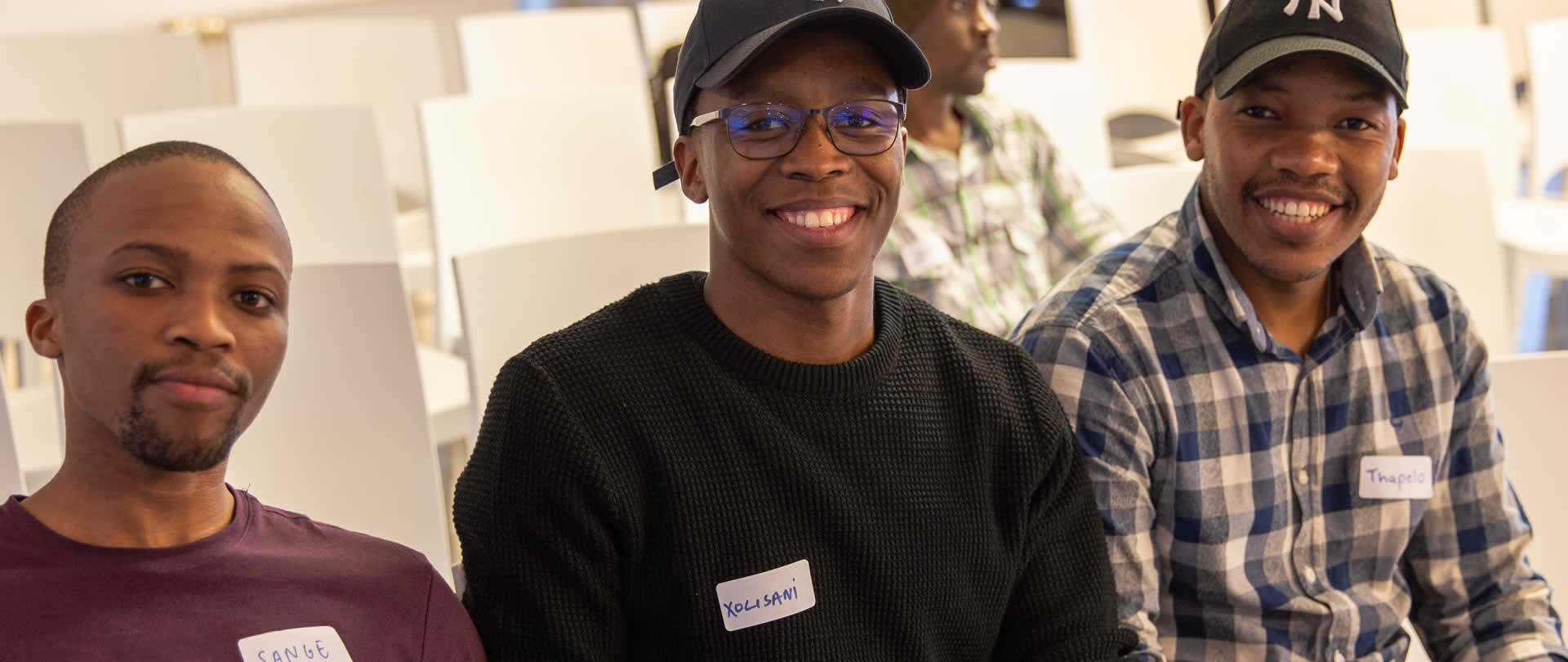 Outgoing student exchange programmes
There are three options for UCT GSB students to participate in exchange programmes abroad
FIND OUT MORE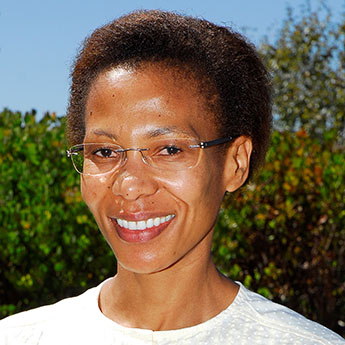 MEET THE INTERNATIONAL RELATIONS TEAM
DR KUTLWANO RAMABOA
Deputy Director of the UCT GSB

Dr Kutlwano Ramaboa is Director of International Relations and a Senior Lecturer in Research Methodology and Quantitative Methods at the UCT GSB.
MEET THE INTERNATIONAL RELATIONS TEAM
NERICE BARNABAS
International Relations Manager
Nerice Barnabas is the International Relations Manager at UCT GSB. She manages all UCT GSB international affairs including international accreditation and the school's international bilateral and multilateral relationships.