Lead with purpose
Develop your personalised leadership profile and build a strong set of management values.
The UCT GSB Values-Based Leadership short course, delivered online in collaboration with GetSmarter, is designed to help senior executives and managers create a world-class, values-driven organisation, and cultivate a business culture of sincerity, loyalty, and self-sufficiency to enhance team productivity.
Delegates will:
learn to steer a company through the Management by Values (MBV) approach
acquire strategies to become more effective leaders
learn to empower and motivate others around a shared purpose.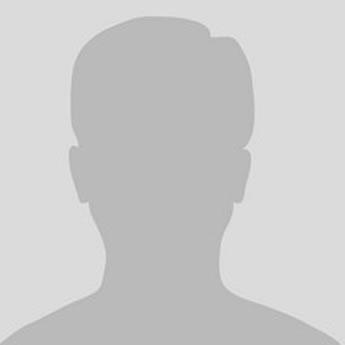 Meet the Course Convenor
Martin Hall
I research and write about contemporary culture, our virtual world and higher education policy, practice and strategy.
Trained as an archaeologist, I worked first on the pre-colonial history of Southern Africa and then on the archaeology of the colonial world (The Changing Past: Farmers, Kings and Traders in Southern Africa, 200-1860, first published in 1987; Archaeology Africa, 1996; Archaeology and the Modern World: Colonial Transcripts in South Africa and the Chesapeake, published in 2000).
I began to write about the Internet and its political and cultural implications at an early stage in its development ("Africa Connected", First Monday 3(11) http://www.firstmonday.dk. 1998;
"Virtual Colonisation". Journal of Material Culture 4(1):39-55, 1999; "Straylight, Mala Mala, Pink Frikkie, Blekgelexy and Rumba Kali @Africa". The Net: New Apprentices and Old Masters, Mots Pluriels, 2001).
I have continued to work in these interconnected spheres of culture and connectivity, both in my writing and in application, and I currently chair the Board of Jisc, which provides internet services and digital solutions for all colleges and universities in Briin.
COURSE DISCOUNTS AVAILABLE
15% for 3 - 6 applicants (bulk discount applied from third applicant)
10% for 7+ applicants (bulk discount applied to all applicants)
10% for alumni of UCT GSB academic and Executive Education courses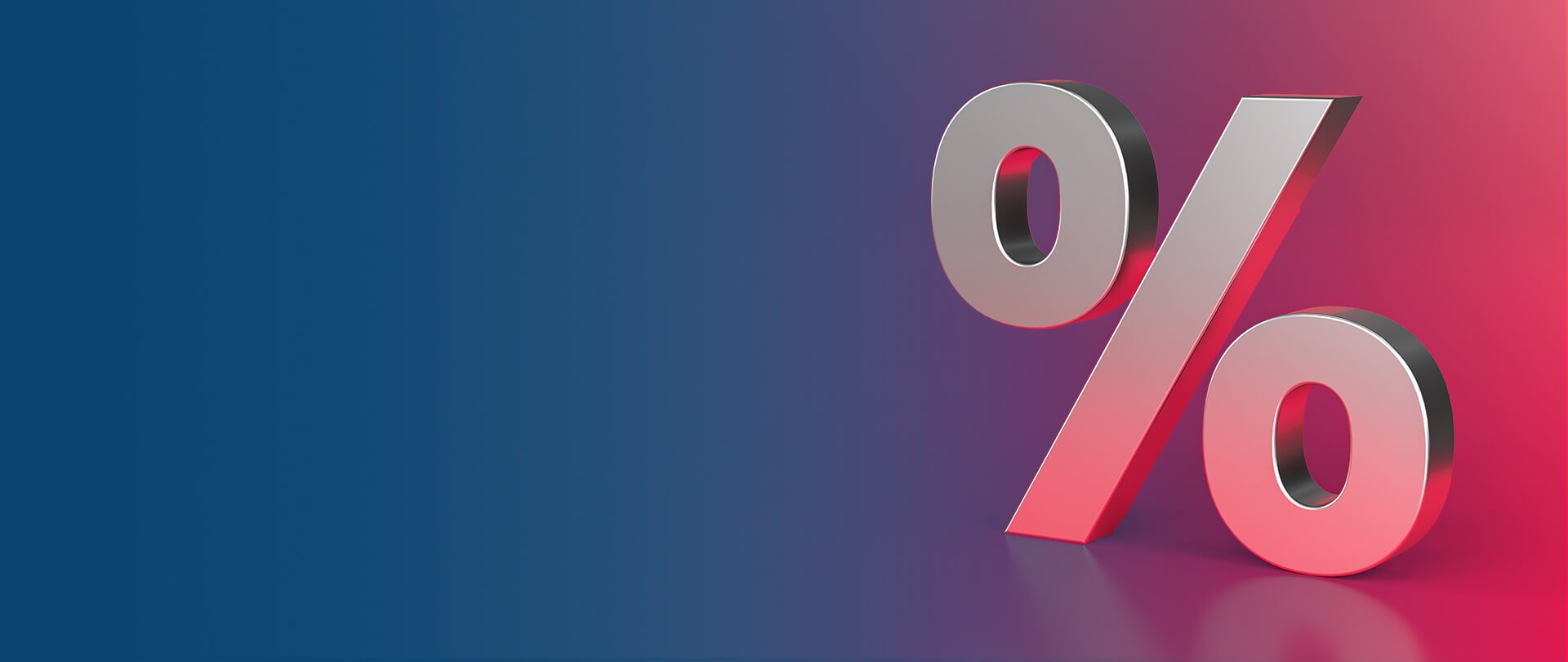 This course is designed for senior executives and managers who are looking to upgrade their skills within a changing business world. Alongside current leaders, who will learn how to empower others to lead with a shared purpose, aspiring leaders will also benefit by gaining the skills required to move into a leadership position.
Applicable across all industries, participants will be able to grow their business network by engaging with a cohort of business leaders and future-focused professionals. With a personalised leadership action plan, both current and aspiring leaders will be better equipped to steer their career direction, and understand what it means to lead an organisation through the Management by Values (MBV) approach.
On completion of this course, you'll walk away with:
The skills to lead an organisation through the Management by Values (MBV) approach
A focused leadership style that encourages team productivity by cultivating a culture of sincerity, loyalty, and self-sufficiency
The ability to empower others to lead through a shared purpose and aligned values
A personalised leadership profile to help guide you in developing the qualities of a values-based leader
This course will first introduce you to the importance of values-based leadership by examining real businesses that have failed due to the pursuit of a purely profit-focused model. It'll then go on to explore the differences between morals, ethics, and values, and to examine the notion of creating shared value in a business environment.
You'll learn how a values-based approach can help you to navigate the complexity of modern business systems and organisational structures, while discovering practical ways to make values – and their associated behaviours – part of your company culture and strategy. At the end of this learning experience, you'll examine the characteristics of different leadership styles, and develop your own personalised action plan, highlighting steps you can take to truly become a values-based leader.
Throughout the course, you'll keep returning to the question, 'What value does my organisation add to the society in which it functions?' You'll also compile a self-reflective journal on your management style and professional development.
What are the courses and what do they cover?

Module 1: The Case for Values-Based Leadership
Explore how the need for Management by Values has evolved over time.
Module 2: The Meaning of Values
Learn what values mean both within and external to the business context.
Module 3: The Values-Based Approach to Change
Discover the values-based approach to managing change in complex environments.
Module 4: Creating and Maintaining Values in an Organisation
Investigate practical ways of implementing values in an organisation.
Module 5: The Characteristics of Values-Based Leadership
Examine the various elements of the values-based leadership style.
Module 6: Becoming a Values-Based Leader
Practice tangible methods to develop the qualities of a values-based leader.