AFRICA TO THE WORLD
The UCT GSB's 2023 IEDP: Environmental, Social, and Governance (ESG)
Our IEDP is unique – with a specialised theme each year. In partnership with our local and international suite of blue chip corporate clients the UCT GSB is proud to offer an international course that truly reflects our purpose, values and ethos. Delegates will spend two weeks in our Breakwater campus and Sandton hub before embarking on a tour of some of the world's most dynamic businesses and company HQs.
What you will walk away with
Ethical leadership, social responsibility, and environmental sustainability are part of the UCT GSB's DNA – and should be a core strategic focus of any organisation capable of leading us to a better future. The UCT GSB IEDP takes a multidimensional approach to learning, including:
Lectures
One-on-one executive coaching
Case-study strategy simulation
Company-focused Action Learning Project
International engagement and immersion with business immersions across three countries and five cities.
Who should apply
Senior Executives working across all industries and sectors
Incumbent and future leaders of organisations that will apply international lessons in local contexts
---
Location:
South Africa, Dubai, China
---
---
Course Dates:
03 March 2024 - 13 June 2024
---
Application Deadline:
Thursday, 25 January 2024
---
---
LEARN FROM THE WORLD
International exposure for transformative advancement.
Our programme is designed to challenge, inform and grow. It is educational but intensive, and inspirational while inviting delegates to step out of their comfort zones. While staying true to our mission of taking Africa to the world.
The experience of a lifetime
A plethora of networking opportunities
Itinerary
Exposure to global innovation and best-practice
Cape Town
Feel comfortable at our home before you embark on your journey
Activity
Outcome
Duration

Transformational Leadership
Environment Social Governance
The Evolution of Capital Markets
The Impact of Geopolitics on African Business

Preparation for Group ALP Presentation and Delivery
4 Days
Johannesburg
Satellite learning centre in the heart of Sandton City
Activity
Outcome
Duration

Africa's Effective Strategy Executors - Analysis and Insights/ delivered by the director of the UCT GSB Prof Catherine Duggan
The Cyber Security Menace
Capital Markets and ESG Investing
The Promise of Generative Artificial Intelligence

Action Learning Project
4 Days
Dubai
Gain first-hand experience and exposure to stakeholders in capital markets
Activity
Outcome
Duration
Dubai As Global Capital Market Centre (Capital Raising & ESG Implications for African Co.)
Applied theory
2 Days
Shanghai
Home of Huawei, CATL and a hub of Tesla
Activity
Outcome
Duration

Engagement
Tencent/Alibaba/Baidu
The Application of Artificial Intelligence in Developing Markets
Experiential Engagement/Immersion
Tesla
Huawei
CATL

Benchmarking
Networking
3 Days
Beijing
Immerse yourself in Chinese culture and educational ethos
Activity
Outcome
Duration

Engagement
University Campus Tour
Explore Chaoyang District
Tour of Great Wall of China

Learning
Consolidation
2 Days
Participant Profile

Senior Managers with at least 4 - 10 years of senior management experience
C-suite executives or Senior Managers on the promotional track for C-level roles
Senior officials in government and state-owned companies
Successful entrepreneurs who run medium to large companies
General managers or Heads of Business Units within private and public sectors
Global best Practice. Local growth.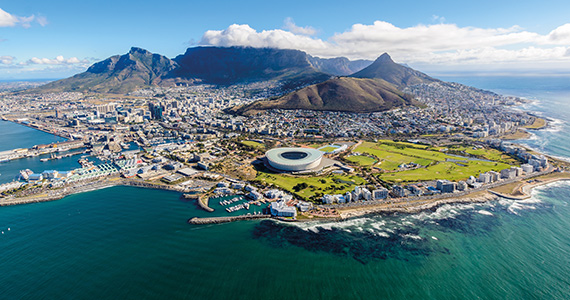 Cape Town
The best place to make our delegates feel most comfortable and at home before they embark on their international expedition is at our home: the historic Breakwater Campus. Our unique location near the heart of the original docks of Cape Town make for a memorable induction.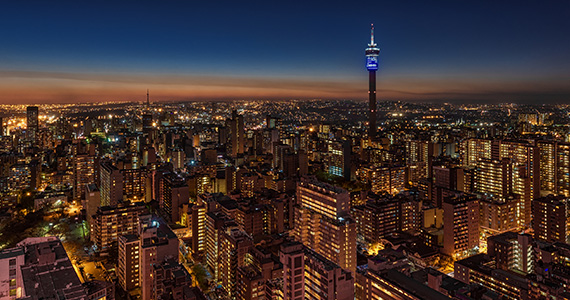 Johannesburg
Our satellite learning centre in the heart of Sandton City will host the second phase of the course, with delegates being treated to an address by Professor Catherine Duggan, the Director of the UCT GSB.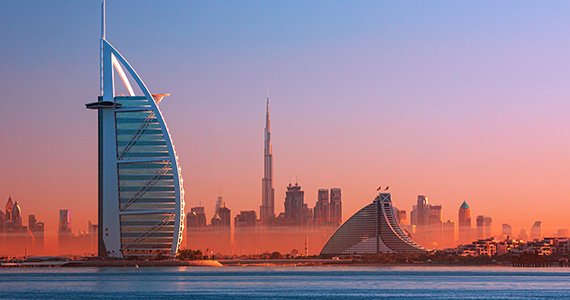 Dubai
Having outlined some of the theory and insights around Middle Eastern capital markets, delegates will be afforded a deep dive into the organisations and institutions committed to meaningful change in Africa – in person.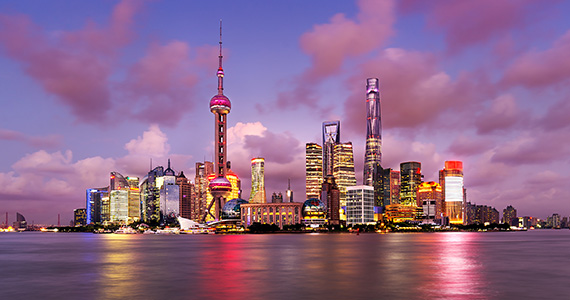 Shanghai
Home of Huawei, CATL and hub of Tesla – delegates get an opportunities to engage with some of the most innovative companies in one of the most dynamic cities in China. The GSB is the proud alma mater of XX alumni from Shanghai.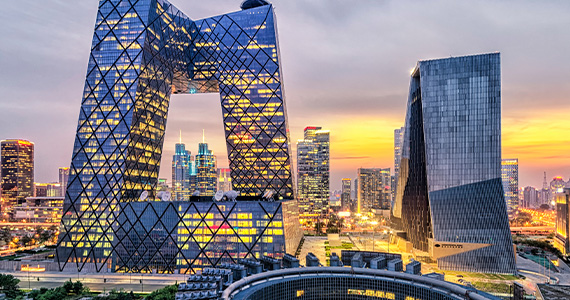 Beijing
Heading further East, delegates get a chance to immerse themselves in Chinese culture and educational ethos, with a campus tour of one of Asia's finest tertiary education institutions. The GSB committed to tertiary partnerships across the globe.
No. Our IEDP is unique because each year has a topical theme. The theme for 2023 was ESG, so the focus was on leadership and best practice in the Environmental, Social and Governance elements of business – and the locations and companies were chosen in line with that. Future IEDPs will choose destinations aligned with their respective themes.
Our IEDP takes place on an annual basis – typically towards the end of a calendar year. But enquiries and applications are open throughout the year.
Yes. Delegates of this programme will be awarded with an official UCT GSB certificate in recognition of their having completed the International Executive Education Programme.
The IEDP will appeal to established and aspiring multinational or large organsiations, as well as ambitious and successful SMEs with their eyes on international best practice and networking, or global esxpansion. While each programme is themed, the core modules and teachings of the IEDP will apply to a broad range of industries and sectors.