ALUMNI
A global network of movers and shakers
ALUMNI BENEFITS & OPPORTUNITIES
As a lifelong member of the UCT GSB Alumni community, you have access to benefits, resources and ongoing support from faculty and fellow alumni.
Discounts and Benefits
As an alumnus of the UCT GSB, you are entitled to:
10% discount on Solution Space Venue Hire at the UCT GSB
10% discount at the Breakwater Lodge hotel
10% discount on the UCT GSB Executive Education courses
Assistance with the co-ordination of class reunions.
Assistance with networking with other alumni
Access to the UCT GSB library for an annual subscription fee of R200.00
Alumni newsletter and frequent updates from your alma mater
Networking opportunities at our various guest speaker programmes
Invitations to UCT GSB events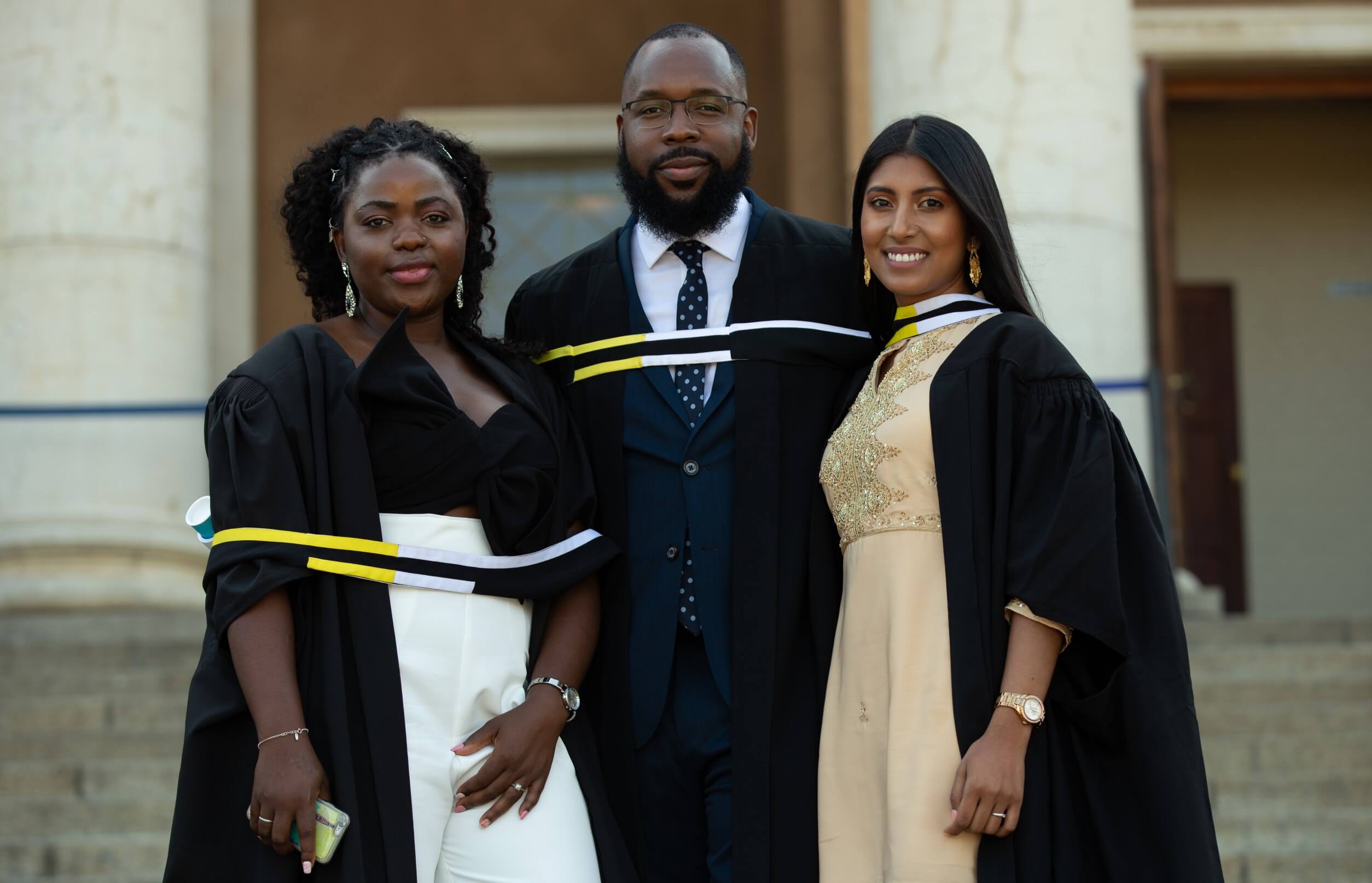 22nd Annual Women in Business Conference 2021
20 August 2021
08:30 (GMT+2)
Coding heart into the economy: Turning empathy into innovation
Learn more
RSVP
Alumni Resources
Alumni play a vital role in supporting and encouraging more recent graduates to follow in their footsteps. and UCT GSB students who find employment after graduation frequently do so through alumni contacts. Find out more about our mentorship programme.

UCT GSB Alumni Chapters play a critical role in building and fostering ongoing relationships with alumni in different regions. Chapters coordinate and provide opportunities for alumni to connect, network and contribute to UCT GSB fundraising initiatives. Join or start an Alumni Chapter.
ALUMNI REUNION
In keeping with the times, the UCT GSB's 2020 Alumni Reunion Weekend was hosted online for the first time. The event's theme, The Connected World, explored how connecting the world digitally during the COVID-19 pandemic has affected us as business leaders - and as people. Watch the highlights of the event. Download the reunion brochure for more information.
Download Here
Alumni Awards
The Director's Alumni Award was initiated in 2007. Since its inception the UCT GSB Director has given the Award to two alumni each year who have made a significant contribution either in the promotion of, and service to, the UCT GSB or through building alumni relationships. See recent awards from the past 5 years. A full list is available upon enquiry.
2015 Linda Fasham (GSB 1987 - 2014)
2016 Cedric Parker (MBA 1988)
2017 Robin Kuriakose (MBA 2008)
2018 Professor Trevor Williams
2019 Peter Major (MBA 1984)
2015 Simryn de Jager (MBA 2012/13)
2016 Gys Kappers (EMBA 2010/2011)
2017 Kim Thipe (EMBA 2005/2006)
2018 Sandy Mattison (MBA 1997)
2019 Jerry Igwilo (MBA 2006/2007)
2015 Simryn de Jager (MBA 2012/13)
2016 Gys Kappers (EMBA 2010/2011)
2017 Kim Thipe (EMBA 2005/2006)
2018 Sandy Mattison (MBA 1997)
2019 Jerry Igwilo (MBA 2006/2007
The GSB Foundation
Building Leaders. Building Africa.
The GSB Foundation supports the UCT GSB in four key areas: scholarships, faculty, research, and facilities. It's mission is to provide the most talented students, regardless of their financial circumstances, an opportunity to benefit from a world-class education at the UCT GSB. Contributions to the GSB Foundation can be made via donations to the endowment, sponsorships, bequests and in-kind donations of time or talent.
Donate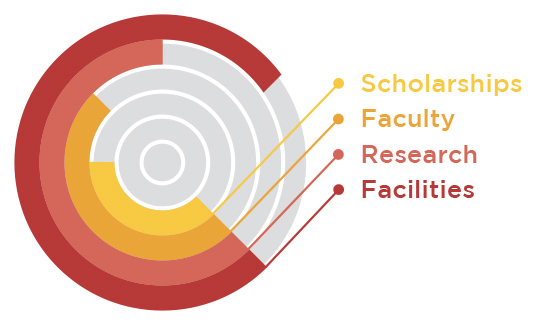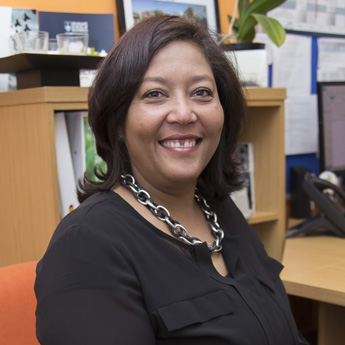 Meet the Head of Alumni Relations
Morea Josias
Head of Alumni Relations and Career Services
Responsible for strategic planning, development, management and leadership of alumni relations and career services activities for the UCT GSB, Morea plans and implements projects that strategically engage alumni and industry in strengthening various UCT GSB activities that provide tangible benefits to alumni, current UCT GSB student job seekers and the school as a whole.

A key aspect of role, Morea believes, is the way relationships are managed, with the most rewarding aspect being when people with common interests and goals make a connection that is mutually beneficial.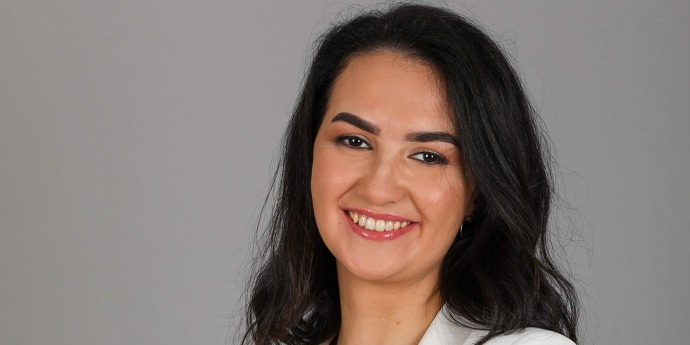 Entrepreneurship & Innovation
Taking the road less travelled is a choice we make
MBA alumna Mouna Akefli is not one to conform. Passionate about building a more diverse, inclusive and connected continent, she is determined to shake things up and her role as marketing manager for Ericsson in West Africa and Morocco is giving her new opportunities to do so.
Read Article