ALUMNI OVERVIEW
An Overview of the Alumni Experience at The UCT GSB
As a lifelong member of the UCT GSB Alumni network, you have access to a global community of likeminded individuals striving to meet their best. A journey through the UCT GSB Student Experience culminates in being part of an ever-expanding community of alumni around the world sharing their inspiration with the next generation of UCT GSB Alumni. Take part in the alumni experience and enjoy the many facets that comprise this great programme such as:

Learn more about the access to benefits, resources and ongoing support from faculty and fellow alumni below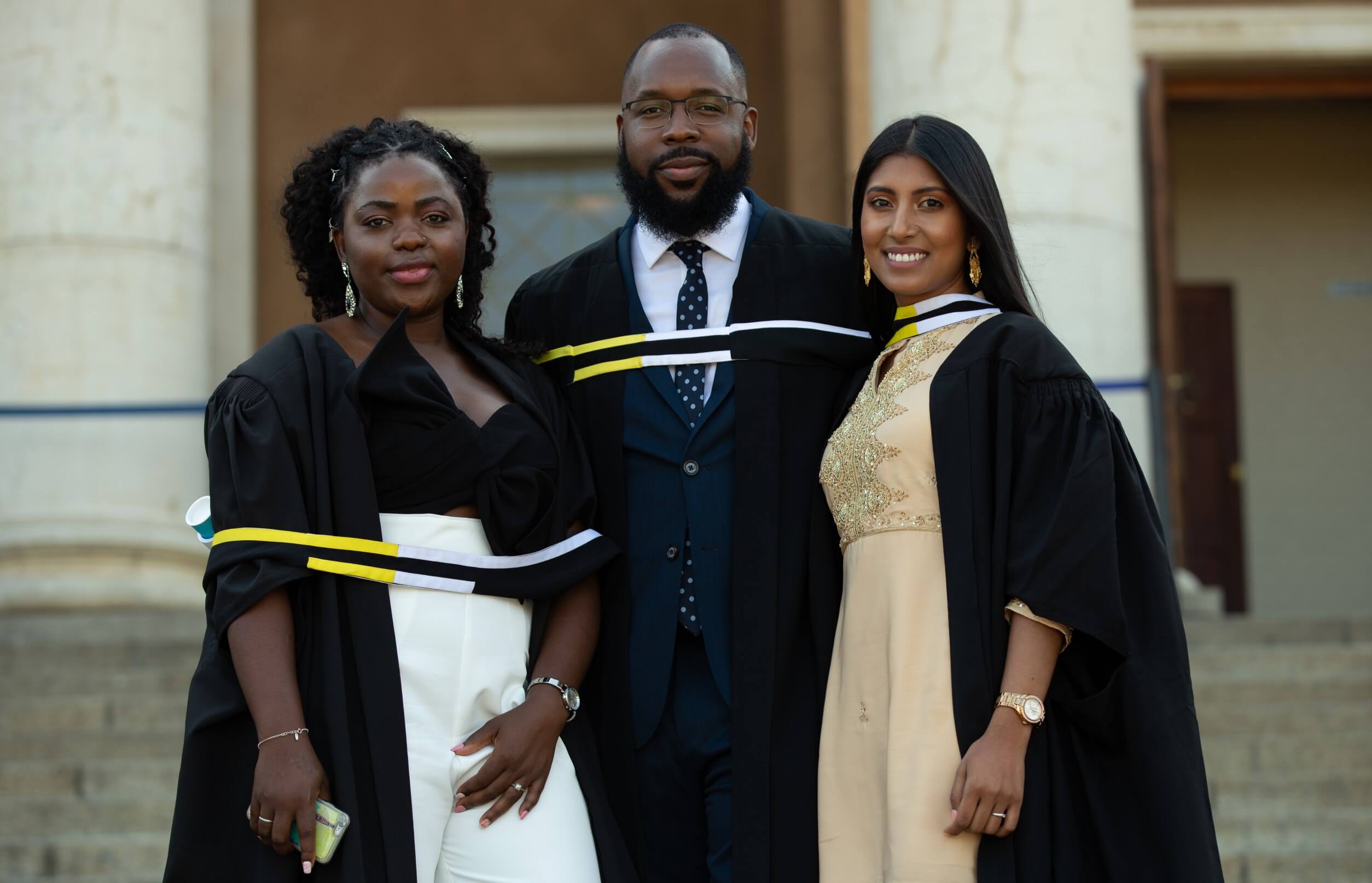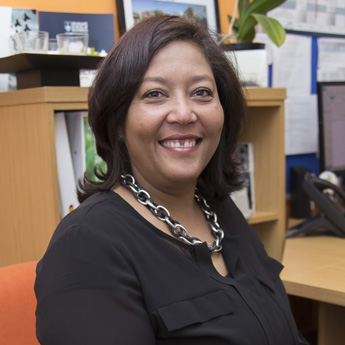 Meet the Head of Alumni Relations
Morea Josias
Head of Alumni Relations and Career Services
Responsible for strategic planning, development, management and leadership of alumni relations and career services activities for the UCT GSB, Morea plans and implements projects that strategically engage alumni and industry in strengthening various UCT GSB activities that provide tangible benefits to alumni, current UCT GSB student job seekers and the school as a whole.

A key aspect of role, Morea believes, is the way relationships are managed, with the most rewarding aspect being when people with common interests and goals make a connection that is mutually beneficial.
Alumni Resources
Engage in Alumni Network & Resources
The UCT GSB Alumni experience offers students and graduates alike, a variety of career transforming opportunities to engage with through the alumni network. These resources serve to enhance the student experience throughout the years on campus as well as offering support for recent graduates and culminating in a network of highly skilled UCT GSB graduates for alumni to engage with. Tap into the multitude of incredible resources available to all UCT GSB Students & Alumni
Learn More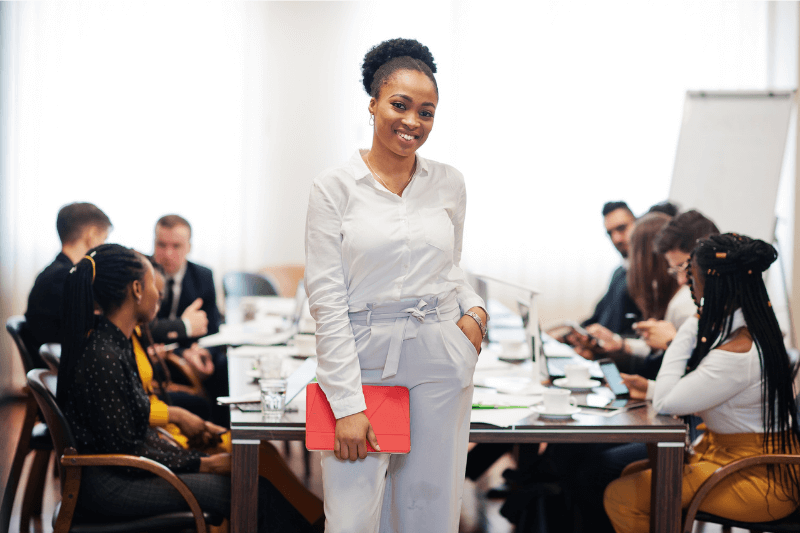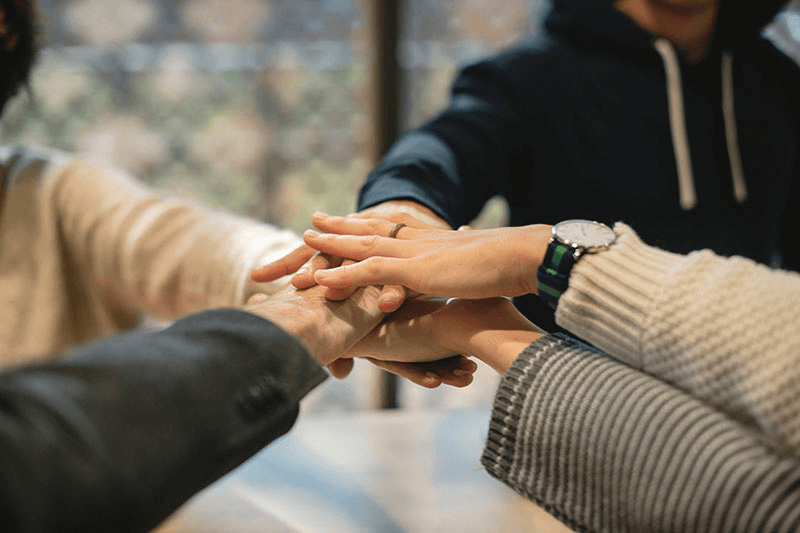 Alumni Engage
Engage with the Alumni Network
A world of opportunity awaits you as a UCT GSB Alumni. We have created a platform designed for current and past students to engage in the alumni network and leverage the multitude of tools and resources available to propel their knowledge and careers forward with the help of the UCT GSB Alumni programme

Grow and expand your student experience, journey to alumni, giving back to the alumni network and the GSB initiative through the multitude of connections available to all alumni
Learn More
Equipping Leaders for a Changing World Masterclass with UCT GSB's Director Catherine Duggan
29 March 2023
18:00 (GMT+2)
Join us for an exclusive evening with the GSB's Director, Dr. Catherine Duggan, who will be visiting London, UK on 29 March 2023.
Learn more
RSVP
To 100 & Beyond: How to make your money last as long as you do ALUMNI TALK with WYNAND GOUWS
20 April 2023
17:30 (GMT+2)
Join us as Author Wynand Gouws provides sound, tried and tested advice on how to approach living a longer, financially secure life, including how to invest wisely, generate alternative income streams, handle your tax affairs and plan your estate.
Learn more
RSVP
Alumni Reunion
An institution's alumni are viewed as the reflection of its past, a representation of its present and a link to its future; and an alumni reunion is an ideal way to bring it all together." UCT GSB alumni reunions provide an opportunity to rekindle old friendships, revive the nostalgia and reminiscence of "the good old days" with your former classmates and Alma Mater. These reunions act as an opportunity to expand on valuable networks whilst simultaneously sharing and gaining interdisciplinary knowledge from global industry leaders and innovators.
Learn More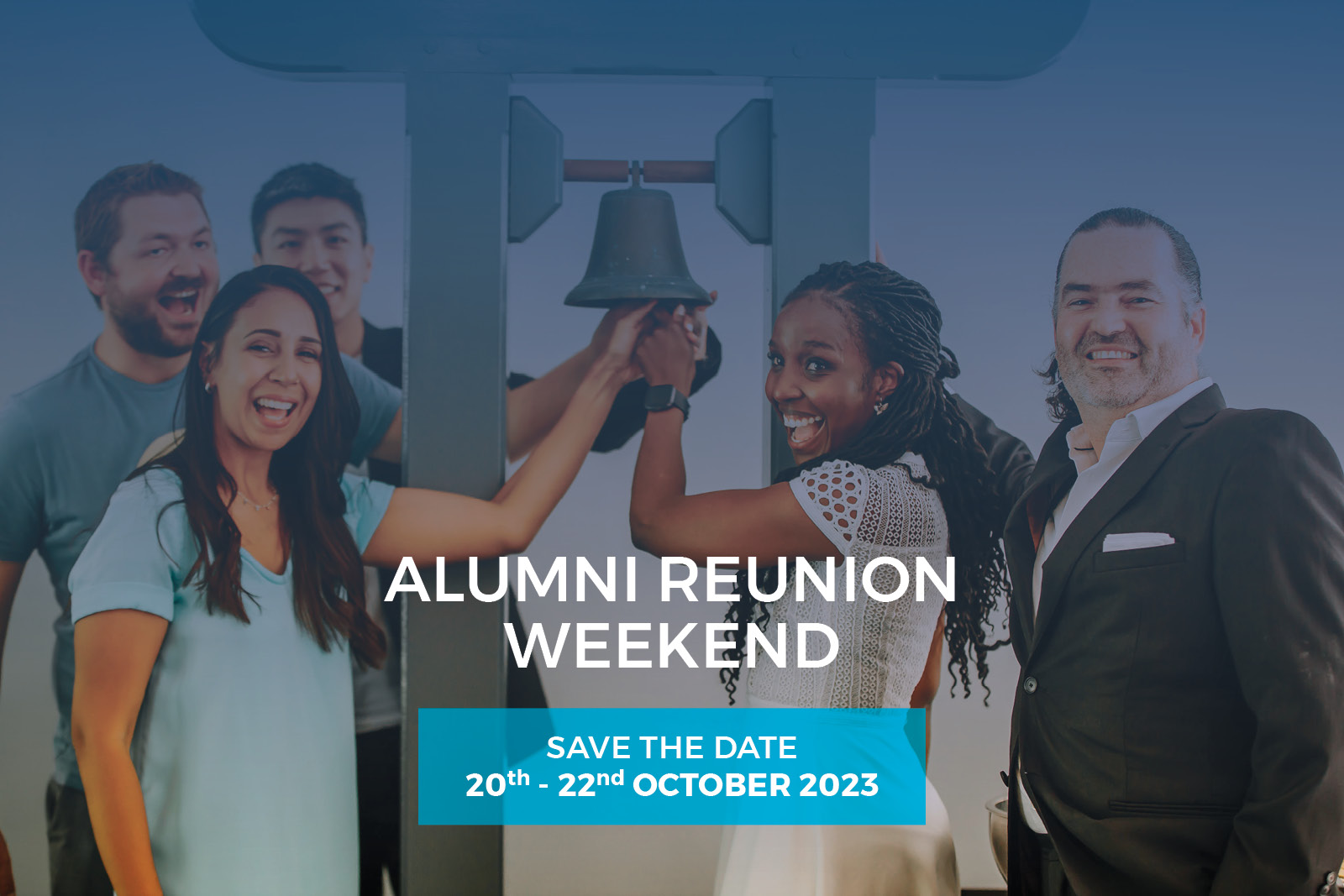 Alumni Awards
The Director's Alumni Award was initiated in 2007. Since its inception the UCT GSB Director has given the Award to two alumni each year who have made a significant contribution either in the promotion of, and service to, the UCT GSB or through building alumni relationships. See recent awards from the past 5 years. A full list is available upon enquiry.
2015 Linda Fasham (GSB 1987 - 2014)
2016 Cedric Parker (MBA 1988)
2017 Robin Kuriakose (MBA 2008)
2018 Professor Trevor Williams
2019 Peter Major (MBA 1984)
2015 Simryn de Jager (MBA 2012/13)
2016 Gys Kappers (EMBA 2010/2011)
2017 Kim Thipe (EMBA 2005/2006)
2018 Sandy Mattison (MBA 1997)
2019 Jerry Igwilo (MBA 2006/2007
The GSB Foundation
Building Leaders. Building Africa
The GSB Foundation supports the UCT GSB in four key areas: scholarships, faculty, research, and facilities. It's mission is to provide the most talented students, regardless of their financial circumstances, an opportunity to benefit from a world-class education at the UCT GSB. Contributions to the GSB Foundation can be made via donations to the endowment, sponsorships, bequests and in-kind donations of time or talent.
Donate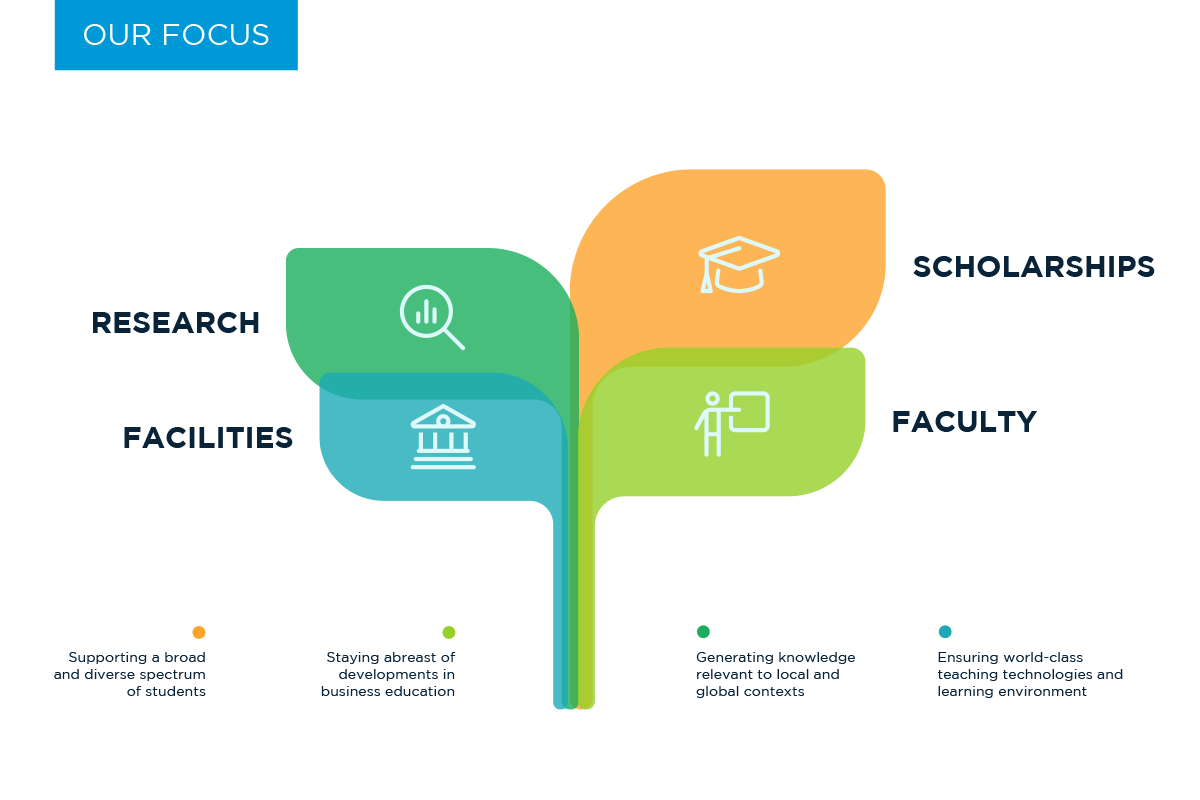 Ideas Exchange
News, Articles & Alumni Profiles