LEAN INSTITUTE AFRICA
Building a community of lean practitioners in Africa.
Lean Institute Africa is a non-profit company and an initiative of the UCT Graduate School of Business. As a member of the Lean Global Network, the institute is part of an international community of thought leaders and practitioners who share the goal of making things better.
We aim to build the community of lean practitioners in Africa through co-learning partnerships, action research and knowledge sharing. Our applied research approach enables us to provide high-quality content in our workshops, experience-based facilitation in our educational programmes and high-impact results for the private and public sectors.
Executive Education Courses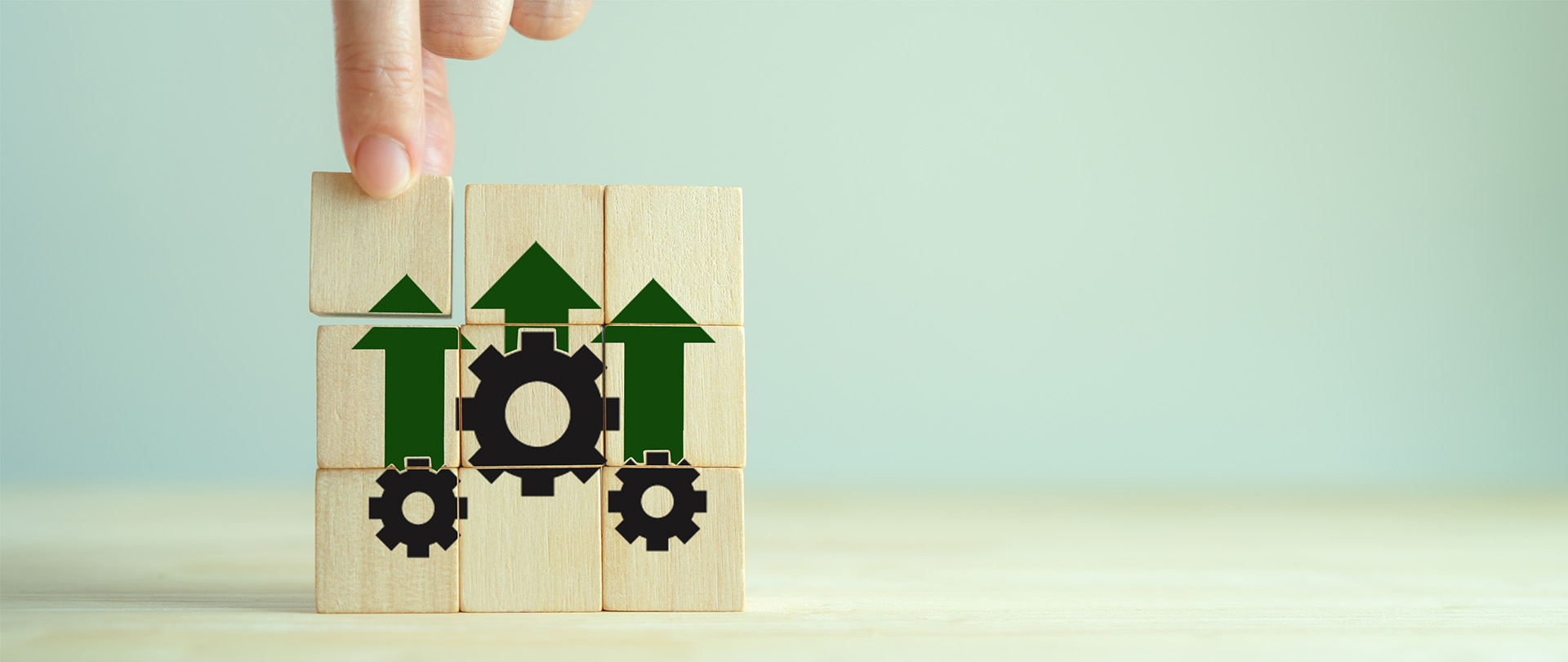 Lean Management Development Programme
Transform your organisation to become innovative, competitive and sustainable.
VIEW COURSE