EXECUTIVE EDUCATION
Targeted learning interventions that are relevant and responsive to a fast-changing world of work
About UCT GSB Executive education
1967
The first UCT GSB short course launched
44th
Globally for FT Executive Education Custom programmes ranking 2022
700+
Short courses delivered since 1967>
138
Nationalities
represented
40+
Corporate clients represented
Customised programmes
All UCT GSB courses can be customised to suit your organisation's learning and development needs and can be delivered anywhere in the world, wherever it is convenient.
Find out More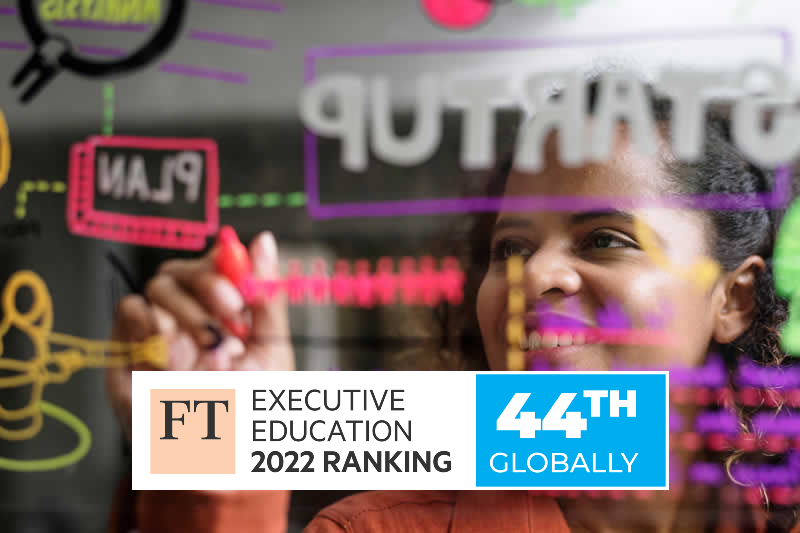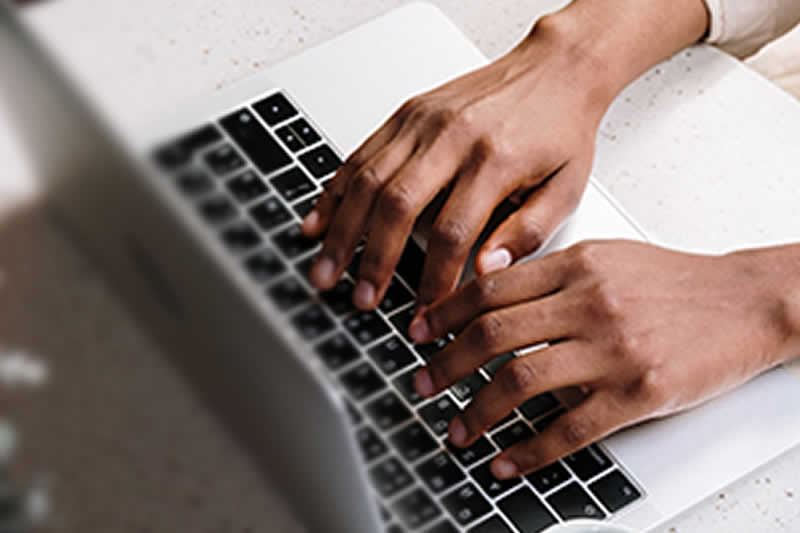 Online Courses
UCT GSB short courses are offered live online in real-time or self-paced for your convenience. Some of our courses are created in collaboration with third-party online learning partners GetSmarter or Masterstart.
Find out More
EXECUTIVE EDUCATION EXPERIENCE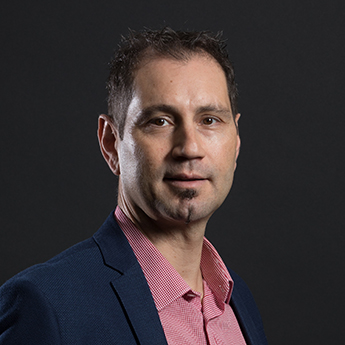 MEET THE DIRECTOR: BUSINESS DEVELOPMENT
RAYNER CANNING
Rayner Canning leads the Business Development Unit with a focus on recruiting and retaining key Executive Education and Study Tour clients, fostering new initiatives, and stewarding UCT GSB's market share and revenue. In addition, Rayner carries responsibility for Executive Education, Business Development, Marketing, and the GSB's satellite campus in Sandton.

Rayner has over 10 years of business school experience and some notably achievements include the development of and opening of both the GSB's Sandton campus facility in 2017 and the Academic Conference Centre at the Waterfront Campus in 2018. He currently serves on the EQUIS Executive Development Conference Committee (since 2018), UNICON's Digital Disruptor Working Group, Accelerate Cape Town's Council Committee and is the University's shareholder representative for Cape BioPharms.
Canning previously served as UCT GSB's Finance Director and also worked at UCT's International Office. In both positions he exercised joint accountability for a full range of financial and business functionality.
Canning holds a Masters of Commerce (MCOM), a PGDip in Tax Law, and a BCOM (Accounting) from UCT.
MEET THE DEPARTMENTAL MANAGER
JODIE MARTIN
Jodie Martin is the Executive Education Departmental Manager where he leads and supports our world-class Executive Education delivery team. Jodie's dedication to delivering customer service excellence requires him to motivate and mentor teams to strive for continuous improvement. As a veteran with close to 10 years Executive Education experience, Jodie now guides and leads to ensure efficiencies in marketing, academic quality and a high level of programme delivery excellence for executive short and customised courses, study tours and customized academic programmes. His personal motto is to remain inclusive of all ideas, encouraging of curiosity and innovation while instilling confidence in the people around him.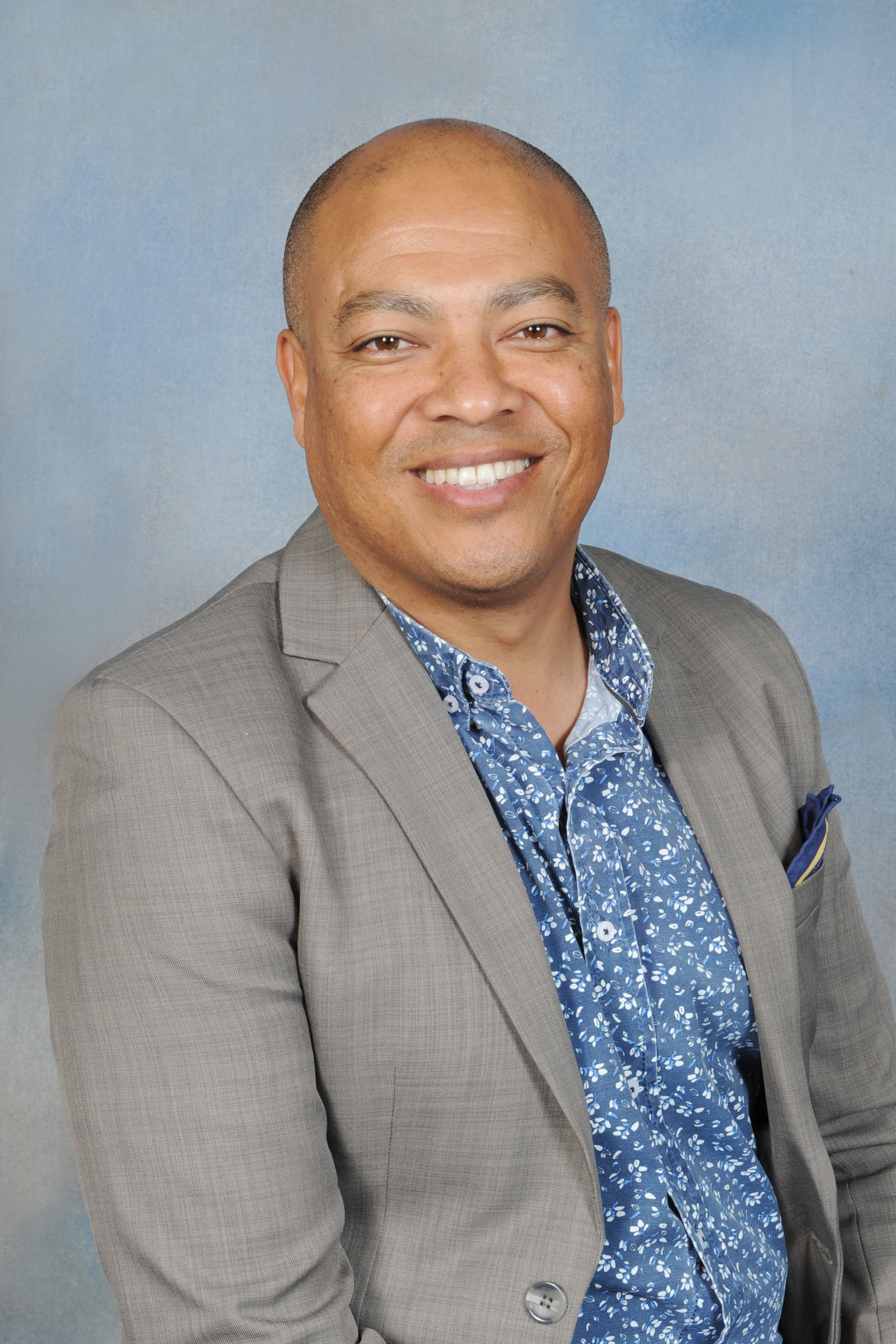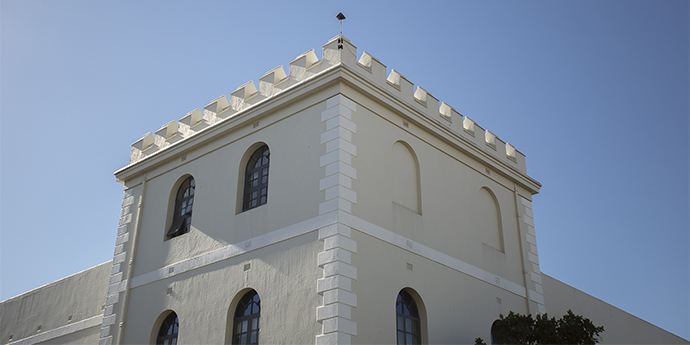 Learning & Development
Latest FT ranking puts UCT GSB in top 15 globally for growth
Latest ranking of customised programmes from the Financial Times shows the University Cape Town Graduate School of Business is leading in Africa.
Read Article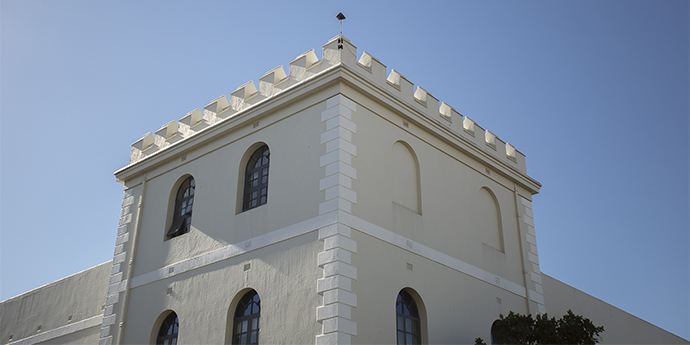 Learning & Development
UCT GSB partners with CNBC Africa for Future of Education Summit
The school is a key sponsor in this virtual summit which kicks off at 10h00 (CAT) on 29 July, under the theme, 'Redefining the future of education'.
Read Article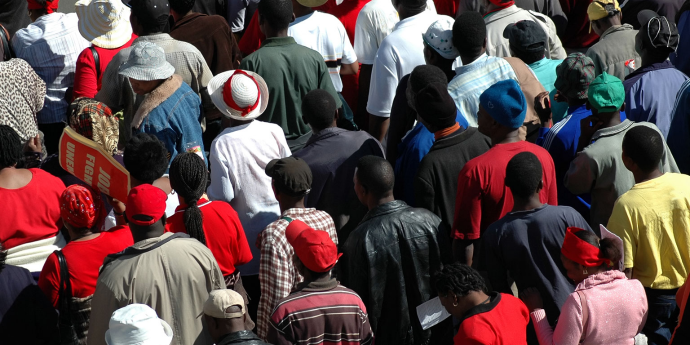 Management Fundamentals
Negotiation should be seen as an opportunity for both sides to win
To avoid a shutdown over wage negotiations, we need to find what both parties value.
Read Article