EXECUTIVE EDUCATION
Targeted learning interventions that are relevant and responsive to a fast-changing world of work
About UCT GSB Executive education
1967
The first UCT GSB short course launched
48th
Globally for FT Executive Education Custom programmes ranking 2023
63rd
Globally for FT Executive Education Open programmes
ranking 2023
700+
Short courses delivered since 1967>
138
Nationalities
represented
40+
Corporate clients represented
Customised programmes
All UCT GSB courses can be customised to suit your organisation's learning and development needs and can be delivered anywhere in the world, wherever it is convenient.
Find out More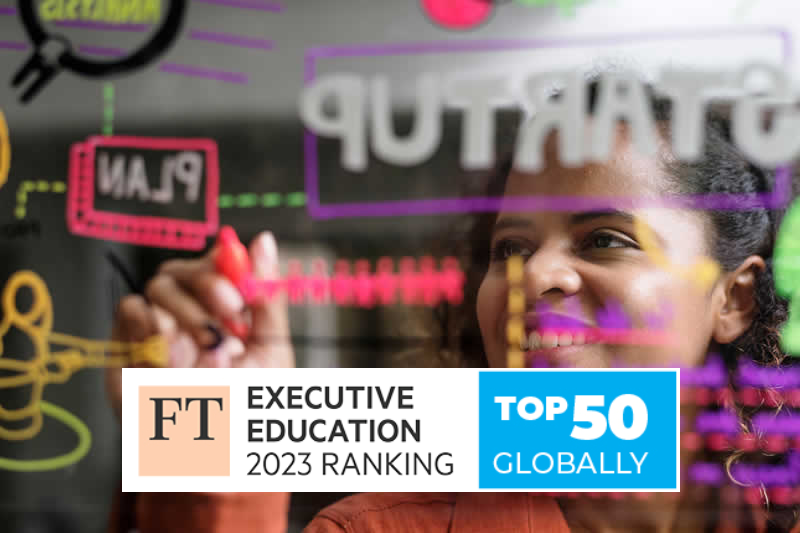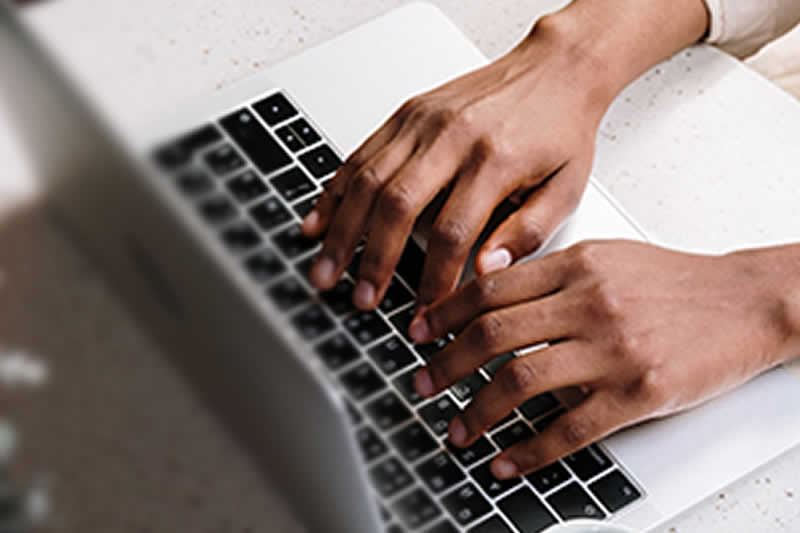 Online Courses
UCT GSB short courses are offered live online in real-time or self-paced for your convenience. Some of our courses are created in collaboration with third-party online learning partners GetSmarter or Masterstart.
Find out More
EXECUTIVE EDUCATION EXPERIENCE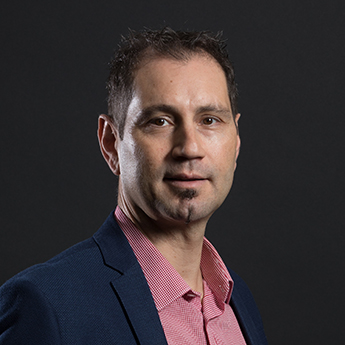 Mr Rayner Canning
Director: Business Development
Rayner Canning leads the Business Development Unit with a focus on recruiting and retaining key Executive Education and Study Tour clients, fostering new initiatives, and stewarding UCT GSB's market share and revenue.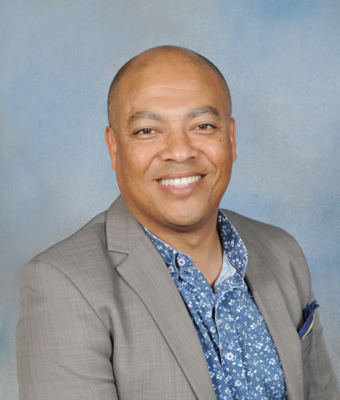 Mr Jodie Martin
Head: Executive Education
Jodie Martin is the Executive Education Head of Department where he leads and supports our world-class Executive Education delivery team.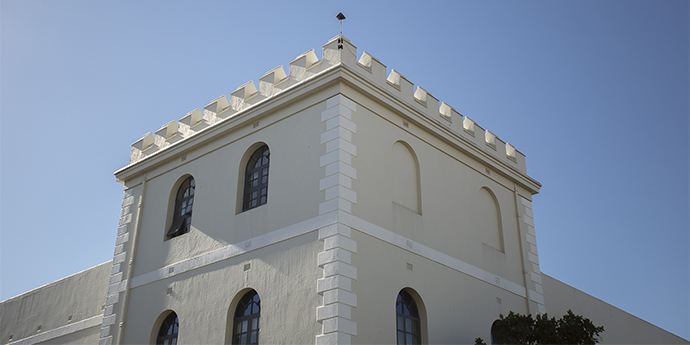 Learning & Development
Latest FT ranking puts UCT GSB in top 15 globally for growth
Latest ranking of customised programmes from the Financial Times shows the University Cape Town Graduate School of Business is leading in Africa.
Read Article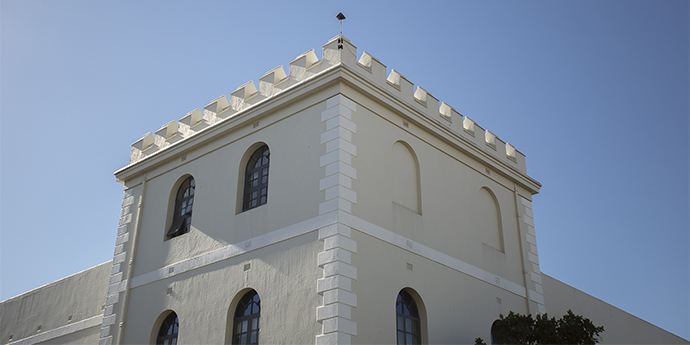 Learning & Development
UCT GSB partners with CNBC Africa for Future of Education Summit
The school is a key sponsor in this virtual summit which kicks off at 10h00 (CAT) on 29 July, under the theme, 'Redefining the future of education'.
Read Article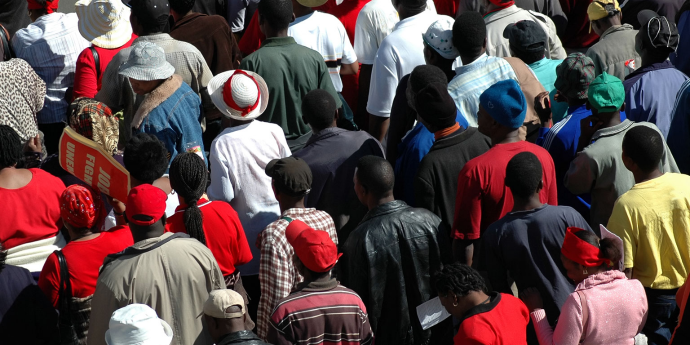 Management Fundamentals
Negotiation should be seen as an opportunity for both sides to win
To avoid a shutdown over wage negotiations, we need to find what both parties value.
Read Article