SOLUTION SPACE
Equipping the next generation of leaders to build a better future.
The Solution Space at the UCT Graduate School of Business is an ecosystem for high impact early-stage start-ups and a research and development platform for corporates. Founded in 2014, the initial startup capital came from the UCT Vice Chancellor's Strategic Award, thereafter MTN Group quickly became a founding partner, providing considerable support since 2015. Today, Ayoba, a subsidiary of MTN Group, carries on the legacy primary investment partner.

We provide an enabling environment in which South Africa's entrepreneurial talent can work towards building innovation-led, scalable and sustainable enterprises that have a positive impact across our country and beyond. We support entrepreneurs learning and growth by giving them access to resources, corporate partners, mentors, advisory services, co-working space, academic and industry experts.
Our vision is to nurture breakthrough ideas that shape the future of Africa and beyond. Our mission is to inspire, nurture and equip the next generation of leaders to build enterprises that positively impact the globe.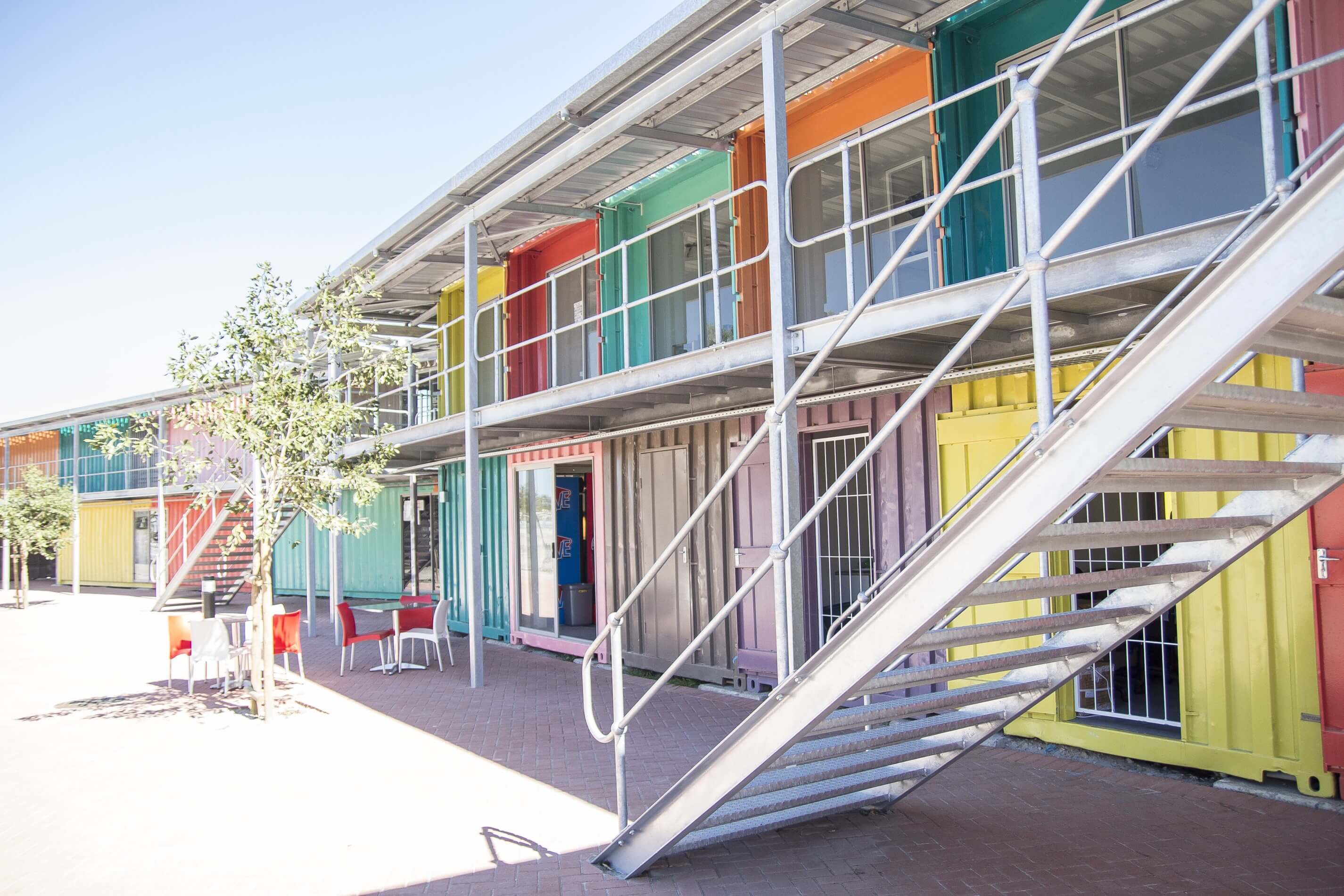 LOCATIONS
The Solution Space is located at the V&A Waterfront and Philippi
The UCT GSB Breakwater Campus, at the V&A Waterfront, offers state-of-the-art research support and the Philippi Hub, a satellite hub in the community of Philippi, offers community engagement to inspire socially-driven innovations. Together, the two sites expose emerging entrepreneurs to the social and physical contrasts that make Cape Town one of the world's most dynamic cities.
BREAKWATER CAMPUS
PHILIPPI HUB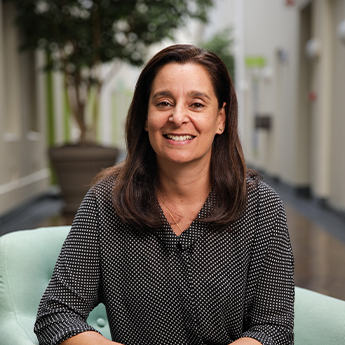 MEET THE DIRECTOR
SOLANGE ROSA
Director, Bertha Centre for Social Innovation & Entrepreneurship, UCT GSB
Dr. Solange Rosa has been involved with the organisation since 2016. She also serves as associate faculty and advisor at the Allan Gray Centre for Values-Based Leadership and teaches on Executive Education and MBA programmes at the UCT Graduate School of Business and the UCT School of Economics