Course Overview
The UCT GSB Executive Development Programme is a high-impact short course designed to equip senior leaders with the strategic thinking, innovative mind-set and values-based leadership needed to ensure long-term competitive advantage for their organisations.

What you will walk away with
Greater insight into strategy, results-based leadership and values-based leadership
The ability to manage complexity and change
Access to best leadership practices and the latest strategies for sustaining a competitive edge
An awareness and understanding of leadership in an emerging market
Greater creativity and innovation in leadership
An understanding of reputation management and the ability to guide the concept in the workplace
An opportunity to expand your network
Select Location and Delivery
Delivery Method:
Face to Face
---
---
---
Course Dates:
27 October - 8 November 2024
---
Application Deadline:
01 October 2024 at 12:00pm SAST (midday)
---
---
Delivery Method:
Face to Face
---
---
---
Course Dates:
24 November - 6 December 2024
---
Application Deadline:
29 October 2024 at 12:00pm SAST (midday)
---
---
DISCOVER THE BIGGER PICTURE & LEAD WITH PURPOSE
The Executive Development programme is a unique and innovative programme that provides you with unparalleled awareness and insight into your role as a leader. Learn from experienced business leaders and collaborate with your peers to solve complex business challenges. Learn how to recognise talent and cultivate new leaders with independent mindsets to help your organisation flourish in the face of an increasingly complex business world.
Additional Course Information
Module Breakdown
Curriculum Overview
Personal Mastery & Self Awareness
Strength Finder
Personality assessment tool, improves self-awareness, communication styles and culture. Longer term sustainability, requires that people go beyond I.Q. and develop their full E.Q.
Leadership Purpose
Half Day
Designed to equip participants with well-rounded knowledge about current global contemporary issues and opportunities that are influencing leading self and others.
Neuroscience of engagement incl. Time to think methodology
Half Day
Exploring the concept of Neuroplasticity. Draws on the work of Nancy Kline on creating generative thinking environments.
We will explore somatic intelligence and the impact on leadership presence, emotional regulation, and collaboration.
We will look at the impact of your words and how you use them on your leadership.
Signature leadership, communication and presencing, incl. Influencing
Understand the importance of your leadership presence.
Holistic and strategic presentation skills and presencing.
Systems thinking and creative problem solving
Provides delegates with a practical toolkit with which to approach complex problems collectively. The tools encourage an inclusive approach to problem-solving, underpinned by Systems Thinking principles and frameworks.
Organisational change and transformation
Delegates are guided on how transformation and change, and improved performance can be achieved through a clear understanding of behavioural, structural, and operations strategies, and leading a successful change programme.
Dare to lead
Developing brave leaders and courageous cultures. Daring leadership is a collection of four skill sets that are 100% teachable. It's learning and practice that requires brave work, tough conversations, and showing up with our whole hearts.
Innovation and design thinking
The purpose of the session is to unlock divergent, innovative and creative thinking. We will use Empathy Maps to understand more about self and others. This session integrates personal mastery and design thinking and learning how to solve complex problems, through applying convergent and divergent thinking.
Advanced strategic thinking and planning
Covers a broad selection of the essential frameworks, models and tools needed to engage effectively in shaping and influencing organisational strategy. It is the ultimate practical guide for leading the strategy conversations.
Digital transformation
Explore key technical drivers, explore strategic imperative and Digital Darwinism. Explore how digital transformation affects current and future customer/employee experiences.
Behavioural economics
Learn what really drives and motivates decisions. This will have the dual impact of improving your decision making and also enabling you to nudge to your preferred outcome
Data science leadership for executives
This module provides a broad overview of key data science leadership concepts, including how to develop, drive, and scale a data science strategy; the required building blocks: people, data, and technology; and an In depth review of use cases for your specific industry.
Minimum Requirements:
National Senior Certificate, NQF 4 or equivelant
English proficiency
3 or more years work experience at middle management level
Who should apply:
Seasoned management professional
Senior managent or executive level
Leaders of company, division, international subsidiary, business unit or major function
Learn with the best
Our Internationally acclaimed researchers and teachers are all dedicated and gifted individuals who contribute directly to UCT GSB's reputation of excellence.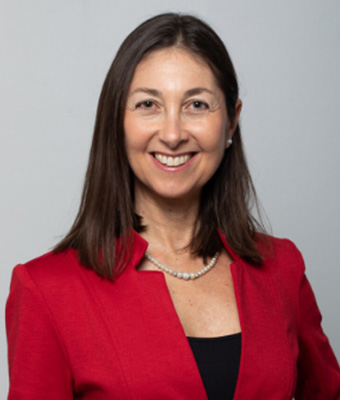 Dr Beverly Shrand
Course Convenor
Beverly began her corporate career at Reader's Digest South Africa, where she held various management positions including circulation manager for the flagship magazine.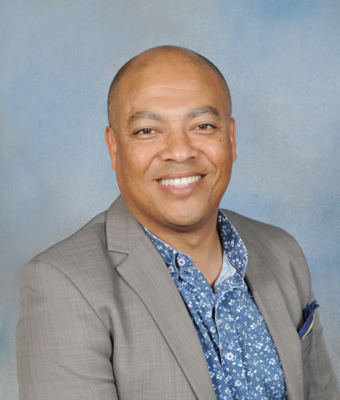 Mr Jodie Martin
Head: Executive Education
Jodie Martin is the Executive Education Head of Department where he leads and supports our world-class Executive Education delivery team.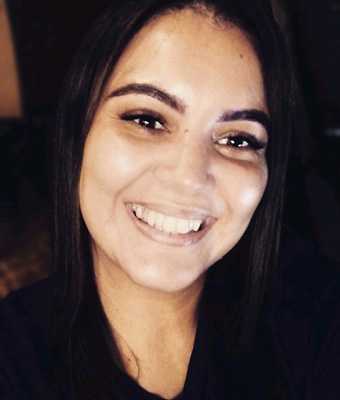 Ms Tarryn Mentoor
Client Liaison Officer
Tarryn is a seasoned sales & marketing professional with over 8 years of experience in the higher education short course industry.
TAKE THE FIRST STEP TODAY
Acquire new competencies and move your career to the next level!
15% for 3 - 6 applicants (bulk discount applied from third applicant)
10% for 7+ applicants (bulk discount applied to all applicants)
10% for alumni of UCT GSB academic and Executive Education courses
The UCT GSB's Breakwater Campus is situated in the heart of Cape Town's most popular tourist attraction, the Victoria and Alfred Waterfront. Centrally located and easily accessed, the UCT GSB is just 1.5km away from the central business district and 20 minutes from Cape Town International Airport.
As an added benefit to studying at the UCT GSB, you'll be situated in one of the most beautiful cities in the world. Click here to see what Cape town has to offer.
Certificate of completion
Flights & accommodation costs are not included.
The course is a non-credit-bearing course delivered at the equivalent of an NQF 8 postgraduate level of study.
The course is accredited through UCT, which is a registered public higher education institution with the Council on Higher Education (CHE). Each programme is accredited through an internal UCT quality assurance process, as delegated by the CHE, ensuring the excellent quality of our offering.
In short, this course does not refer to NQF levels.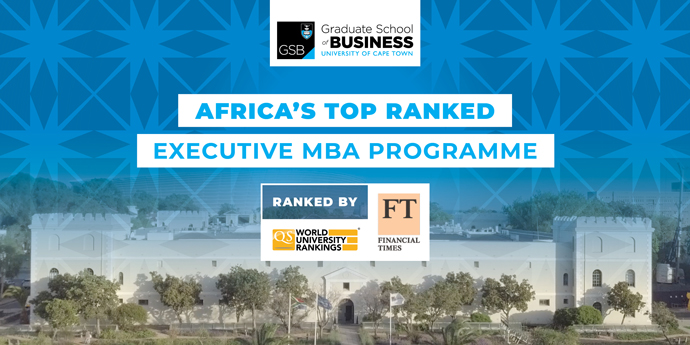 Learning & Development
UCT GSB ranks Top 100 globally
The latest Financial Times Executive MBA rankings have been released and the UCT Graduate School of Business's EMBA Programme has once again made the Top 100 – the only African business school to appear on the list. Moreover, it is in the top five globally for women's representation.
Read Article
RELATED PROGRAMMES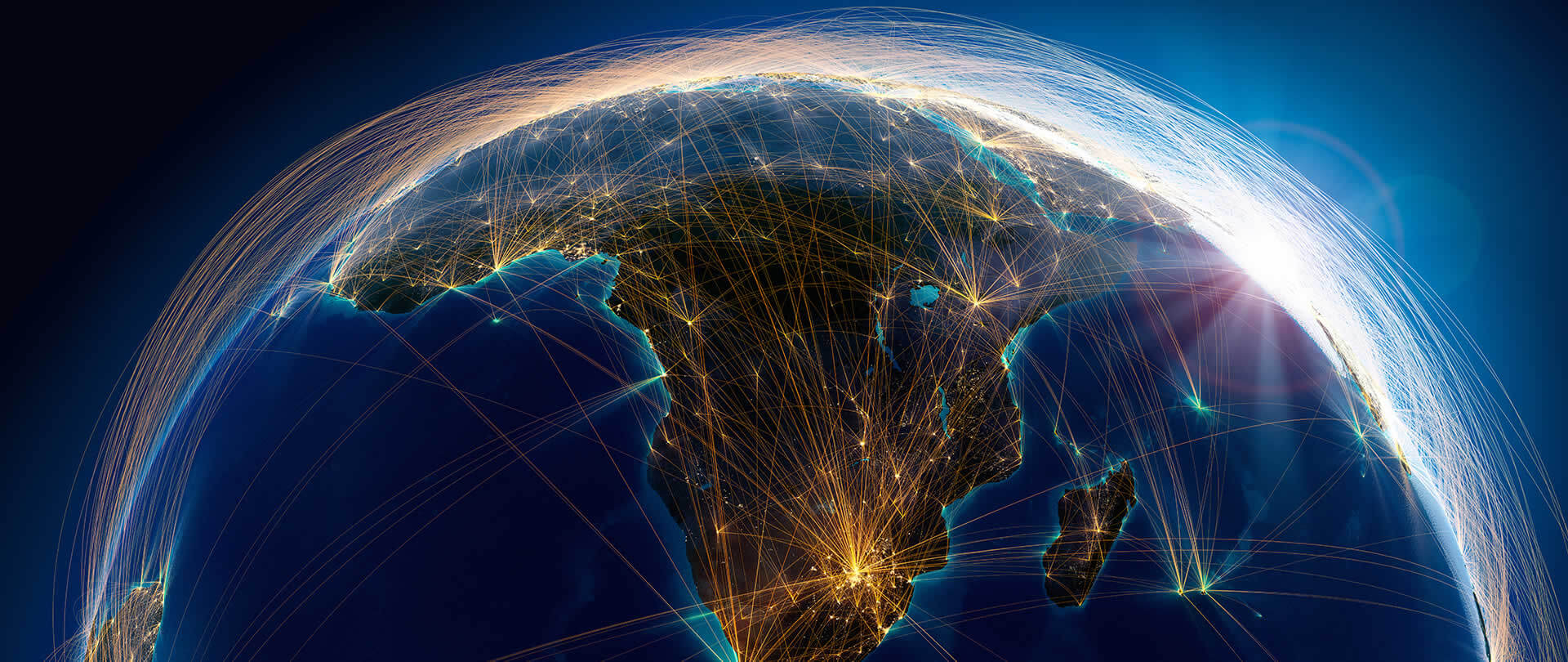 LeAD Campus Sustainable Leadership in Africa
Discover more about the UCT GSB Programme with LeAD Campus for Sustainable Leadership
View Course