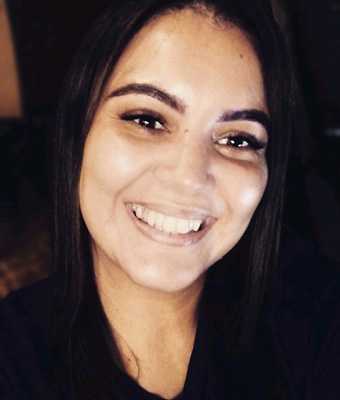 Ms Tarryn Mentoor
POSITION:
Client Liaison Officer
Ms Tarryn Mentoor
Tarryn is a seasoned sales & marketing professional with over 8 years of experience in the higher education short course industry. Over the course of her career, she has developed a deep understanding of the needs and preferences of high-level executives and decision-makers and has honed her skills in supporting marketing and sales strategies to meet their specific needs.
Tarryn currently leads recruitment for the executive education open enrolment short course portfolio and is passionate about helping others grow and empowering those in the community to reach their full potential as leaders and innovators.