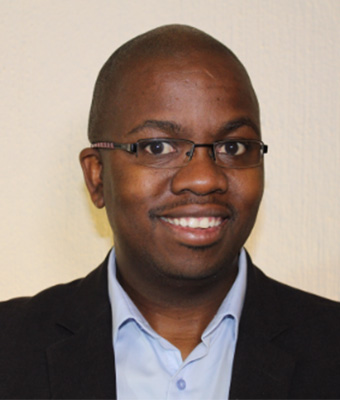 Mr Brian Simelane
POSITION:
Course Convenor
QUALIFICATIONS:
Master of Accounting Sciences-Advanced Diploma, Bachelor of Accounting Sciences-University of South, Advanced Diploma-Africa-Advanced Diploma, Bachelor of Commerce-Rand Afrikaans University
Mr Brian Simelane
Brian has worked in a number of companies and industries as an accountant and later on as a consultant. He did his articles at Deloitte and worked in finance at various roles within the finance and accounting departments of Motorola and the CentraTel Group.
He also ran his own accounting firm (SwitchMark CC) for 7 years. As a consultant he has worked with corporate giants like Microsoft, Coca-Cola, Bank of America, AutoDesk, Tiffany & Co and many others around the world. He has also done work within the public sector through his lecturing at the business schools for entities like Rand Water, Legal Aid, COJ and Transnet.