GAIN EXPERTISE IN IMPACT INVESTING
Position yourself in a rapidly growing field.
Impact Investing in Africa is a specialised short course, offered by the Bertha Centre for Social Innovation and Entrepreneurship at the UCT GSB, designed to equip wealth managers, consultants, funders and other financial intermediaries with expertise in this rapidly growing field.
Delegates will be able to:
develop impact investing strategies
analyse impact investing opportunities
engage with clients about socially responsible investments.
---
---
---
Application Deadline:
TBC 2022
---
---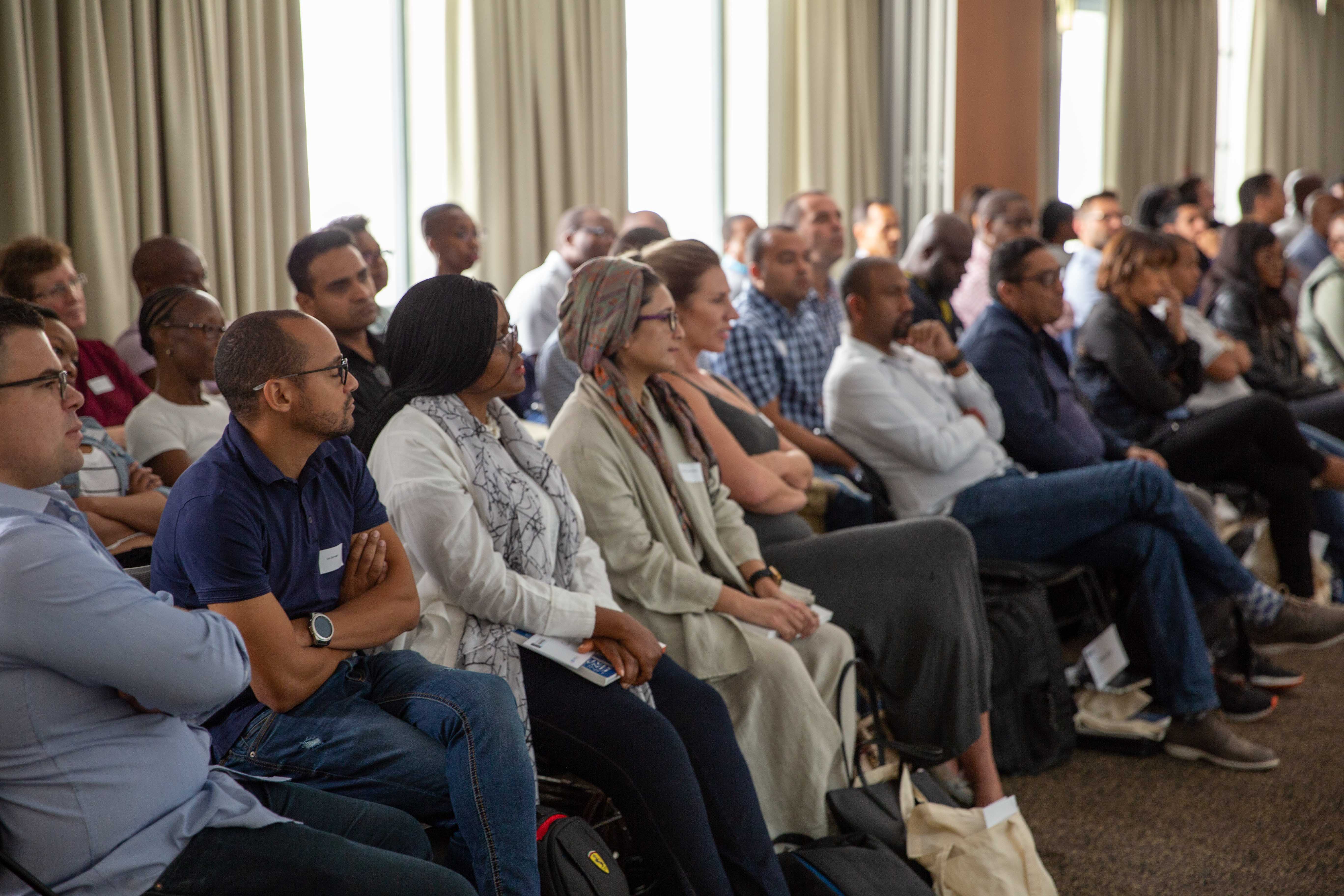 LEARN PRACTICAL FINANCIAL TOOLS
The fast-emerging industry, estimated at $750 billion globally in 2020, requires new financial models, new metrics and new regulation. The Impact Investing in Africa Course is the only one of its kind on the African continent. The course is designed to give asset owners and other types of limited partners the practical financial tools and industry insight needed to allocate capital for impact.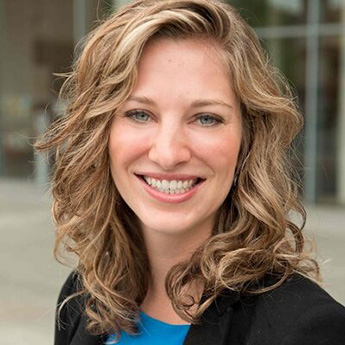 Meet the Course Convenor
Aunnie Patton Power
Aunnie Patton Power is the founder of Intelligent Impact, an Entrepreneur in Residence at the Skoll Centre for Social Entrepreneurship, an Associate Fellow at the University of Oxford's Saïd Business School, a Visiting Fellow at the London School of Economics' Marshall Institute and an advisor to the Bertha Centre for Social Innovation and Entrepreneurship at the University of Cape Town's (UCT) Graduate School of Business.
A reformed M&A investment banker, she began her impact career in 2010 with Unitus Capital in Bangalore and has since worked with start-ups, intermediaries, funds, family offices, foundations, corporates and governments across Africa, Asia, Europe and North America.
COURSE DISCOUNTS AVAILABLE
15% for 3 - 6 applicants (bulk discount applied from third applicant)
10% for 7+ applicants (bulk discount applied to all applicants)
10% for alumni of UCT GSB academic and Executive Education courses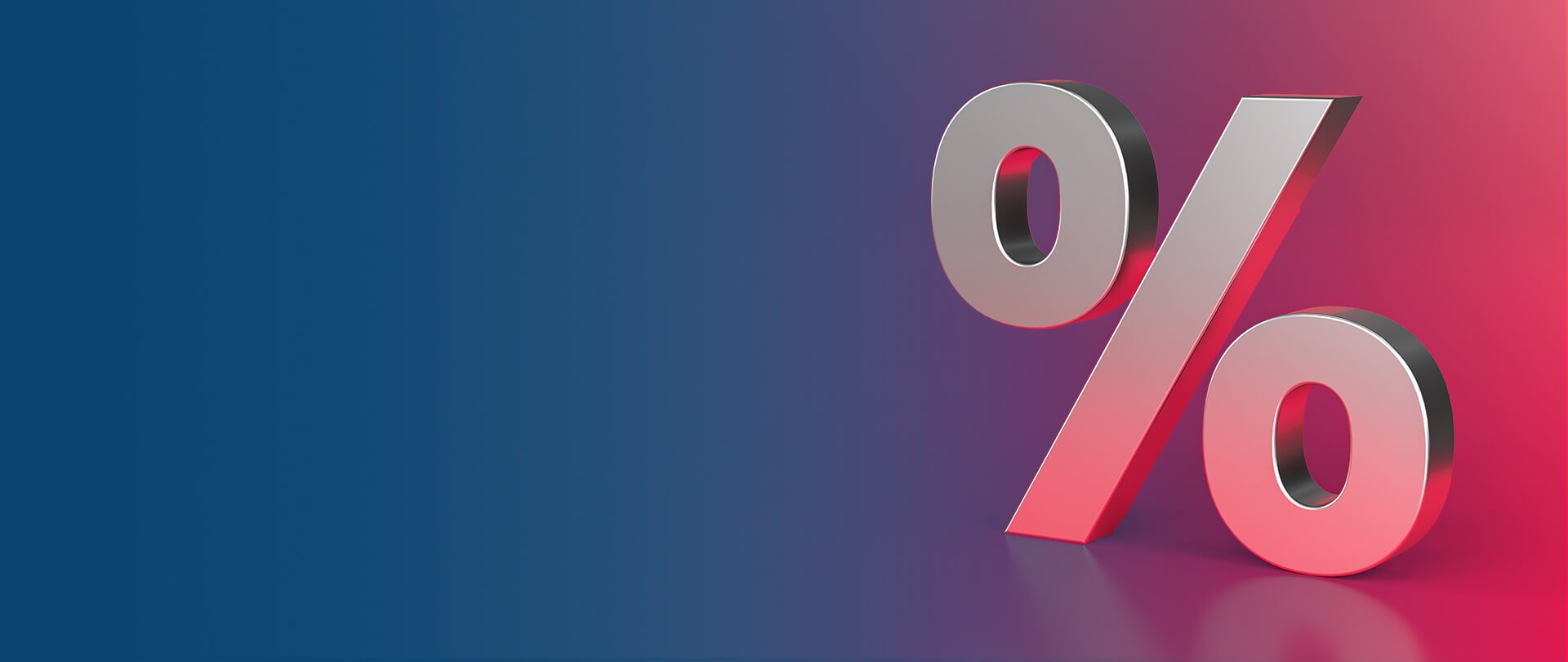 You will benefit from this course if you are an asset owner that is interested in understanding how to allocate capital for impact. This includes:
Development Finance Institutions
Diversified Financial Institutions
Family Offices
Foundations
Pension Funds
Our 300+ course alumni include delegates from the following organisations:
Government Institutions Pension Fund
Investec
Nedbank
Old Mutual
Principles for Responsible Investment (PRI) Association
Public Investment Corporation
Delegates on the Impact Investing in Africa course will gain:
A sophisticated understanding of the impact investment ecosystem globally, with best practices on how to balance risk, return and impact
Insight into how to develop an impact investing strategy
An understanding of the process of building an effective impact investment portfolio through either intermediaries and/or direct investments
Practical skills in due diligence, investment selection and valuation of impact investments
Exposure to global and African best practices of implementing impact investment strategies from leading experts in the field
An understanding of the opportunities in emerging technologies (AI, the Blockchain, remote sensing and Iot) and impact investing
This interactive five-day course offers a rich learning experience that blends theory and practice.
Day 1: Impact investing eco-system and relevance
Develop a sophisticated understanding of the impact investment ecosystem, globally and across the continent.
Day 2: Designing an impact investing strategy
Best practices for building a pipeline and performing due diligence with an impact lens across multiple sectors and asset classes.
Day 3: Evaluating, structuring and managing direct investments and investments through intermediaries
Create impact measurement and management strategies and understand the complexities of impact deal structuring.
Day 4: Building impact investing portfolios
How to build your strategy and manage your impact portfolio.
Day 5: Innovative Financing and emerging technologies for impact (Blockchain, Artificial Intelligence and Machine Learning)
Learn about what is next in the world of impact investing and technology.
The UCT Graduate School of Business takes pride in building future leaders and guiding the leaders of today toward sustainable impact in African business and society.
Our degree programmes and short courses deliver learning experiences that are personally transformative because better people make better leaders.
Our programmes are mostly offered at our vibrant Cape Town Breakwater Campus, at the heart of the city's most popular tourist attraction, the V&A Waterfront.
The campus is equipped with modern lecture theatres, a library and syndicate rooms for group study, as well as restaurants and the Protea Hotel Breakwater Lodge that offers special rates for students.
Find out more: https://www.gsb.uct.ac.za/student-experience