Self-Paced Online Courses
Our asynchronous learning model allows you to engage with the course content in ways that best suits your individual needs.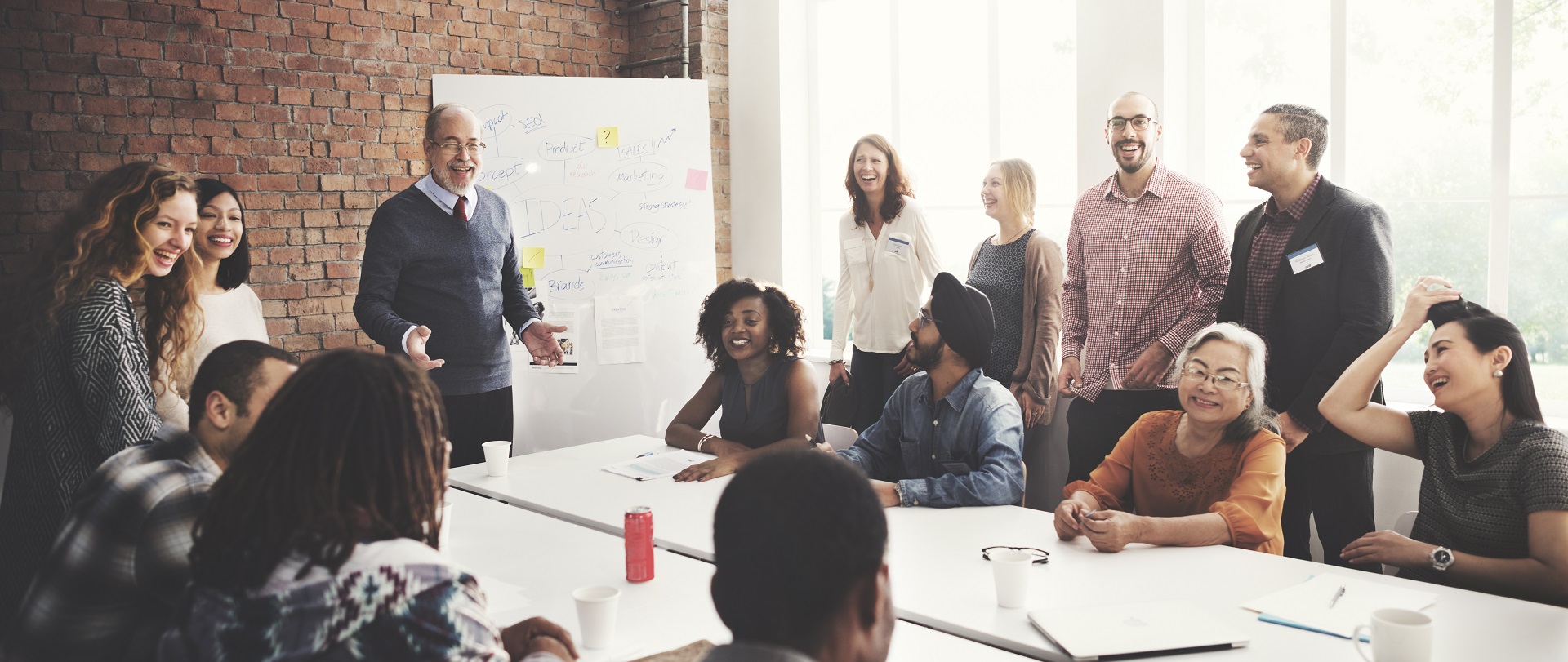 Values-Based Leadership
Develop your personalised leadership profile and build a strong set of management values
VIEW COURSE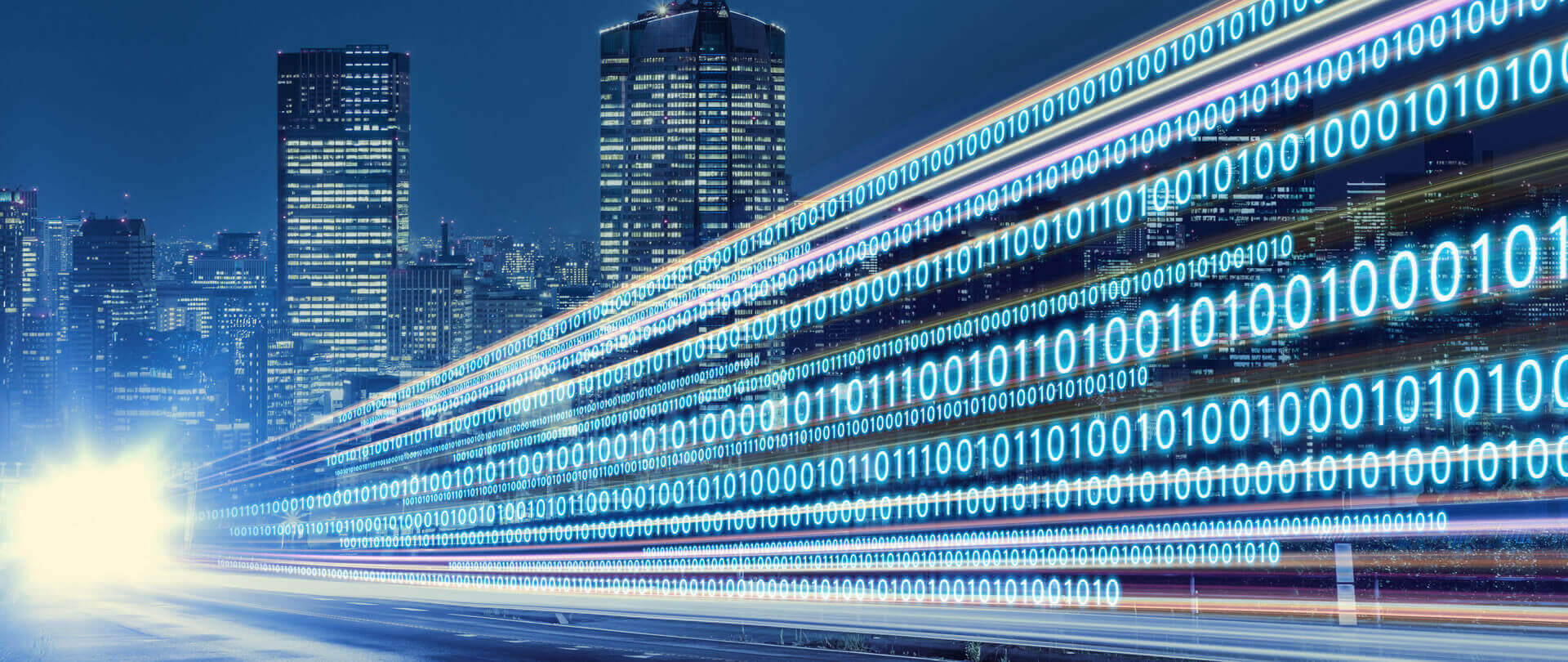 Digital Transformation Strategy
Gain the strategic tools needed to implement digital transformation in your organisation.
VIEW COURSE
Live Online Courses
Our synchronous learning model allows you to engage with classmates and lecturers in real time, but from anywhere in the world.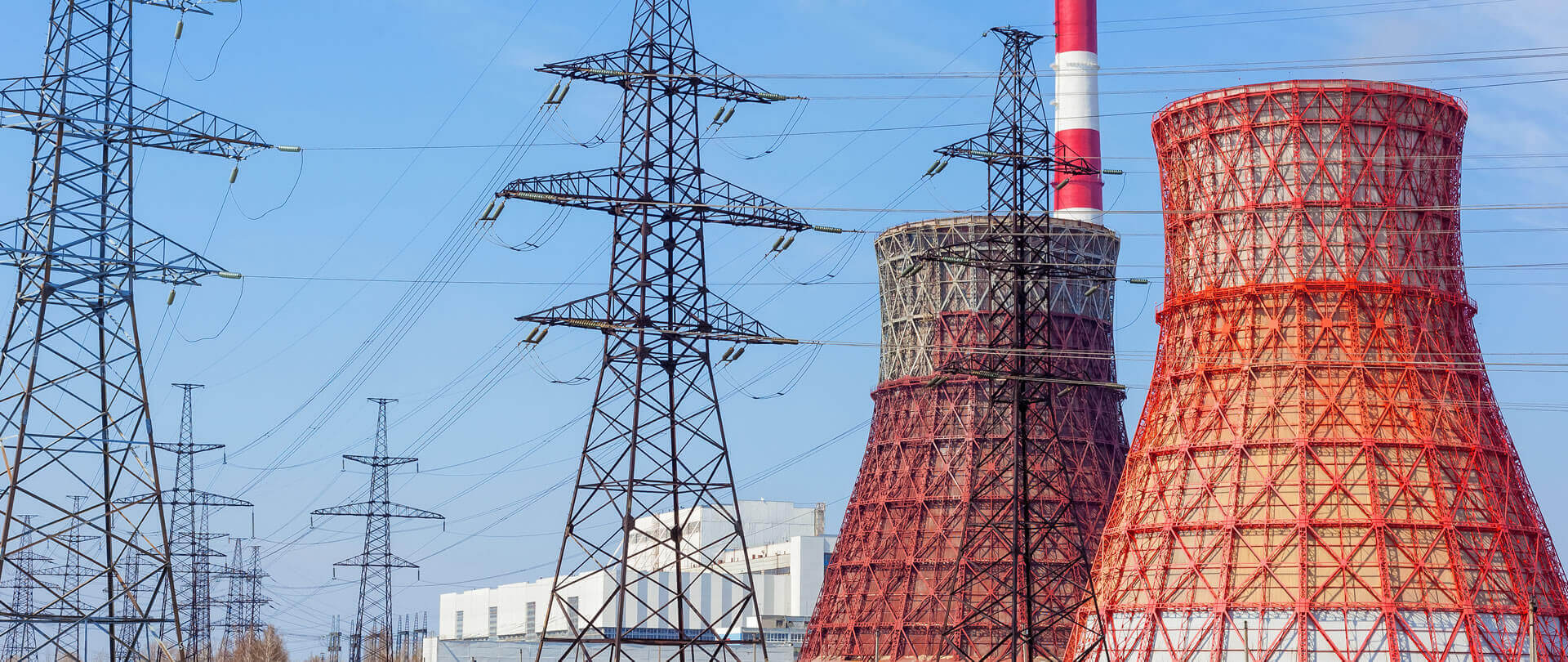 Finance, Contracts and Risk Mitigation for Private Power Investment in Africa
Gain critical expertise
VIEW COURSE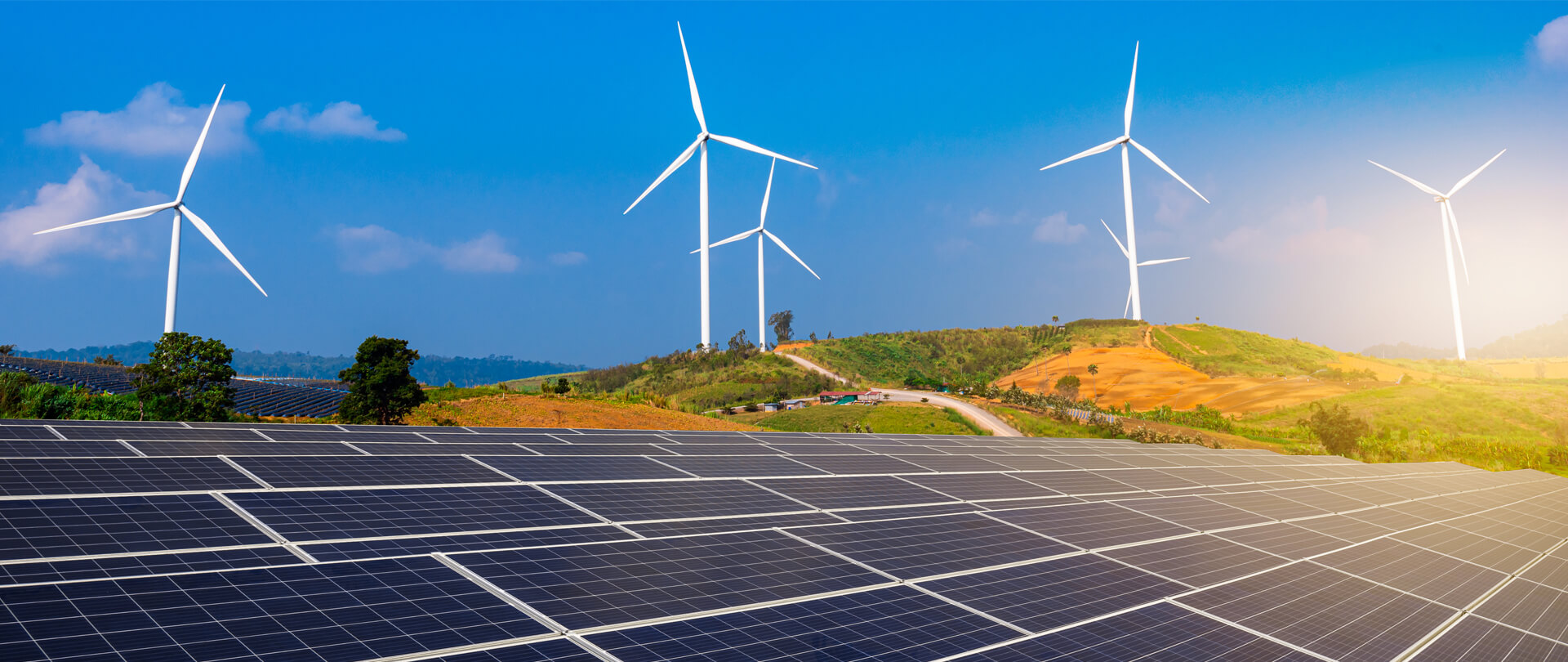 Financial Modelling for Utility Tariff Setting
Gain practical skills in power sector financial modelling
VIEW COURSE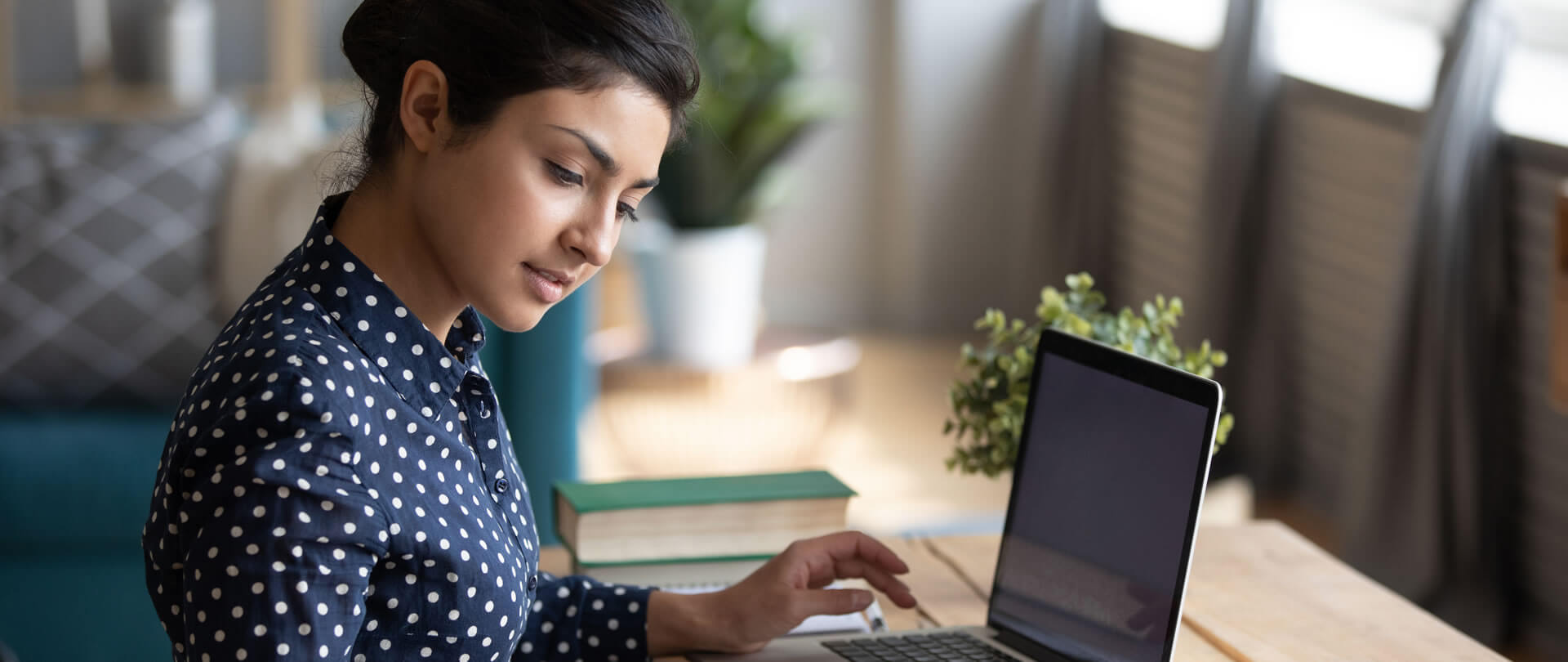 GMAT Prep Course
The University of Cape Town Graduate School of Business offers a GMAT Prep Course to help you gain a competitive score for the GMAT to gain entry into the world's top MBA programmes.
VIEW COURSE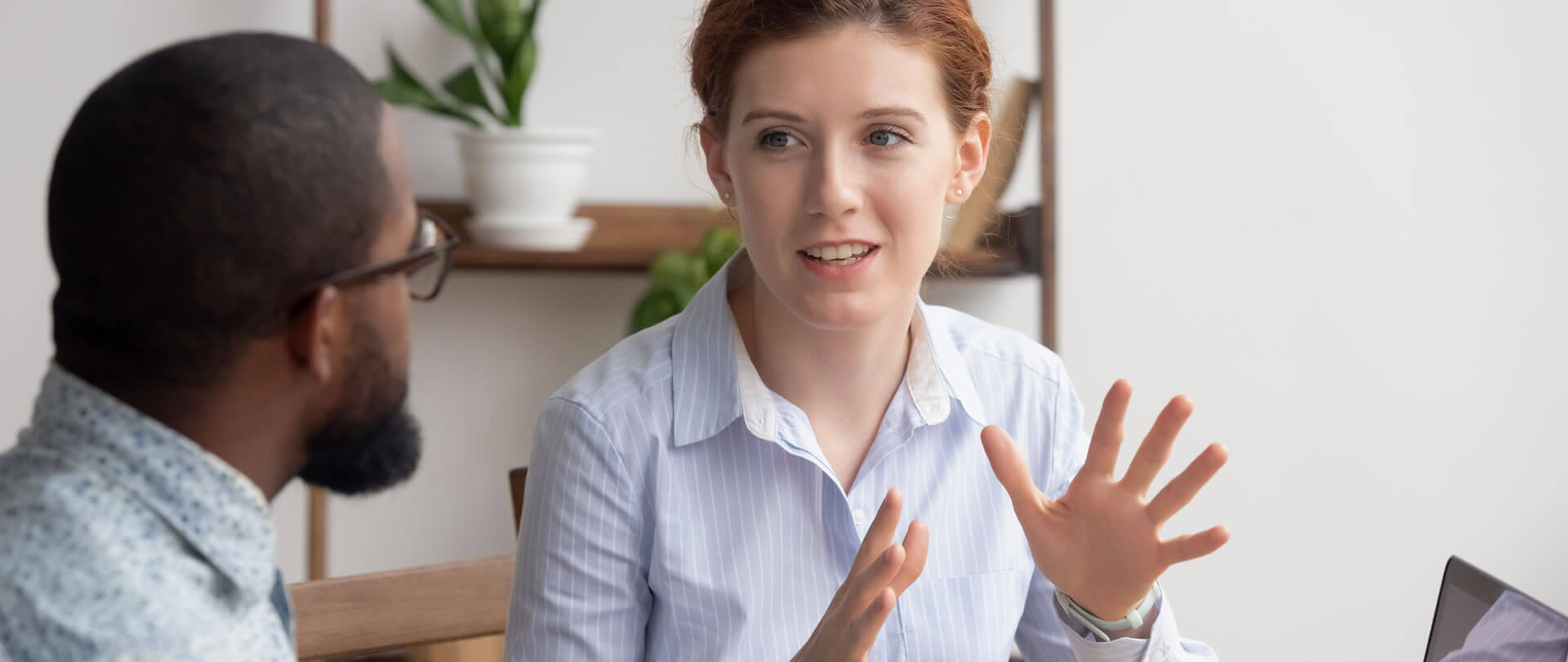 Coaching Courses
As a leading coach training institution and a respected home of coaching theory, the Centre for Coaching at the UCT GSB is dedicated to developing world-class one-on-one executive coaches as well as empowering leaders who want to build coaching skills.
VIEW COURSES