BUILDING CAPACITY IN AFRICA'S POWER SECTOR
Gain practical skills in power sector financial modelling
The Financial Modelling for Utility Tariff Setting course, offered by the Power Futures Lab at the UCT GSB, gives managers, senior professionals and advisors in utilities, regulatory authorities and government the skills needed to set tariffs in a regulated context.
LEARN THE FUNDAMENTALS OF A TARIFF-SETTING FINANCIAL MODEL
The Financial Modelling course provides a basic understanding of the building blocks of a tariff-setting financial model. It teaches delegates to build a financial model that can run sensitivity analyses and provide various tariff paths.
The course builds on the foundational knowledge developed in the Managing Power Sector Reform and Regulation in Africa short course at the UCT GSB, but it can be taken as a stand-alone course.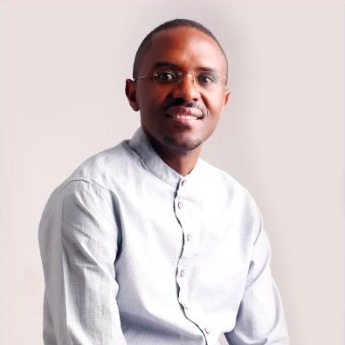 Meet the Course Convenor
PETER TWESIGYE
A PhD Candidate at Power Futures Lab and Leads research in Power Market Reforms and Regulation. He is an Infrastructure Economist with work experience in Electricity Distribution & previously in Urban Utility Water and Sanitation Management. Peter's research is focused on Understanding Structural, Governance and Regulatory Incentives for Improved Utility Performance within case studies of Electricity Utilities in East Africa. Peter has expertise and interest in; Utility Reform and Regulation, Energy Policy, Energy Concession Design and Analysis, Tariff Setting & Policy Reviews, Performance Contract Formulation and Design, Investment Planning and Appraisal, Strategic Planning and Managing Utility Performance Improvements. He is a member of the National Association of Regulatory Utility Commissioners (NARUC – USA).
He is also a visiting lecturer and member of the Academy of Regulatory Professionals Advisory Board – (University of Florida's PURC-USA). Until recently, Peter was the Manager Regulatory Affairs at Umeme Ltd (a private electricity distribution concession) and previously worked as a Senior Economist with National Water and Sewerage Corporation (NWSC) in Uganda. He has also worked as a Consultant for Oxford Policy Management and 2ML Consulting Ltd in promoting Performance Improvement Plans (PIPs) and turnaround initiatives in several Utilities in West, East and Southern Africa.
Meet Our Faculty
COURSE DISCOUNTS AVAILABLE
15% for 3 - 6 applicants (bulk discount applied from third applicant)
10% for 7+ applicants (bulk discount applied to all applicants)
10% for alumni of UCT GSB academic and Executive Education courses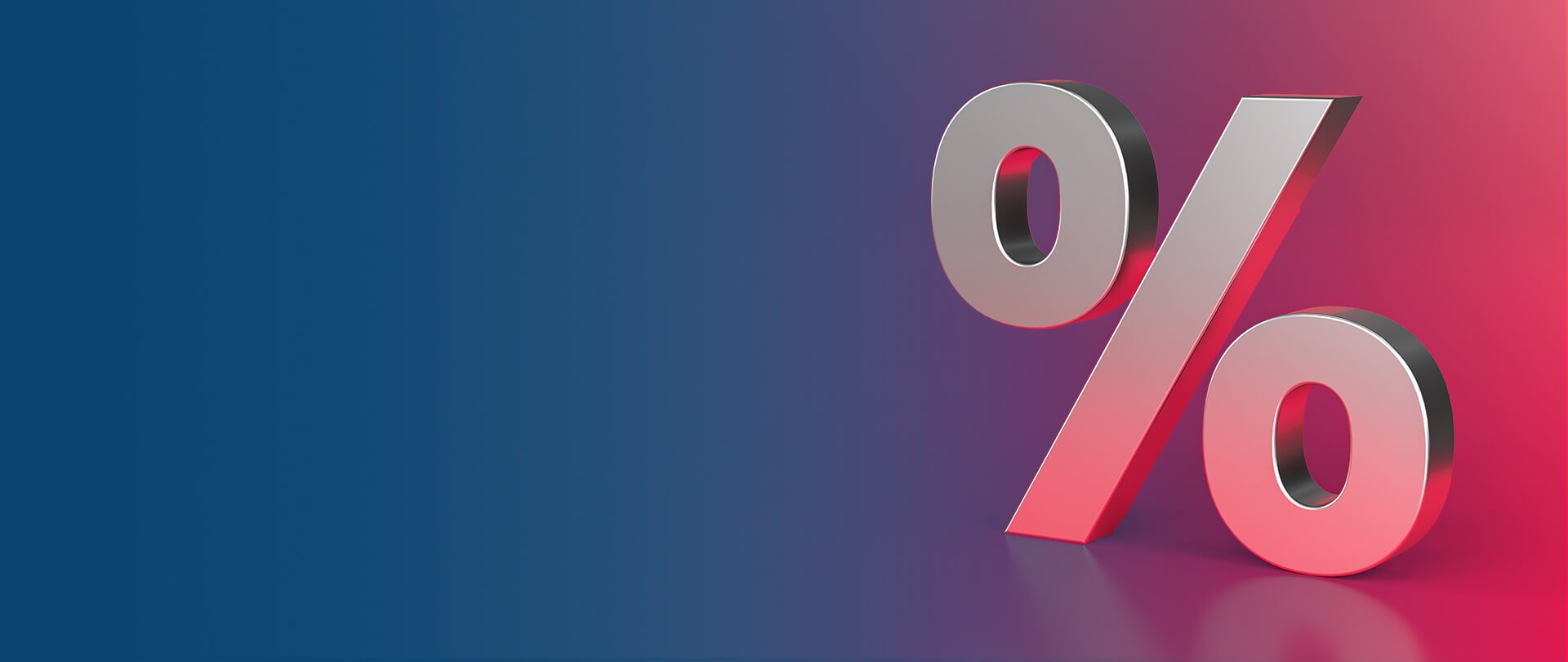 You will benefit highly from this course if you are a:
Manager or senior professional in a utility, a regulatory authority or government
Utility Board member
Professional in the power sector
Manager or senior professional in a utility, a regulatory authority or government
The course will see delegates build their own financial model for "utility tariff setting", with the constituent parts (regulatory asset base, weighted average cost of capital, energy/input costs etc.) unpacked and developed in detail throughout the week. At the end of the week they should have built a model that can run sensitivity analyses and provide various tariff paths.
Topics covered include:
An optional module on basic financial concepts and basic Excel financial formulas
Tariff objectives
Cash flow and accounting equivalence: Building a simple model from scratch
Valuation techniques
Capital costs: Asset base, capex, depreciations
Endogenous and exogenous capex
Costs of capital: WACC, costs of debt, costs of equity
Opex: efficiency levels, benchmarking, demand projections
Fixed and variable costs
Tariff level and tariff structure, efficiency and affordability
The UCT Graduate School of Business takes pride in building future leaders and guiding the leaders of today toward sustainable impact in African business and society.
Our degree programmes and short courses deliver learning experiences that are personally transformative because better people make better leaders.
Our programmes are mostly offered at our vibrant Cape Town Breakwater Campus, at the heart of the city's most popular tourist attraction, the V&A Waterfront.
The campus is equipped with modern lecture theatres, a library and syndicate rooms for group study, as well as restaurants and the Protea Hotel Breakwater Lodge that offers special rates for students.
Find out more: https://www.gsb.uct.ac.za/student-experience