REFORM THE POWER SECTOR
Learn best practice for economic regulation.
The Managing New Power Markets and Regulation in Africa course is offered by The Power Futures Lab, a leading centre of excellence at the UCT GSB, and is run in partnership with the African Forum of Utility Regulators and the Regional Electricity Regulators Association.
The course enables delegates to:
contribute to the reform of the power sector and deliver sustainable, affordable services to everyone

– while still accelerating economic growth
focus on Africa's needs while learning

international best practice in managing reform and the new regulatory environment.
*Payment Deadline: 09 October 2023
Select Location and Delivery
Delivery Method:
Face to Face
---
---
---
Course Dates:
23 October - 27 October 2023
---
Application Deadline:
02 October 2023
---
---
Delivery Method:
Live Online
---
---
---
Course Dates:
23 October - 27 October 2023
---
Application Deadline:
02 October 2023
---
---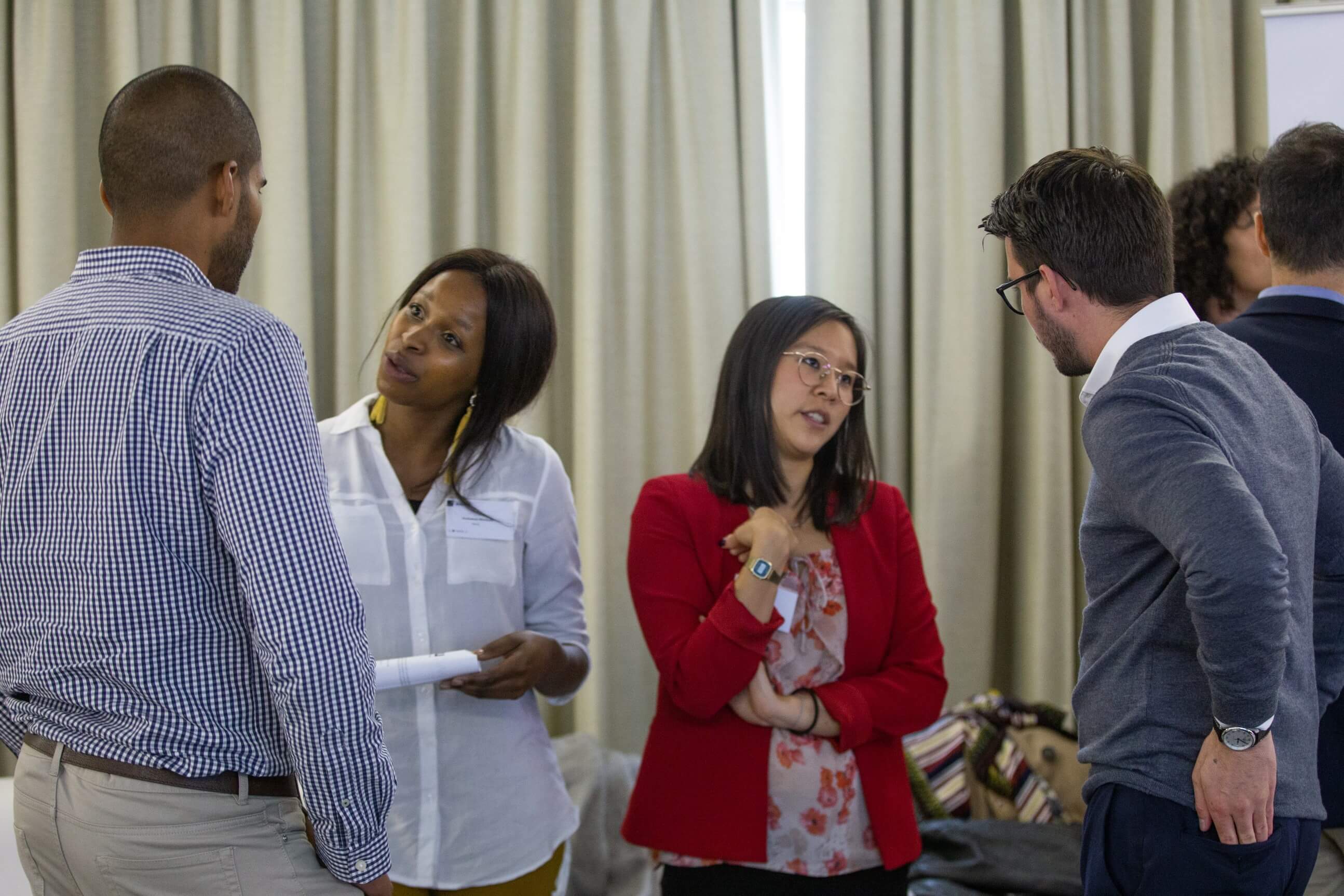 MANAGE POWER SYSTEMS EFFECTIVELY
Leaders, managers and professionals in infrastructure sectors around the world are facing new and complex challenges. New regulatory regimes are being put in place and reformed utilities need to deliver expanded and affordable services for the poor, while underpinning and supporting economic growth.
This specialised short course explores new research on the utility of the future, offers a thorough grounding in the fundamentals and practice of economic regulation and seeks new models to manage power systems effectively.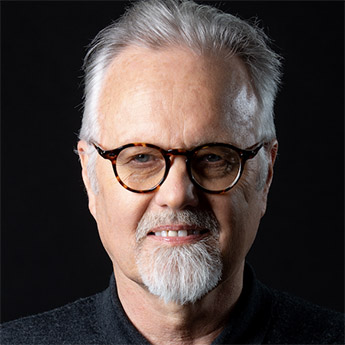 Meet the Course Convenor
PROF ANTON EBERHARD

Anton Eberhard is a Professor Emeritus and Senior Scholar at UCT where he directs the Power Futures Lab at the GSB. His research and teaching focuses on governance and regulatory incentives to improve utility performance, the political-economy of power sector reform, power investment challenges, and linkages to electricity access and sustainable development. A recent focus has been the design of renewable energy auctions. Eberhard is a member of the Global Commission to End Energy Poverty. He has worked in the energy sector across Sub-Saharan Africa, and other developing regions, for more than 35 years and was the founding Director of the Energy and Development Research Centre. He is a Foundation Member of the Academy of Science of South Africa. He was appointed by the President of South Africa to chair a task team to resolve serious financial and technical challenges in the national utility, Eskom, and to make proposals on the restructuring of the power sector. Previously he has served on the country's Ministerial Advisory Council on Energy, the National Planning Commission, the National Advisory Council on Innovation, and the Board of the National Electricity Regulator of South Africa. In 2012, he received the SA National Energy Association's award for outstanding and sustained contributions to the enhancement of the South African energy environment. Eberhard has more than 100 peer reviewed publications to his credit including three recent books: Independent Power Projects in Sub-Saharan Africa; Power Sector Reform and Regulation in Africa; and Africa's Power Infrastructure: Investment, Integration and Efficiency. He has undertaken numerous assignments for governments, utilities, regulatory authorities, donor and multi-lateral agencies, banks and private sector companies.

Meet the Course Convenor
PETER TWESIGYE
Dr. Peter Twesigye leads research in Power Market Reforms and Regulation at the Power Futures Lab. He is an Infrastructure Economist with 14 years' work experience in Electricity Distribution & previously in Urban Utility Water and Sanitation Management. Peter's research and teaching focuses on Structural, Governance and Regulatory Incentives for Improved Utility Performance and renewable energy transitions. Peter has expertise and interest in; Power Market Reforms and Regulation, Energy Transitions, Governance, Energy Policy, Energy Concession Design and Analysis, Tariff Setting & Policy Reviews, Managing Utility Performance Improvements, Performance Contract Formulation and Design, Investment Planning and Appraisal, and Strategic Planning. He is a member of the National Association of Regulatory Utility Commissioners (NARUC – USA) and the South African National Energy Association (SANEA). He is a member of the High-Level Group of the Africa-Europe Foundation and the AEF Strategy Group on Sustainable Energy.
He is also a guest lecturer and member of the Academy of Regulatory Professionals Advisory Board – (University of Florida's Public Utility Research Center, PURC - USA). Until recently, Peter was the Manager Regulatory Affairs at Umeme Ltd (a private electricity distribution concession) and previously worked as a Senior Economist with National Water and Sewerage Corporation (NWSC) in Uganda. He has also advised government ministries, undertaken several assignments for donor agencies and worked as a Consultant for Oxford Policy Management, Actis LLP, AfDB, Adam Smith International, USAID and 2ML Consulting Ltd and various consulting entities in promoting Performance Improvement Plans (PIPs) and turnaround initiatives in several Utilities in West, East and Southern Africa.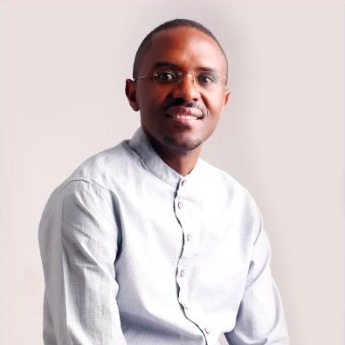 COURSE DISCOUNTS AVAILABLE
15% for 3 - 6 applicants (bulk discount applied from third applicant)
10% for 7+ applicants (bulk discount applied to all applicants)
10% for alumni of UCT GSB academic and Executive Education courses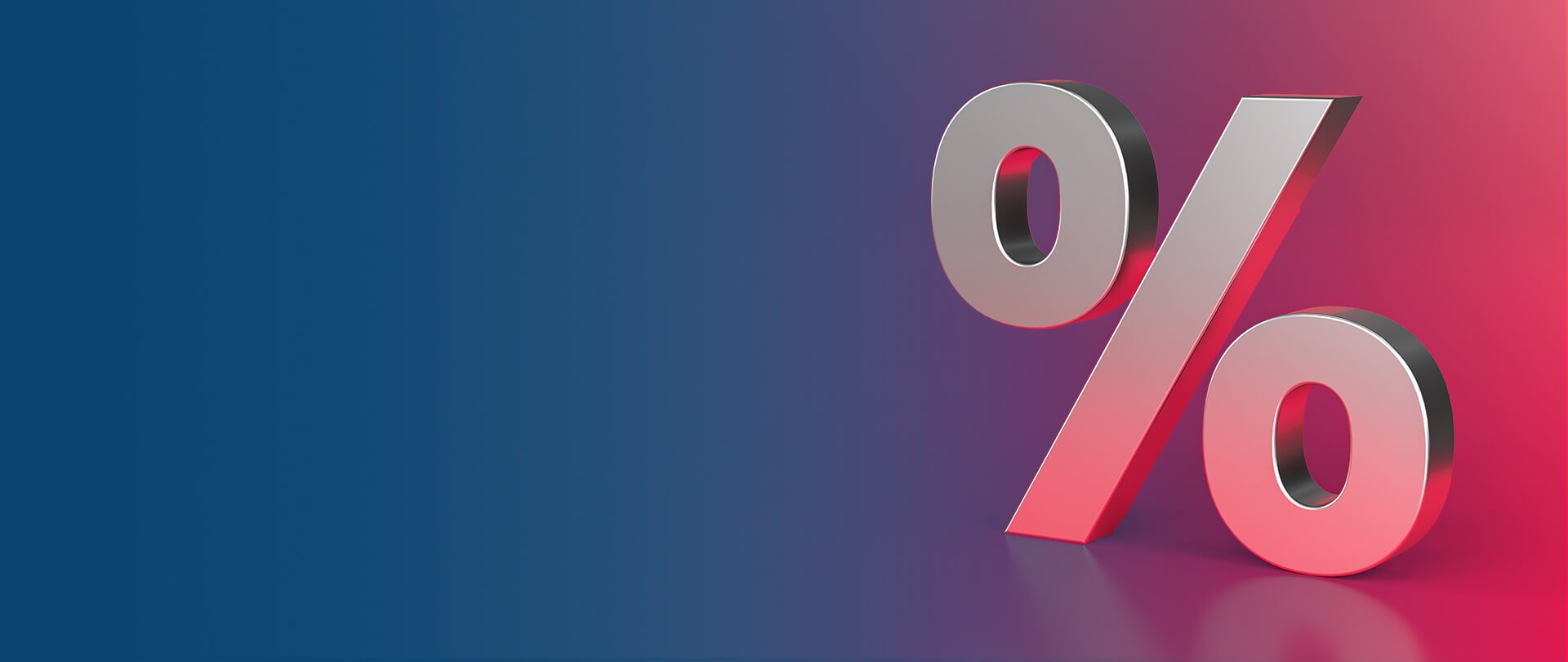 You will benefit highly from this course if you are a:
Board member
Manager or senior professional in a utility, regulatory authority or government
Professional in the power sector
Delegates on this course will gain an understanding of:
Challenges in improving the performance of the power sector in Africa
Global and African developments in power sector reform
Economic and technical regulation of monopoly components of the sector
Accelerating investment in competitive elements of the sector – IPPs
Preparing for the future with the growth of variable RE and distributed resources
A number of case studies from Africa will be presented.
REFORM
African challenges and trends in power sector performance, reform and regulation
Power market models
International history of power sector reform
Power systems of the future: Implications of variable renewable and distributed energy
ECONOMIC REGULATION FUNDAMENTALS
The rationale for regulation
Regulatory objectives
Economic vs financial sustainability
Overview of regulatory methodologies
Regulatory Methods: Traditional cost-of-service regulation, asset valuation, WACC
TARIFFS
Regulating quality of electricity supply: an example of incentive-based regulation
A hybrid approach: Example of multi-year tariff determination
Designing efficient tariff structures and cross-subsidisation for the poor
Transmission access and pricing
INVESTMENT
Success factors in attracting private investment in IPPs
Integrated Resource Planning (IRP)
Renewable energy auctions
IMPROVING ACCESS: GRID AND BEYOND
New regulatory challenges in distributed and behind-the-meter generation
Regulation for improved energy access
Business models and regulatory challenges
The UCT Graduate School of Business takes pride in building future leaders and guiding the leaders of today toward sustainable impact in African business and society.
Our degree programmes and short courses deliver learning experiences that are personally transformative because better people make better leaders.
Our programmes are mostly offered at our vibrant Cape Town Breakwater Campus, at the heart of the city's most popular tourist attraction, the V&A Waterfront.
The campus is equipped with modern lecture theatres, a library and syndicate rooms for group study, as well as restaurants and the Protea Hotel Breakwater Lodge that offers special rates for students.
Find out more: https://www.gsb.uct.ac.za/student-experience