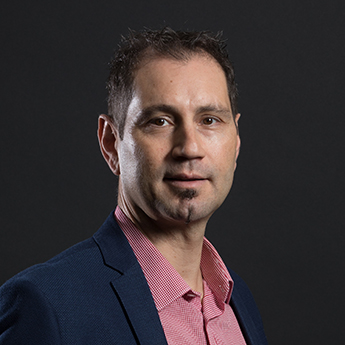 Mr Rayner Canning
POSITION:
Business Development Director
QUALIFICATIONS:
MCom (UCT), PGDip Tax Law, BCom Accounting
Send mail
Mr Rayner Canning
Rayner Canning leads the Business Development Unit with a focus on recruiting and retaining key Executive Education and Study Tour clients, fostering new initiatives, and stewarding UCT GSB's market share and revenue. In addition, Rayner carries responsibility for Executive Education, Business Development, Marketing, and the GSB's satellite campus in Sandton.
Rayner has over 10 years of business school experience and some notably achievements include the development of and opening of both the GSB's Sandton campus facility in 2017 and the Academic Conference Centre at the Waterfront Campus in 2018. He currently serves on the EQUIS Executive Development Conference Committee (since 2018), UNICON's Digital Disruptor Working Group, Accelerate Cape Town's Council Committee and is the University's shareholder representative for Cape BioPharms.
Canning previously served as UCT GSB's Finance Director and also worked at UCT's International Office. In both positions he exercised joint accountability for a full range of financial and business functionality. Canning holds a Masters of Commerce (MCOM), a PGDip in Tax Law, and a BCOM (Accounting) from UCT.