UNDERSTAND AND ANALYSE FINANCIAL PERFORMANCE
Add more value to your organisation
The Finance for Non-financial Managers short course at the UCT GSB is designed for people with little or no financial training who want to learn more about understanding the numbers and how to participate more fully in financial planning and decisions.
Delegates will:
gain basic financial acumen through case-studies
learn to understand financial statements
be able to contribute to improving the financial performance of their organisation.
Select Location and Delivery
Delivery Method:
Live Online
---
---
---
Course Dates:
15 April - 24 April 2024
---
Application Deadline:
26 March 2024 at 12:00pm SAST (midday)
---
---
Delivery Method:
Live Online
---
---
---
Course Dates:
26 August - 4 September 2024
---
Application Deadline:
13 August 2024 at 12:00pm SAST (midday)
---
---
Learn the language of business
Today, everyone in business needs financial literacy.
No matter what aspect of business you are in, a solid grasp of the finance basics will help you understand – and improve – the financial health of your organisation.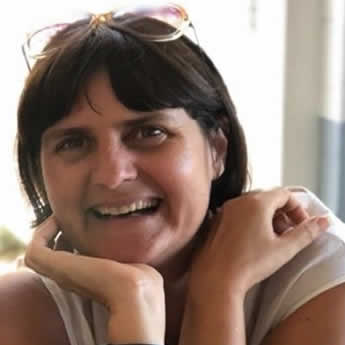 Meet the Course Convenor
JACQUI KEW
Jacqui is an Associate Professor in the College of Accounting at the University of Cape Town where she specialises in financial accounting to undergraduate students. She presents training courses for corporate clients such as Old Mutual, BP and Vodacom and dabbles in research relating to entrepreneurship and small business development (particularly in the micro-enterprise arena). She has an interest in - and a small collection of good red wine, enjoys hiking and kayaking and is an avid bird watcher. She tests her creativity through sculpture and jewellery.

MEET THE FACULTY
JAHANGIR ALLIE
Jahangir Allie is currently a senior lecturer at the University of Cape Town. His teaching area focusses on management decision making, management control, and finance. Prior to joining UCT, Jahangir was in the corporate space specialising in credit risk with Old Mutual and previously a manager at KPMG. Jahangir has completed his MComm in financial management and an MBA with UCT which has proved valuable to his practical approach to learning. His research focus within academia is behavioural finance.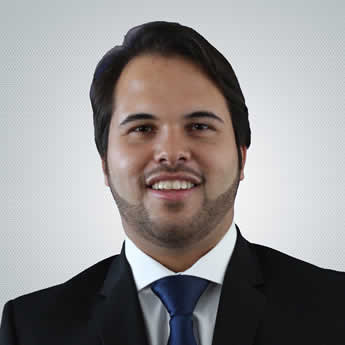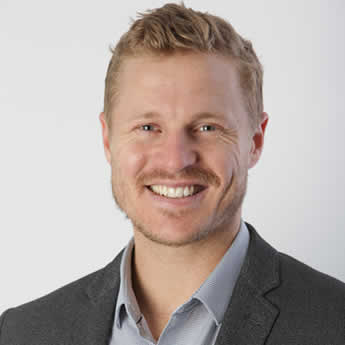 MEET THE FACULTY
RICHARD MELLON
Richard moved from Johannesburg to Cape Town to study a Bachelor or Business Science in Finance and Accounting at the University of Cape Town (UCT), and went on to qualify as a Chartered Accountant (CA) after completing his articles in the financial services sector. He has also completed a Post Graduate Diploma in South African Tax Law as well as Masters in Commerce specialising in Financial Management. He is currently a Senior Lecturer in the College of Accounting at UCT and he primarily convenes and teaches 'Management Accounting and Finance' in the Post Graduate Accounting class, focussing on Finance and Strategy. He also teaches on several programs at the GSB. More than the technical theory, Richard's passion is people and value creation – in whatever setting, but particularly education.
COURSE DISCOUNTS AVAILABLE
15% for 3 - 6 applicants (bulk discount applied from third applicant)
10% for 7+ applicants (bulk discount applied to all applicants)
10% for alumni of UCT GSB academic and Executive Education courses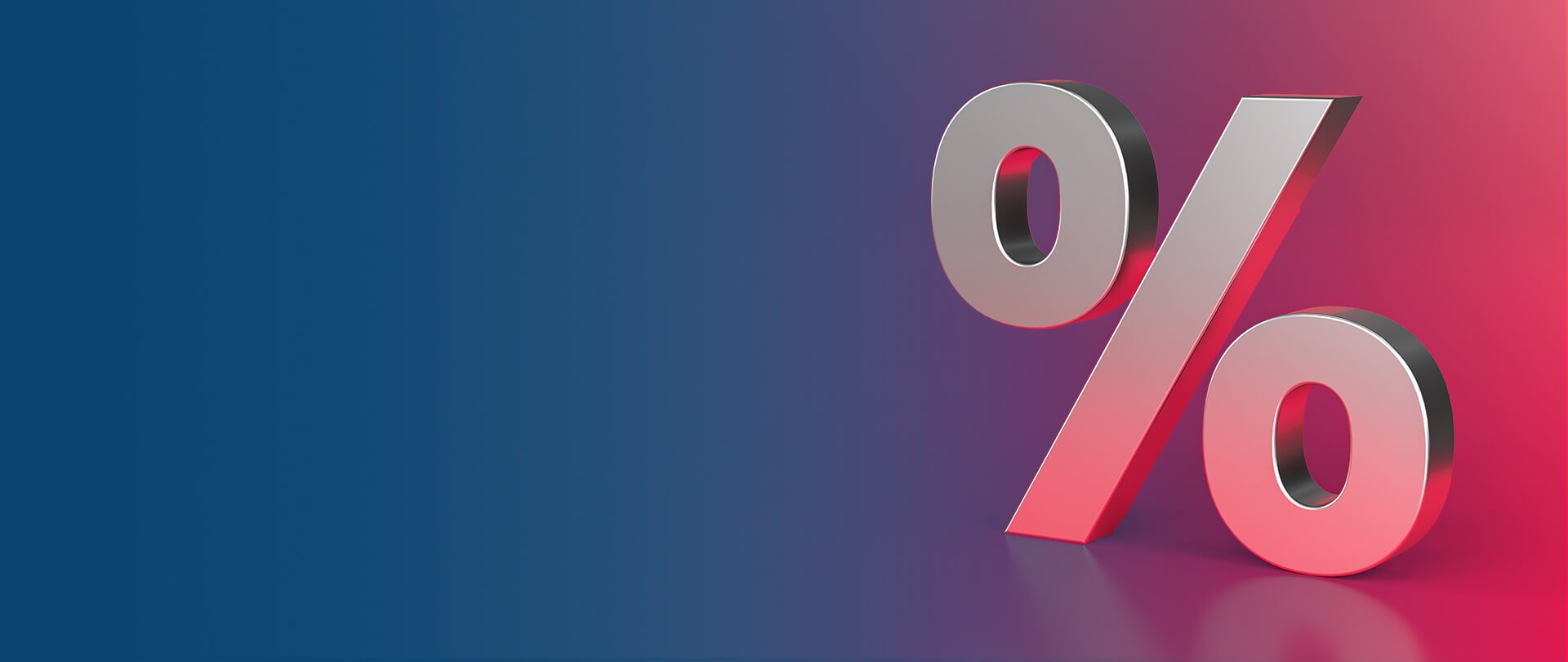 You will benefit from this course if you are:
A manager
A team leader
An entrepreneur
The course is ideal for finance beginners as no prior exposure to accounting or finance is necessary.
Participants of the Finance for Non-financial Managers course will be able to:
Read and interpret an organisation's financial statements
Understand the key measures of financial performance
Identify problems and inefficiencies
Analyse cost behaviour and financial performance and contribute to improving the financial performance of the organisation
Participate in creating a financial plan and establishing its feasibility
Improve their knowledge and confidence in how business works
Engage confidently with financial professionals
The UCT Graduate School of Business takes pride in building future leaders and guiding the leaders of today toward sustainable impact in African business and society.
Our degree programmes and short courses deliver learning experiences that are personally transformative because better people make better leaders.
Our programmes are mostly offered at our vibrant Cape Town Breakwater Campus, at the heart of the city's most popular tourist attraction, the V&A Waterfront.
The campus is equipped with modern lecture theatres, a library and syndicate rooms for group study, as well as restaurants and the Protea Hotel Breakwater Lodge that offers special rates for students.
Find out more: https://www.gsb.uct.ac.za/student-experience