Getting Involved & Giving Back
Reconnect and Offer Your Time to The UCT GSB Alumni Experience
Get involved in the Alumni network and support the next generation of talented graduates. Whether through volunteering time and guidance to students and alumni, or through donation via the GSB Foundation, getting involved in our giving back initiative provides future alumni with access to endless resources set to enhance their career prospects. Learn more about how you can give back to the UCT GSB Alumni today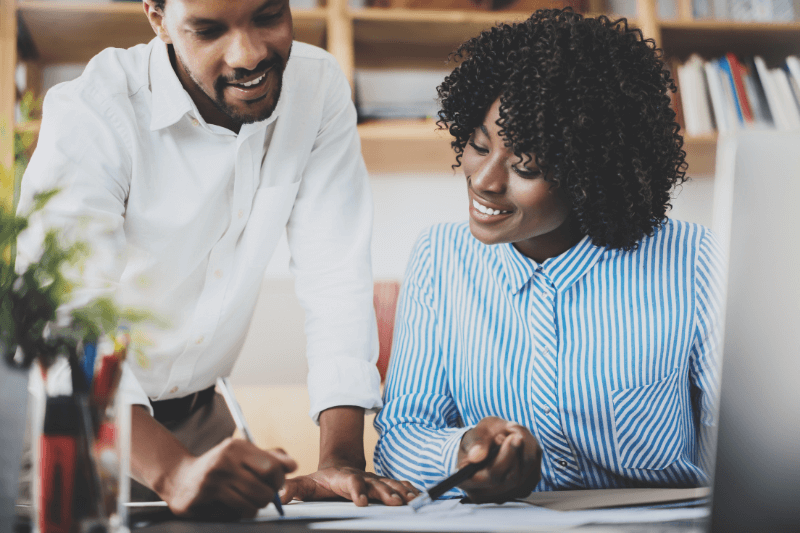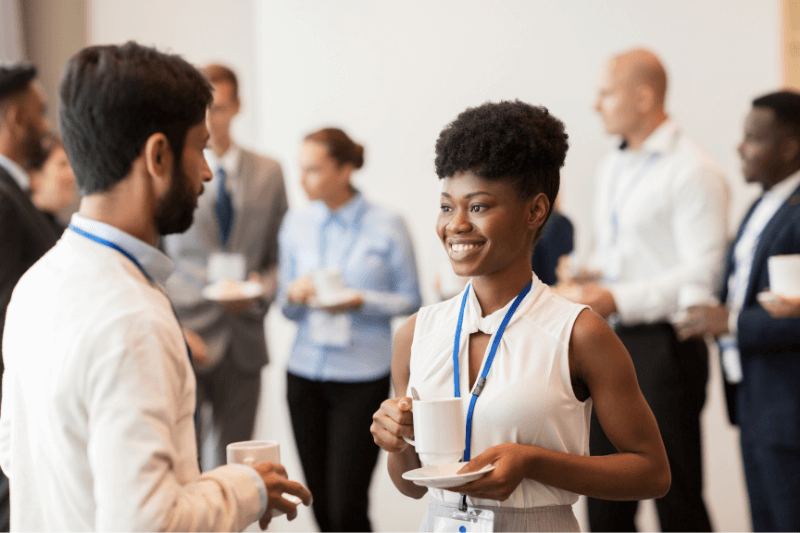 ALUMNI CHAPTERS
Start an Alumni Chapter in Your City
UCT GSB Alumni Chapters play a critical role in building and fostering ongoing relationships with alumni in different regions. Chapters coordinate and provide opportunities for alumni to connect, network and contribute to UCT GSB fundraising initiatives. Learn more about how to get involved and join or start a chapter in your city
Learn More
ALUMNI MENTORSHIPS
Inspire The Minds of The Next Generation
The UCT GSB Global Mentorship Programme aims to prepare the next generation of leaders for the future world of work. ?Mentees have the opportunity to build a relationship with mentors who have walked the UCT GSB journey on their respective programmes. ?

They will receive career and leadership guidance and support from mentors over a defined period in order to accelerate personal growth and develop leadership capabilities.
Accelerate your leadership development

Increase your networking opportunities

Enhance your knowledge of industry trends

Have access to career opportunities.
Reflect on your leadership journey
Give back by sharing knowledge, skills and experience to develop current students
Contribute to building leadership skills and self-awareness for the next generation of leaders
Gain an understanding of the challenges faced by recent graduates entering the workplace
Create and sustain a leadership development culture for generations to come.
CAREER SERVICES
Take Part in Growing The Next Generation of UCT GSB Alumni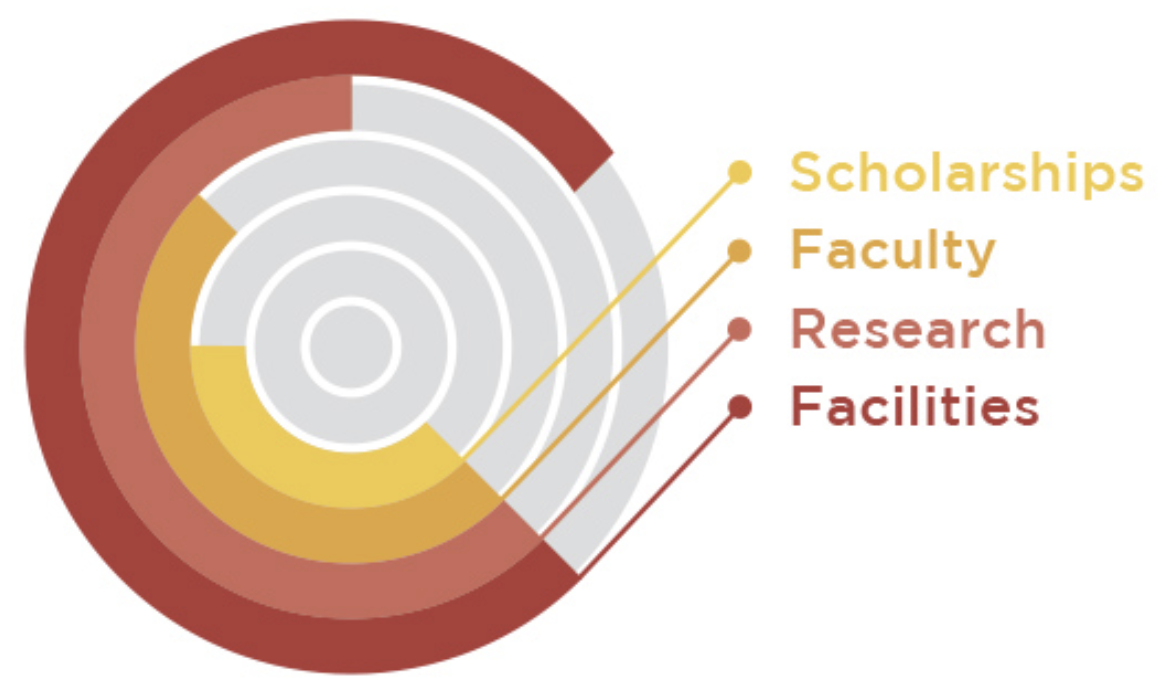 DONATE
Giving back to the GSB Foundation propelling futures forward
Contributions to the GSB Foundation can be made via donations to the endowment, sponsorships, bequests and in-kind donations of time or talent.
Should you require any further information please contact Linda Fasham linda.fasham@gsbfoundation.org.za.
The GSB Foundation is an Independent Trust, approved by the UCT Council. As registered Public Benefit Organisation (PBO) and non-profit organisation (NPO), we can facilitate tax-efficient donations for individuals and institutions.
Donate
VOLUNTEER
Offer Your Time, Talent & Resources
The UCT GSB offers many avenues for Alumni to volunteer their time and resources

Join a UCT GSB student club;
Become a UCT GSB Ambassador and help promote UCT GSB programmes
Mentor students in need of a career change
Become a talent scout for UCT GSB programmes
Start or join an alumni chapter
Visit the Volunteer page and let us know how you would like to volunteer
Volunteer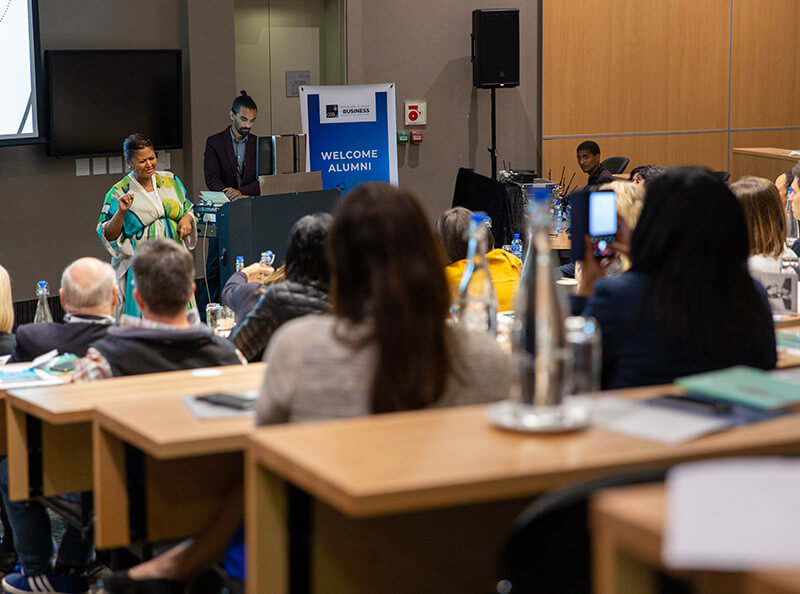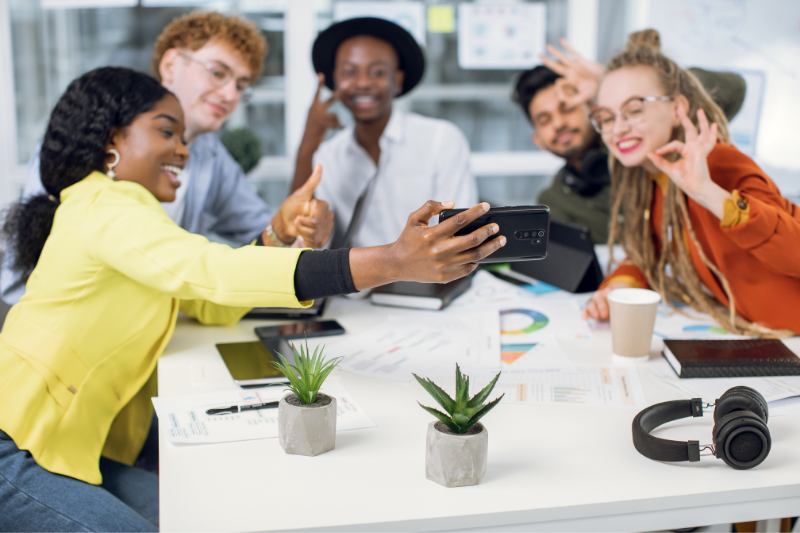 First Thursdays Clubs
A Global Network for UCT GSB Alumni
First Thursday Clubs is a global initiative for UCT GSB Alumni to connect with the alumni network in various locations and cities around the world. Events are set up by alumni and take place on the first Thursday of every month. Learn more about setting or joining a First Thursday Club in your city
Learn More