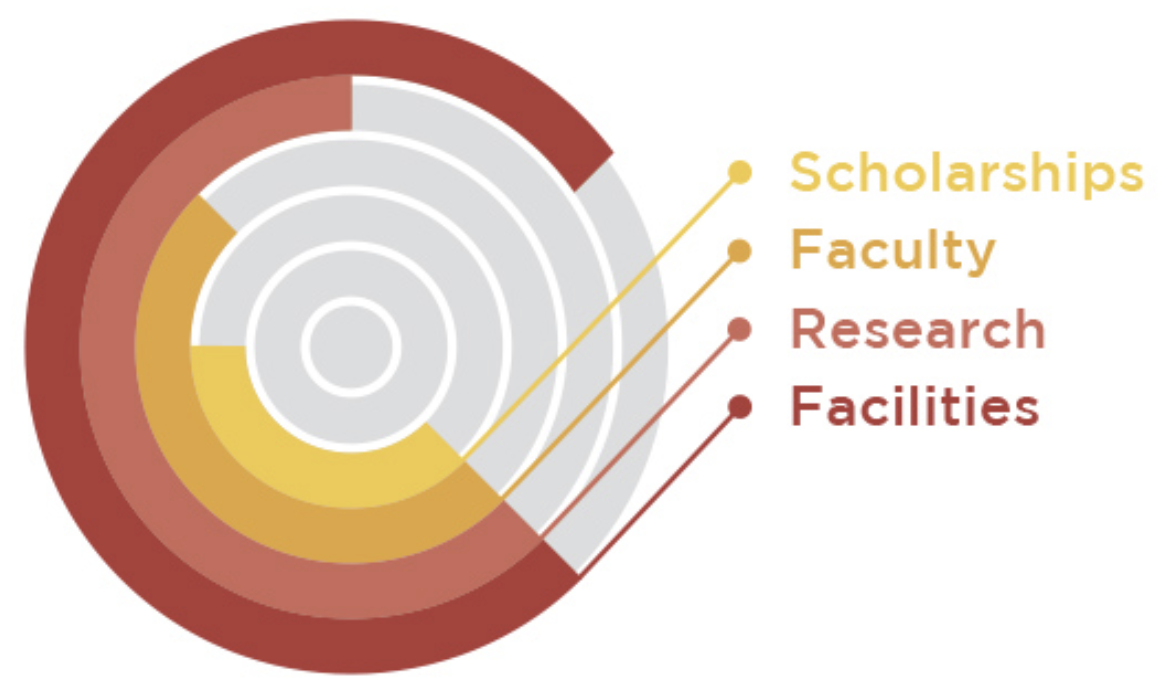 GSB Foundation
The GSB Foundation is about enabling new possibilities and firing up imaginations. It is about changing the nature of leadership in Africa – and in this complex, ever-faster-transforming world, that takes concerted and constant commitment.
The intention is to afford the most talented students an opportunity to benefit from a world-class education and ongoing alumni mentoring, regardless of their financial circumstances. That in turn will create a diverse leadership that can play a role in raising the level of management in business, in NGOs, in parastatals and in government.
Find out how to raise funds for the GSB Foundation or contact Linda Fasham linda.fasham@gsbfoundation.org.za.
The GSB Foundation is an Independent Trust, approved by the UCT Council. As registered Public Benefit (PBO) and non-profit organisation (NPO). We can facilitate tax-efficient donations for individuals and institutions.
Donate
ALUMNI CAMPAIGNS
Raise funds as a class
To mark your experience at the GSB, have you considered initiating a fundraiser to support future GSB alumni? This way, your class can leave a powerful legacy for your Alma Mater.

The GSB Foundation actively supports Alumni Campaigns to raise funds for scholarships. These can carry a specific theme or be dedicated to a particular purpose – under the banner of your class.

Go here to see existing fundraisers and how to contact us for your specific campaign.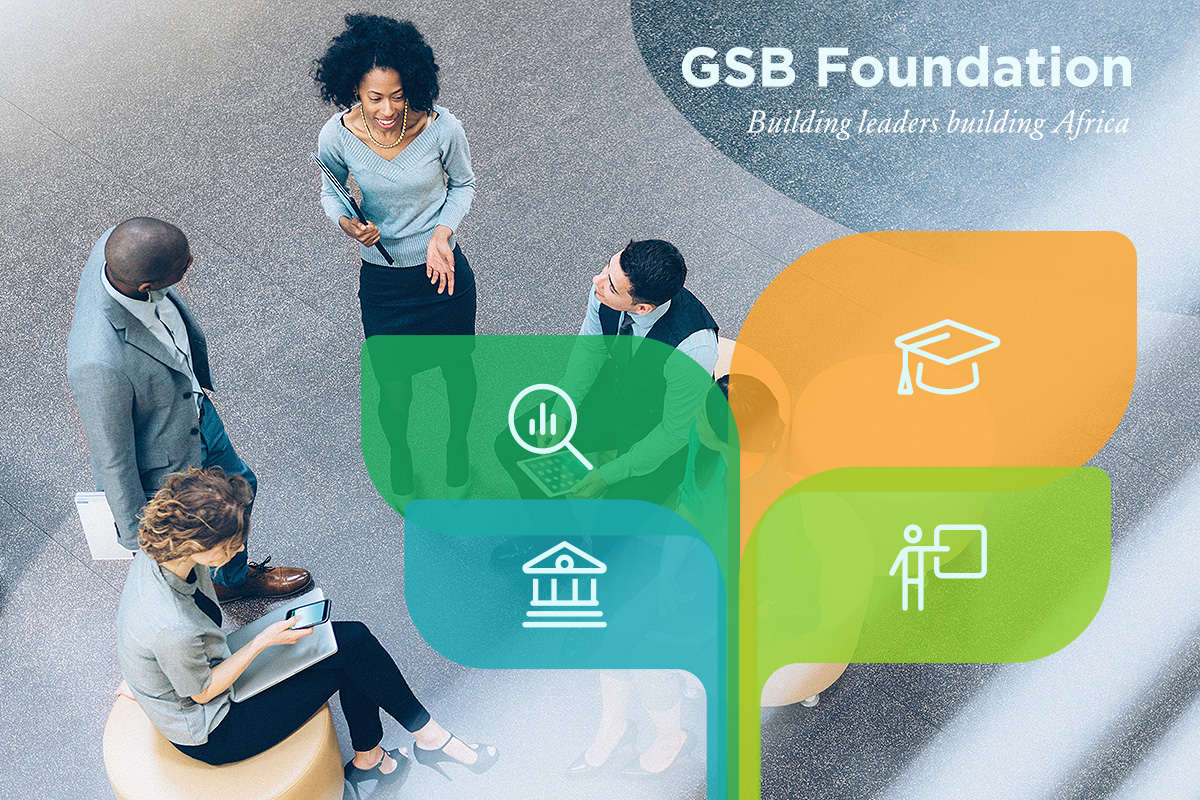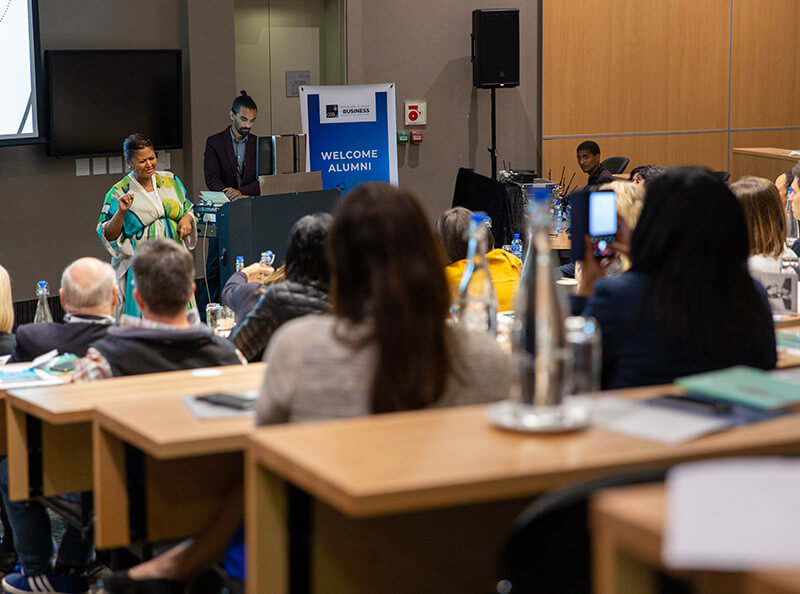 VOLUNTEER
Offer Your Time, Talent and Resources
The UCT GSB offers many avenues for alumni to volunteer. We welcome all alumni to join our mentorship programme, our student clubs and our alumni chapters. Contact alumni@gsb.uct.ac.za to find out more.