ALUMNI RESOURCES
Alumni Resources are available to all UCT GSB Alumni from the very first day on campus and throughout your career. Connect with alumni from around the world, offer your time as a mentor, gain invaluable career guidance, and enjoy the many benefits available to you as an alumnus of UCT GSB.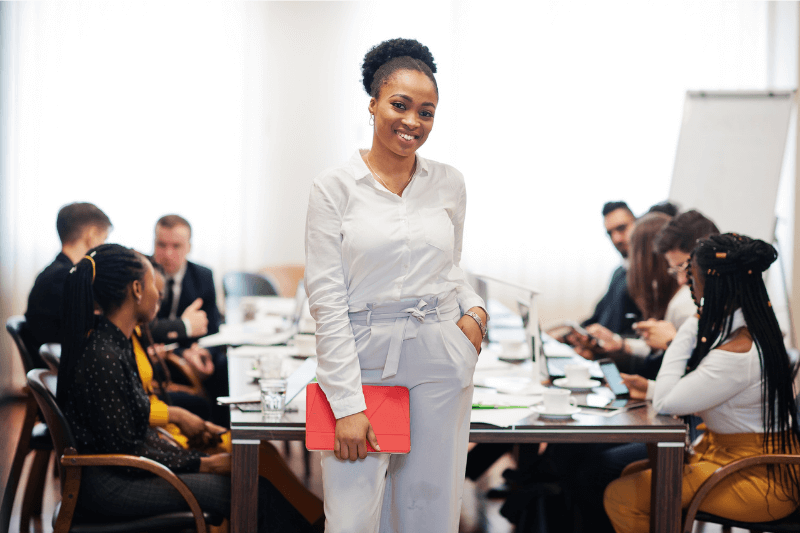 MENTORSHIP PROGRAMME
Volunteer your time towards the learning journey of a student or recent graduate
The UCT GSB Global Mentorship Programme aims to prepare the next generation of leaders for the future world of work. ?Mentees have the opportunity to build a relationship with mentors who have walked the UCT GSB journey on their respective programmes. ? They will receive career and leadership guidance and support from mentors over a defined period in order to accelerate personal growth and develop leadership capabilities.
As a UCT GSB student and mentee you will:
Accelerate your leadership development
Increase your networking opportunities
Enhance your knowledge of industry trends
Have access to career opportunities.
As a UCT GSB alumnus and mentor you will:
Reflect on your leadership journey
Give back by sharing knowledge, skills and experience to develop current students
Contribute to building leadership skills and self-awareness for the next generation of leaders
Gain an understanding of the challenges faced by recent graduates entering the workplace
Create and sustain a leadership development culture for generations to come.
Benefits & Opportunities
As an alumnus of the UCT GSB, you are entitled to:
10% discount on Solution Space Venue Hire at the UCT GSB
10% discount at the Breakwater Lodge hotel
10% discount on the UCT GSB Executive Education courses
Assistance with the co-ordination of class reunions.
Assistance with networking with other alumni
Access to the physical UCT GSB Library (books & space) for a minimal annual subscription
Alumni newsletter and frequent updates from your alma mater
Networking opportunities at our various guest speaker programmes
Invitations to UCT GSB events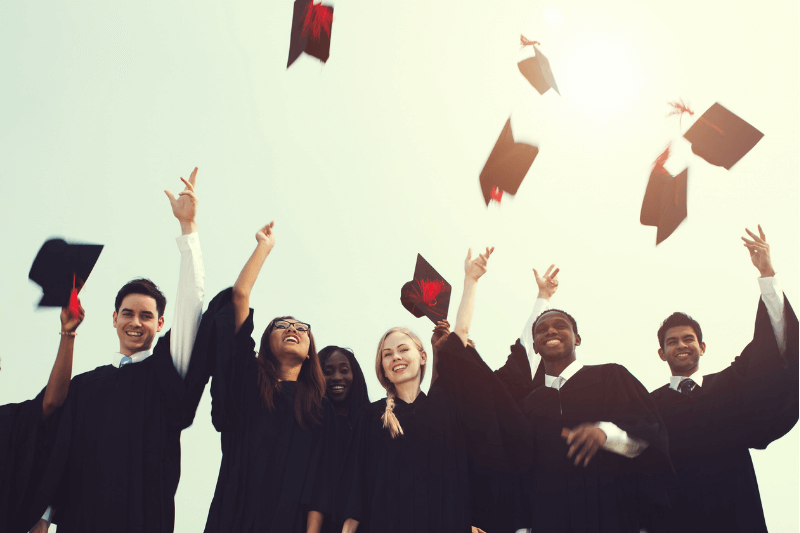 STUDENT SOCIETIES & CLUBS
Our current students manage a number of societies and clubs - building on the tradition started by you during your studies at the UCT GSB. As an alumnus you are welcome to participate with the current students, which is a great way to network and give back to the school.
You can read more here or contact alumni@gsb.uct.ac.za