UNCORK INDUSTRY SUCCESS
Learn the fundamentals of wine marketing with a strong focus on innovation
The UCT GSB Wine Marketing short course is aimed at early to mid-career wine marketers and professionals globally looking to solve tactical marketing decisions and become strategic thinkers. The course focuses on wine marketing principles based on practical real-world examples taught by lecturers and industry leaders from around the world.
For more in-depth knowledge on the business of wine across the value chain, consider our Business of Wine short course.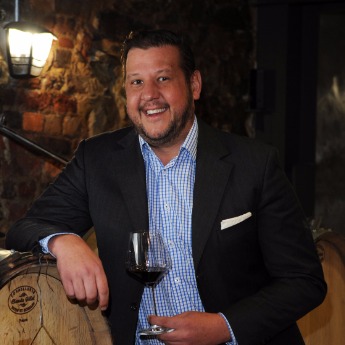 Meet the Course Convenor
JONATHAN STEYN
Jonathan Steyn is a former restauranteur, wine judge and wine columnist. He has an academic background in Business Administration and holds an international master's degree in wine business. Jonathan is currently completing his PhD (Business Administration) at the University of Cape Town Graduate School of Business.
Jonathan convenes the Wine Business Management and Hospitality Leadership Programmes at UCT GSB, the South African module for the OIV MSc (Montpellier SupAgro) and the 3rd year B.Agric Cellar Management at Elsenburg Agricultural College.
His research interests include business collective action, market creation and innovation. His current research centres on whether, how and why market value can be unlocked in South Africa's old vine resources.
Jonathan runs his own consultancy business focusing on business collective strategy.
COURSE DISCOUNTS AVAILABLE
15% for 3 - 6 applicants (bulk discount applied from third applicant)
10% for 7+ applicants (bulk discount applied to all applicants)
10% for alumni of UCT GSB academic and Executive Education courses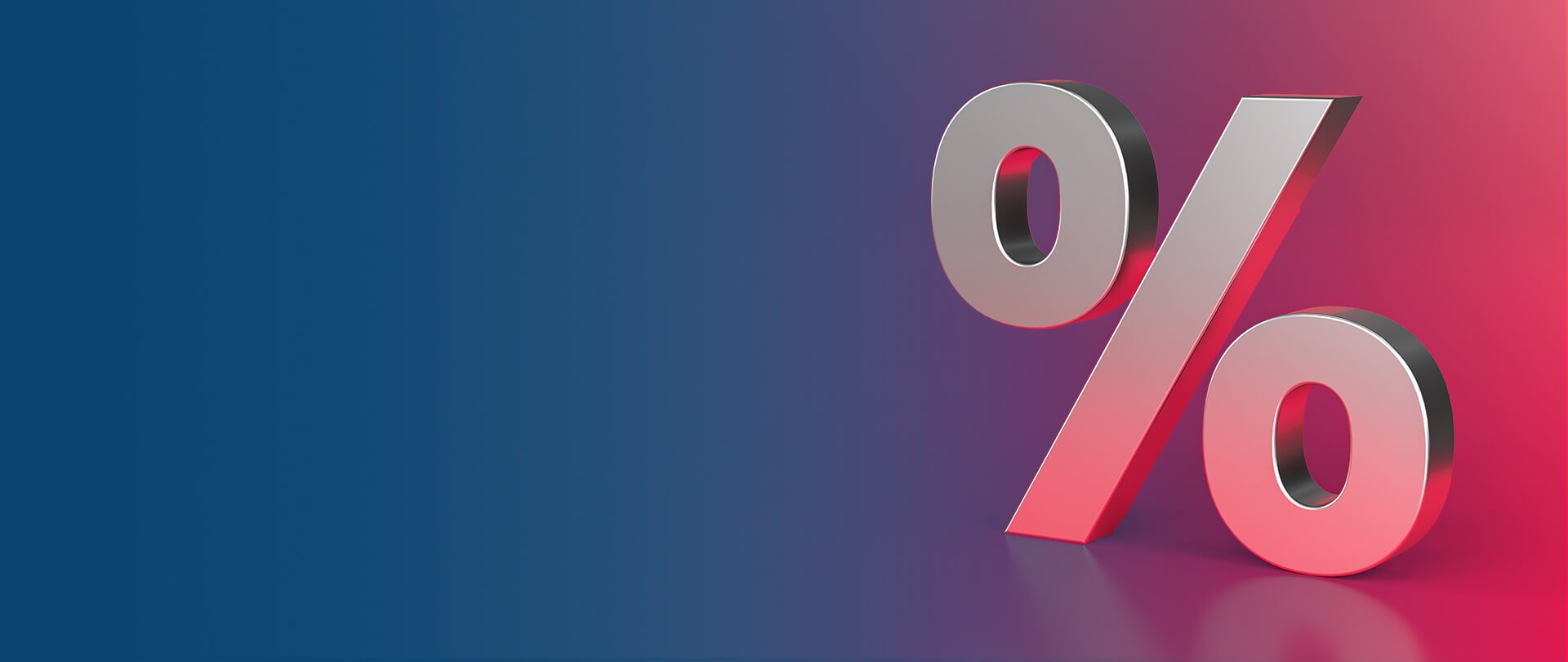 The course is targeted at early to mid-career wine marketers and professionals working across the wine value chain. You will benefit from this course if you are:
A wine marketer / brand manager
Wine buyers / distributors
A sommelier / beverage manager
A hospitality professional
A winemaker / viticulturalist
Entrepreneurs from across the wine value chain
Those looking to build a career in the win

e industry
Delegates will be awarded a Certificate of Completion from the University of Cape Town on successful completion of the Programme, and will gain:
A fluency and understanding of the language of marketing
The ability to make critical and informed pricing, targeting and market positioning decisions.
Advanced business know-how and practical skills ranging from business planning to strategic marketing and sales
The ability to craft authentic brand experiences and communities
An insight into marketing strategies that balance social and economic purposes.
The ability to formulate an effective marketing plan for a wine business
An opportunity to network with like-minded professionals and leading personalities in the global wine industry
An opportunity to be part of building a transformed wine industry
This course focuses on societally relevant marketing innovation in the wine industry using practical applications based on real-world examples.
The curriculum includes:
Module 1: Introduction to wine marketing.
Adaptable understanding of marketing vernacular and concepts and their application to the wine business realm.
Module 2: Tactical marketing.
Adaptable understanding, analyses and apply tactical segmentation, targeting, positioning and marketing mix.
Module 3: Value chain management and wine business models.
Adaptable understanding, analyses and design of the marketing aspects of a business model canvas, value chain profile, demand models and basic financial instruments.
Module 4: Basics of social and strategic wine marketing.
Develop strategic marketing thinking skills and plans, as well as incorporating social and ethical thinking in your marketing decision-making to address social justice and societal relevance.
No entrance requirements unless linked to a bursary fund.
Experience in the Wine Industry would be advantageous
As this course will be facilitated on the GSB's Online Learning Platform, applicants should ensure that they have access to the Internet / Data
The UCT Graduate School of Business takes pride in building future leaders and guiding the leaders of today toward sustainable impact in African business and society.
Our degree programmes and short courses deliver learning experiences that are personally transformative because better people make better leaders.
Our programmes are mostly offered at our vibrant Cape Town Breakwater Campus, at the heart of the city's most popular tourist attraction, the V&A Waterfront.
The campus is equipped with modern lecture theatres, a library and syndicate rooms for group study, as well as restaurants and the Protea Hotel Breakwater Lodge that offers special rates for students.
Find out more: https://www.gsb.uct.ac.za/student-experience