ARTICLES BY Hamieda Parker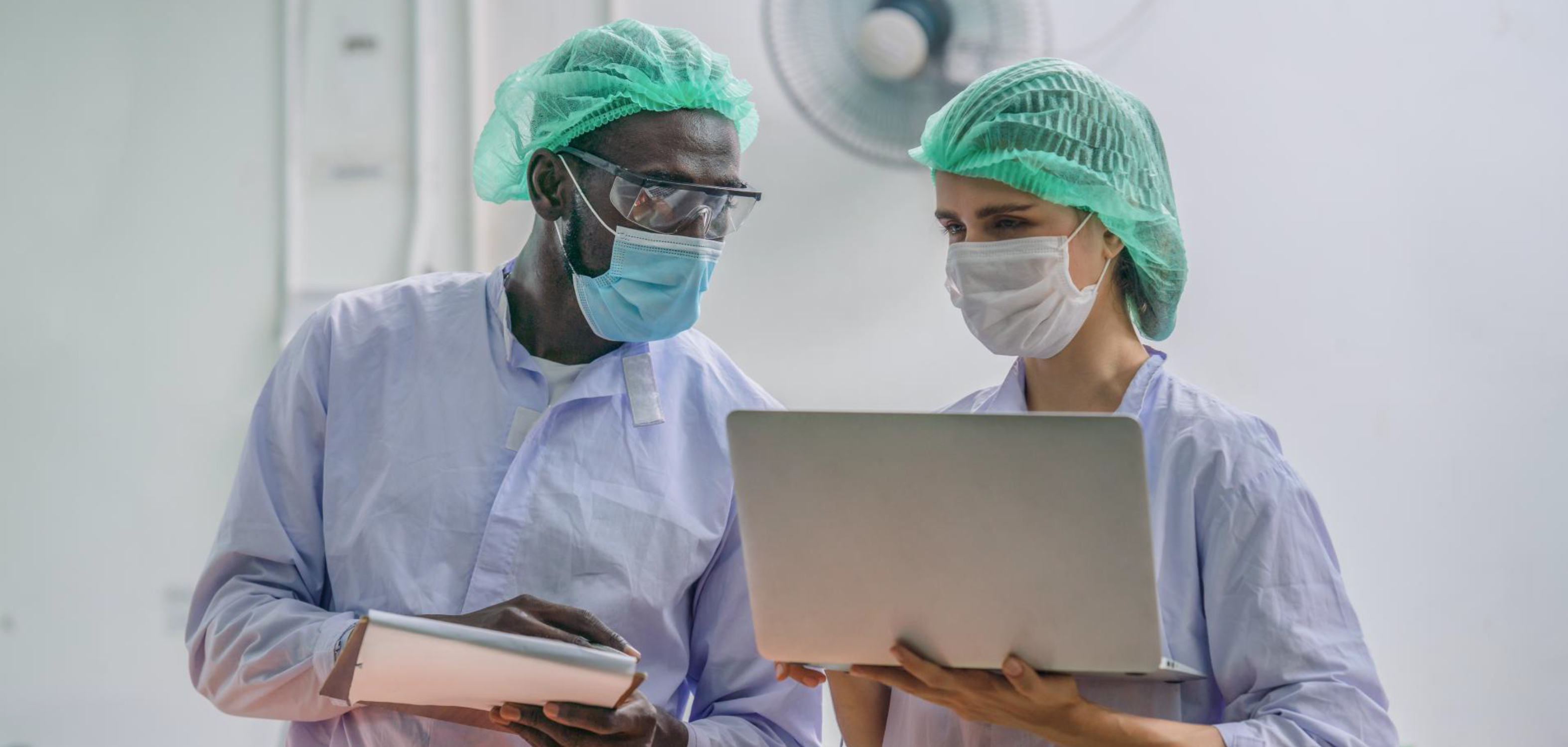 Management Fundamentals
Poor quality control leaves a bad taste in consumers' mouths
The recent spate of food quality failures going back to the country's deadly listeriosis outbreak in 2018 reveals the damaging health consequences and reputational damage that can flow from a single 'bad batch'.
Read Article
Management Fundamentals
How Toyota's approach to making cars can aid vaccine production in Africa
As African countries seek to ramp up production of COVID-19 vaccines, they are running into several obstacles including supply chain and quality control issues. Could Lean Thinking, a manufacturing ethos developed in car factories, help local vaccine manufacturers up their game at this critical time?
Read Article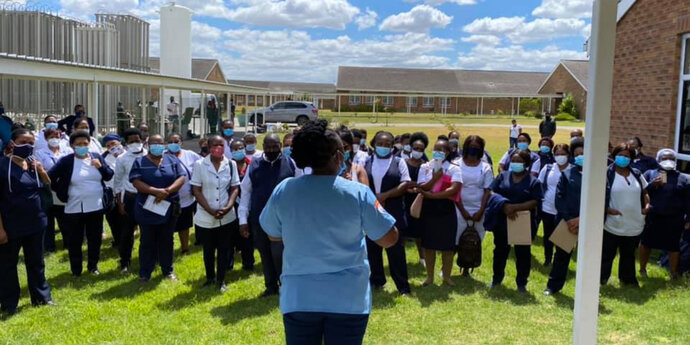 Management Fundamentals
Making teams stronger and more productive in difficult times
Fear is rising in workplaces around the world - both for those working from home and in offices. A recent study shows 63% of South Africans are concerned they may lose their jobs in the next 12 months.
Read Article