POWER FUTURES LAB EXECUTIVE AND PROFESSIONAL SHORT COURSES
The Power Futures Lab offers a range of intensive one-week residential courses are offered for leaders and professionals in government, regulatory authorities, utilities and the private sector. Some courses target senior executive managers while others focus on developing professional regulatory skills.
Some courses are sector-specific (e.g. the electricity industry) while others cover generic issues in the network infrastructure industries, with some parallel sessions on sector-specific issues, in electricity, gas, telecommunications, water and transport. Courses can also be custom-designed and be delivered at home institutions.
Related Courses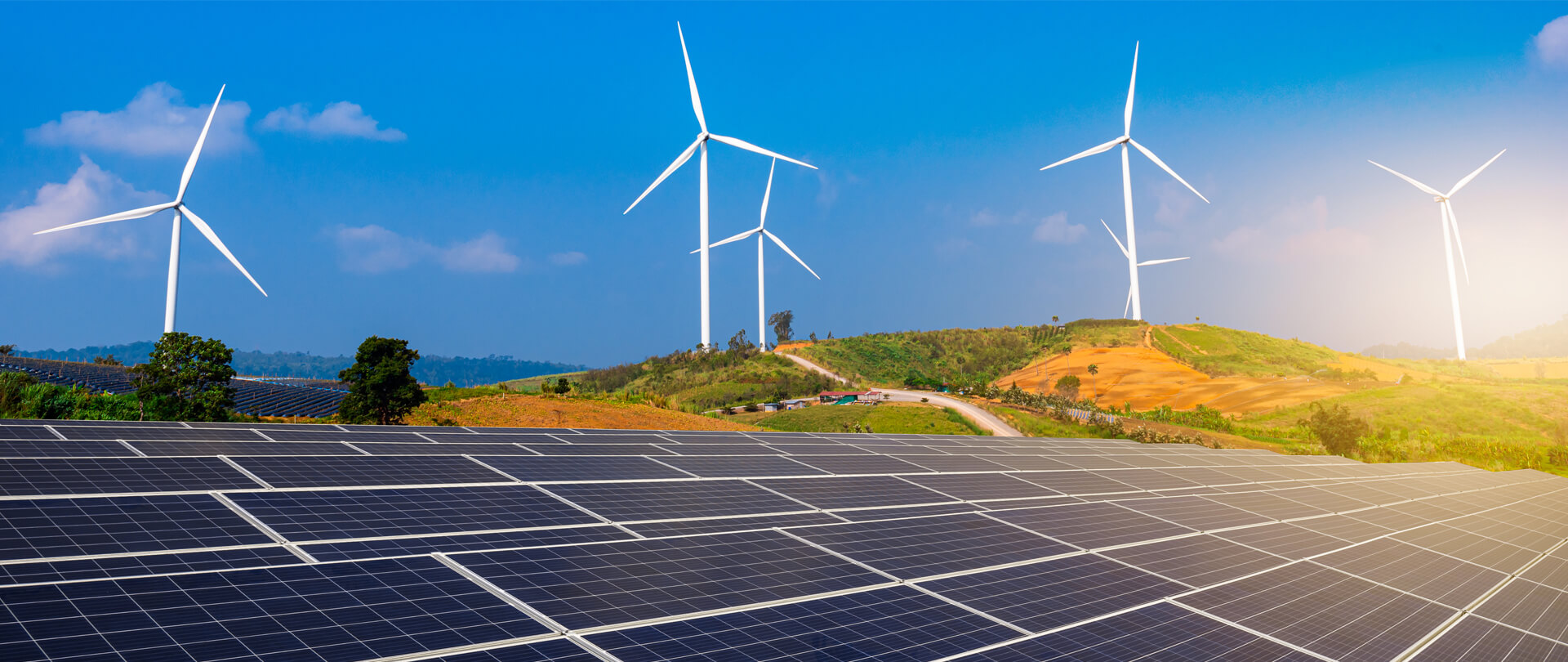 FINANCIAL MODELLING FOR UTILITY TARIFF SETTING
Learn the building blocks of a tariff-setting financial model
VIEW COURSE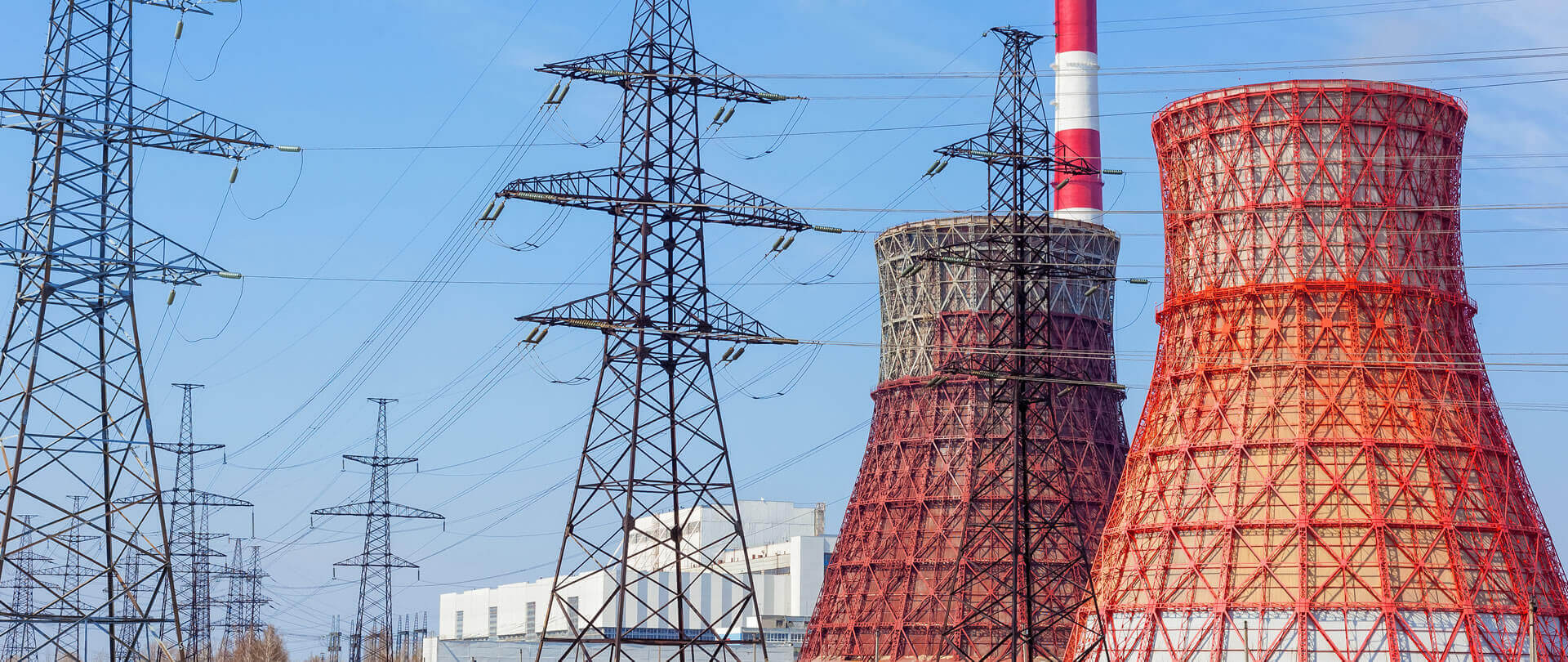 FINANCE, CONTRACTS AND RISK MITIGATION FOR PRIVATE POWER INVESTMENT IN AFRICA
Finance, Contracts and Risk Mitigation for Private Power Investment in Africa (Power Sector Financing) is a specialised short course at the UCT GSB teaching the theory and practice of power sector financing.
VIEW COURSE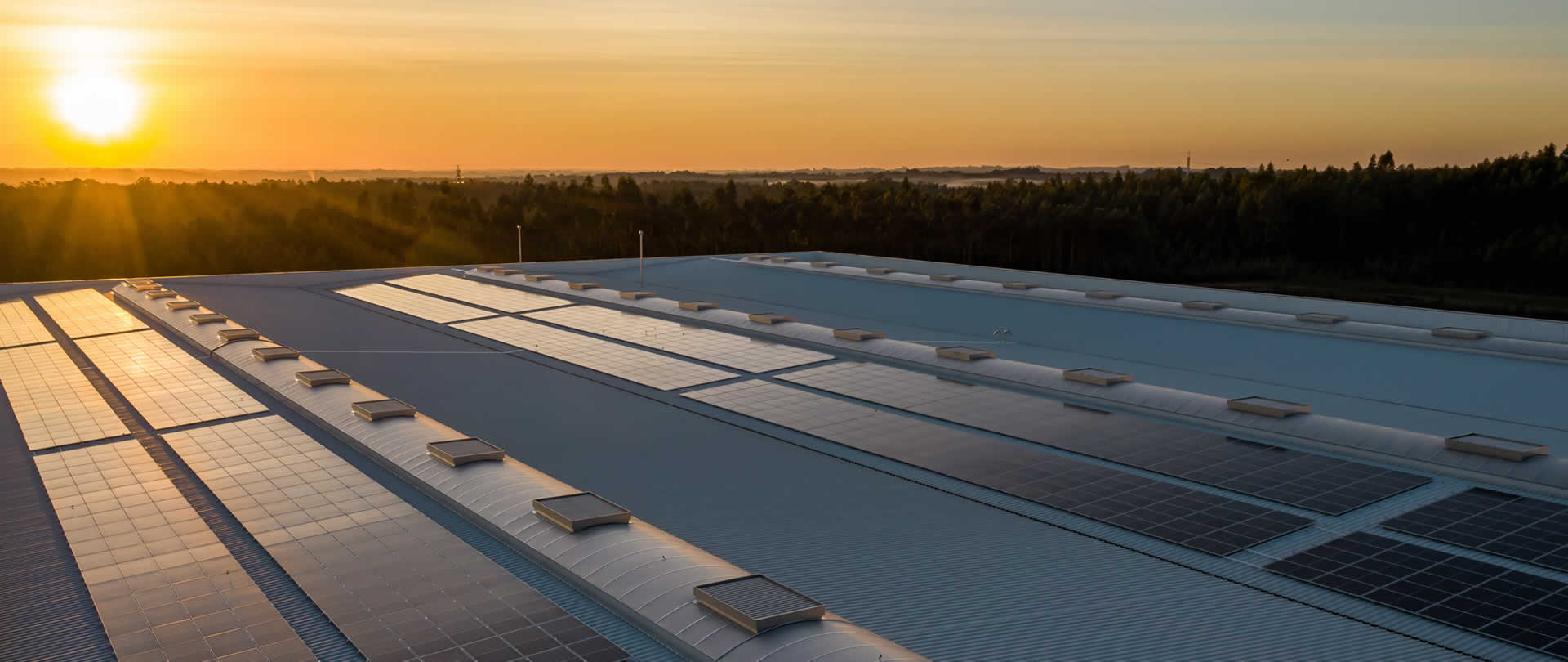 MANAGING POWER SECTOR REFORM AND REGULATION
The Managing Power Sector Reform and Regulation in Africa course at the UCT GSB gives managers and leaders working in this critical sector the ability to contribute to the reform of the power sector and deliver sustainable, affordable services to everyone – while still accelerating economic growth.
VIEW COURSE