BUILD A WINNING CAREER IN THE WINE INDUSTRY
Gain market insight and business acumen across the wine business value chain
The UCT GSB Business of Wine course is the only one of its kind in South Africa to focus on the business aspects of the wine industry.
This course is aimed at professionals across the industry. Delegates will gain:
advanced business know-how and practical skills
insight into the macro and micro economic environment
a network of like-minded professionals and leading personalities from the South African wine industry.
---
---
---
Course Dates:
20 May - 26 July 2024
---
Application Deadline:
30 April 2024 at 12:00pm SAST (midday)
---
---
A specialised approach
The wine industry is complex and multidisciplinary – and it demands a specialised approach. This short course is tailored to the needs of the industry.
Delegates will learn from some of the most respected wine business practitioners in South Africa. The interactive, practice-driven, case-study approach is easy to engage with and delivers valuable insights along with practical skills ranging from business plan formulation to strategic marketing.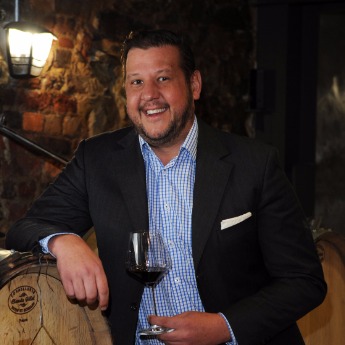 Meet the Course Convenor
JONATHAN STEYN
Jonathan Steyn is a former restauranteur, wine judge and wine columnist. He has an academic background in Business Administration and holds an international master's degree in wine business. Jonathan is currently completing his PhD (Business Administration) at the University of Cape Town Graduate School of Business.
Jonathan convenes the Wine Business Management and Hospitality Leadership Programmes at UCT GSB, the South African module for the OIV MSc (Montpellier SupAgro) and the 3rd year B.Agric Cellar Management at Elsenburg Agricultural College.
His research interests include business collective action, market creation and innovation. His current research centres on whether, how and why market value can be unlocked in South Africa's old vine resources.
Jonathan runs his own consultancy business focusing on business collective strategy
Executive Education Term Dates
20 May 2024 Briefing Session Live online via Zoom
21 May - 30 May 2024 : Online self-paced pre-course work (Online via the UCT GSB LMS)
31 May - 03 June 2024 : Live online lectures via Zoom
04 June - 09 June 2024 : Face-to-Face ( Cape Town, UCT GSB Breakwater Campus)
10 June - 26 July 2024: Post-work Online & Live Online
October 2024 TBC: Certificate Ceremony (Cape Town TBC)
COURSE DISCOUNTS AVAILABLE
15% for 3 - 6 applicants (bulk discount applied from third applicant)
10% for 7+ applicants (bulk discount applied to all applicants)
10% for alumni of UCT GSB academic and Executive Education courses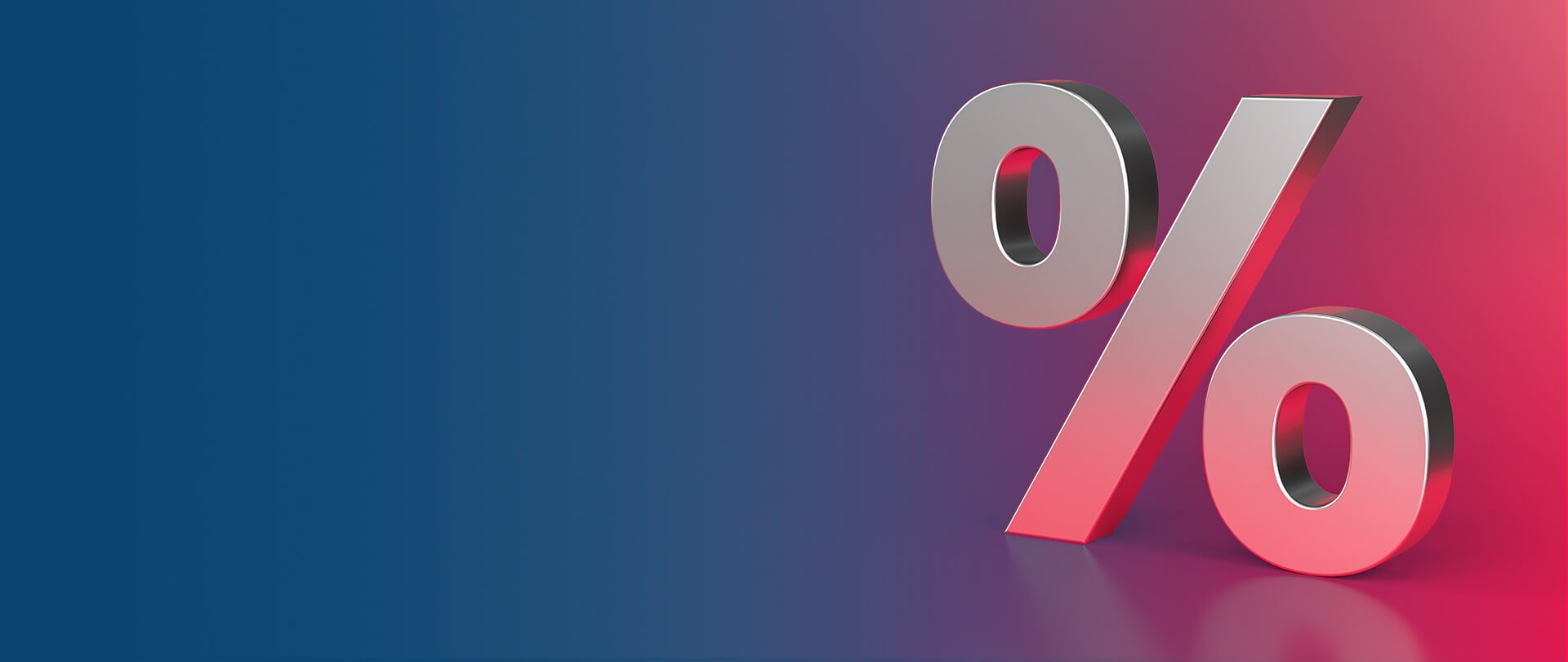 The course is targeted at professionals working across the wine value chain. You will benefit from this course if you are:
A sommelier
A hospitality professional
A wine maker
A viticulturist
A wine marketer
An entrepreneur
A distributor
A garagiste
Looking to build a career in the wine industry
Delegates will be awarded a Certificate of Completion from the University of Cape Town on successful completion of the Programme, and will gain:
Advanced business know-how and practical skills ranging from business planning to strategic marketing and sales
Critical insight into the macro and micro economic environment that affects wine businesses in South Africa
An understanding of the history of the South African wine industry and the strategic challenges facing the industry going forward
Insight into the dynamic regulatory environment and challenges that affect wine businesses in South Africa
An understanding of how to approach value creation and complex management decisions in wine production
An ability to identify and analyse wines with differing origin, variety, age and style
An ability to formulate an effective business plan for a wine business
An opportunity to network with like-minded professionals and leading personalities in the South African wine industry
An opportunity to be part of building a transformed South African wine industry
Applicants will be required to have:
24+ years old
National Senior Certificate (NQF4) or equivalent (high-school diploma/certificate)
English proficiency
A course at this level assumes a first degree, but delegates without a tertiary qualification can be accepted based on their work history.
3 years' experience in the wine, hospitality, or tourism industry.
A large portion of the course will be facilitated on the GSB's Online Learning Platform, therefore applicants should ensure that they have access to the internet.
This is an academically rigorous course, and students will be required to complete various assessments, which include the following:
Course work quizzes
Group presentations and assignments
Formulation of a compelling wine business plan
Analysis of case studies
Sensory analysis of wine test
Students will also be required to commit to extended hours whilst on campus, with lectures taking place from 8am to 5pm, and group work from 5pm to 9pm, and sometimes later.
Introduction to wine business management studies in South Africa
These sessions will introduce delegates to the critical thinking, problem solving, and creative skills needed by contemporary wine business practitioners. It begins with introducing the study of wine business management and the concept of the wine value chain. Delegates will become familiar with core concepts and themes in the field of wine business management. Sessions on key management decisions in wine making and viticulture focus on how to approach value creation in wine production through the lens of differing approaches and models. For example, between biodynamic and conventional producers.

Presentations Skills
A professional communications expert will coach delegates on principles and good practices involved in delivering engaging and impactful presentations.

Teaching case study analysis
Teaching cases are effective teaching tools that used real life scenarios to teach business principles. As a way of developing critical thinking and problem-solving skills, these sessions and activities will focus on developing effective case study analysis skills.
Business plan/ business model formulation
Delegates will learn to how to formulate a medium-term business plan using relevant business model innovation techniques.

GSB Tasting Academy
A rigorous, tutored, intermediate-level wine judging programme run under the auspices of the prestigious Judging Academy. Delegates will be taught how to identify and, critically and forensically, analyse wines with differing origin, variety, age and style through a highly effective blind tasting methodology.

Addressing strategic challenges in the SA wine Industry
This session concentrates on the historic, social and economic development of the South African wine industry and provides key insights into its current industry structure and dynamics. They give critical insight interventions into addressing wicked problems facing South African wine businesses, which are embedded in an emerging market context. These sessions will give delegates insight into the macro and micro economic environment that affects wine businesses in South Africa

Business innovation and holistic leadership
These foundational sessions focus on different types of business innovation lenses ranging from strategic, operational, managerial and product innovation models. will be unpacked. Furthermore, various holistic leadership concepts, such as values-based leadership will unpacked throughout the course.

Regulatory and international trade challenges in wine business management
These practitioner-driven sessions will give delegates insight into the dynamic regulatory environment and challenges that affect wine businesses in South Africa. It will deal with critical aspects such as: international trade agreements; market access issues; export regulations and exchange rate concerns; certification, standardisation and licensing conventions; aspects of intellectual property related to wine products; and logistics and distribution concerns affecting wine businesses.

Strategic management and blue ocean strategy
Delegates will learn how to approach developing and implementing innovative strategic plans and sustainable business models in wine businesses through practical working sessions and case study analysis.

Experiential programme
These sessions will take place in the field. Delegates will interact with practitioners in the business environment to connect concepts introduced in the course and contemporary practices.

Key financial management decisions in wine businesses
An intensive programme which develops an adaptable understanding of key financial management principles and financing models necessary to create value for stakeholders in wine business.

Strategic wine marketing: traditional and emerging markets.
Delegates will learn how to adaptably apply various strategic wine marketing principles and practices to their own organisations in both traditional and emerging wine markets. Delegates will be taught the basics of wine brand strategy both from a tactical and strategic perspective as well as incremental and revolutionary perspective. Delegates will be guided on practical wine business communication techniques and principles focusing on developing and leveraging e-marketing, social media, traditional media and public relations resources.

Wine tourism studies
Wine tourism may be seen as a form of consumer behaviour, opportunity to create regional competitive advantage through collaboration and a channel to drive product sales and build brands.
There are currently no bursaries available at present.
The UCT Graduate School of Business takes pride in building future leaders and guiding the leaders of today toward sustainable impact in African business and society.
Our degree programmes and short courses deliver learning experiences that are personally transformative because better people make better leaders.
Our programmes are mostly offered at our vibrant Cape Town Breakwater Campus, at the heart of the city's most popular tourist attraction, the V&A Waterfront.
The campus is equipped with modern lecture theatres, a library and syndicate rooms for group study, as well as restaurants and the Protea Hotel Breakwater Lodge that offers special rates for students.
Find out more: https://www.gsb.uct.ac.za/student-experience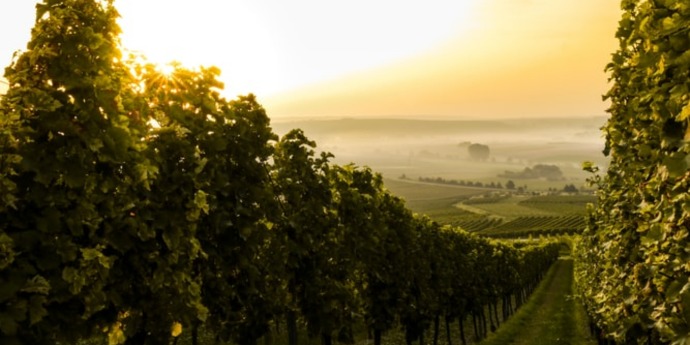 Learning & Development
Pandemic exposes fault lines in South Africa's strained wine sector
The COVID-19 pandemic has irrevocably altered the field of South African wine, surfacing existing fault lines under immense strain. Bold leadership could not be more pressing.
Read Article