GET YOUR ORGANISATION READY FOR TOMORROW
Co-create an effective learning intervention catered to your specific needs
Choose exactly what you need; adapt an existing programme or design a new one -
Align with your business goals
Draw on our resources and world-class faculty
Understand the challenges of an increasingly complex environment
Gain maximum benefit from your skills development scorecard
PARTNER WITH EXCELLENCE
Explore the best solution for your organisation
Our customised programme delivery methods include:
Globally recognised transformative learning methodologies
Flexible learning delivery and learning technology
Invaluable networking and skills share opportunities
Industry relevant simulations and engagements
Action learning projects
Access to expert coaching
Workplace application
Customised Programmes Solutions
UCT GSB Customised Programmes ecosystem generates dynamic capabilities through customised offerings designed to meet and overcome client challenges through a culmination of various assets in both faculty and academia
Learn More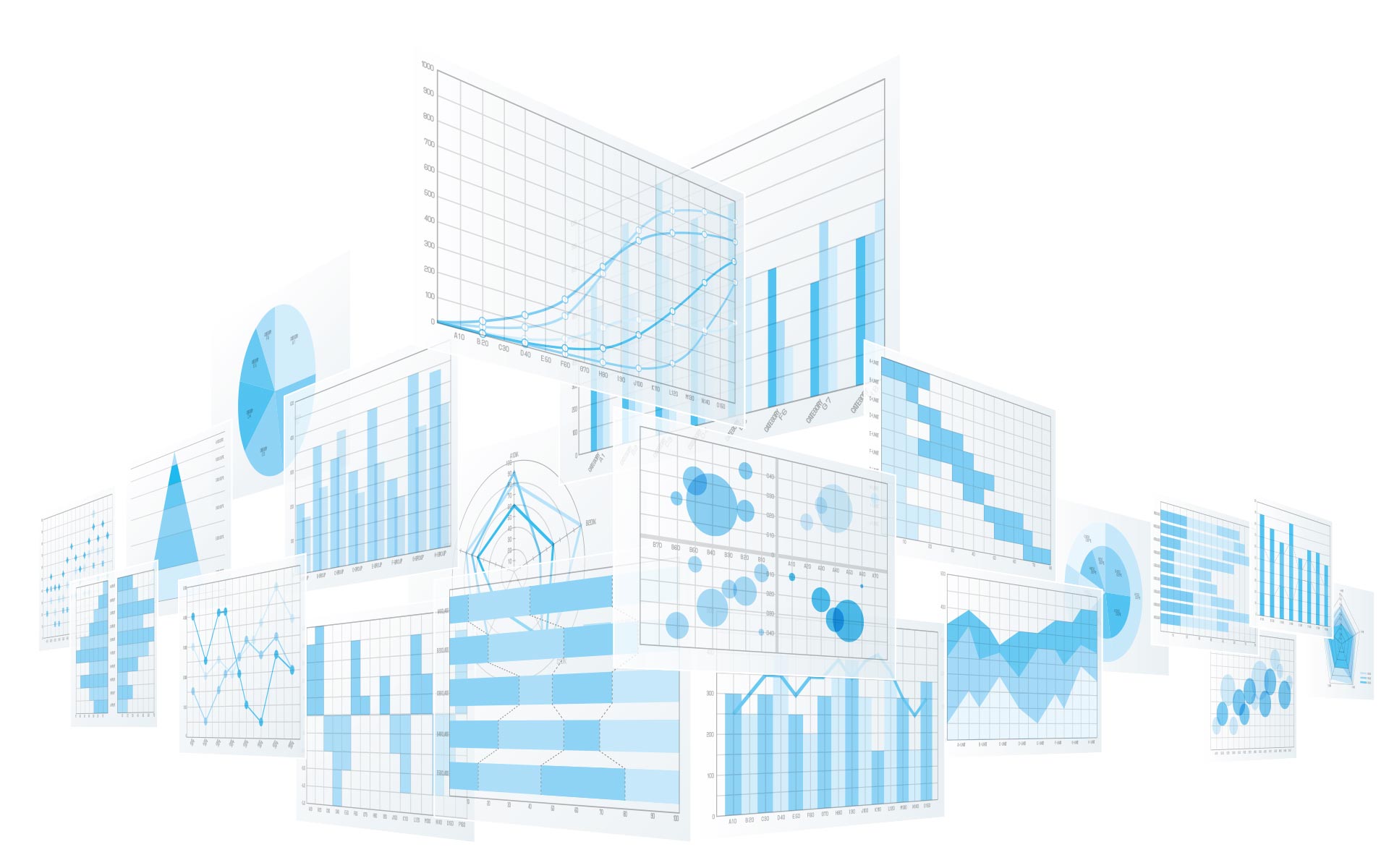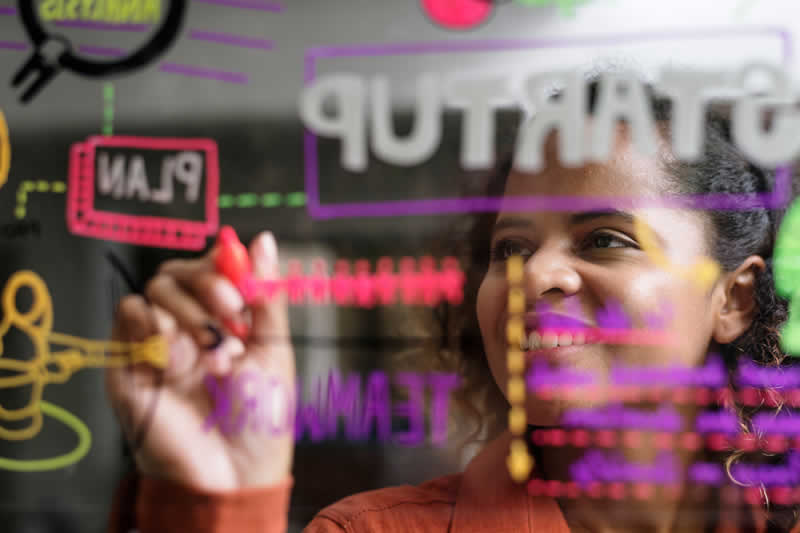 The Customised Programmes Process
Insight into our unique 5 Step Design
The UCT GSB has a unique five-stage design process to create an effective intervention that caters to your specific learning and development needs
Learn More
About uct gsb customised programmes
48th
Globally for FT Executive Education Custom programmes ranking 2023
25+
Courses to choose from
92%
Voted for programme value & quality
40+
Corporate clients serviced
1st
In Africa to win gold EFMD EIP award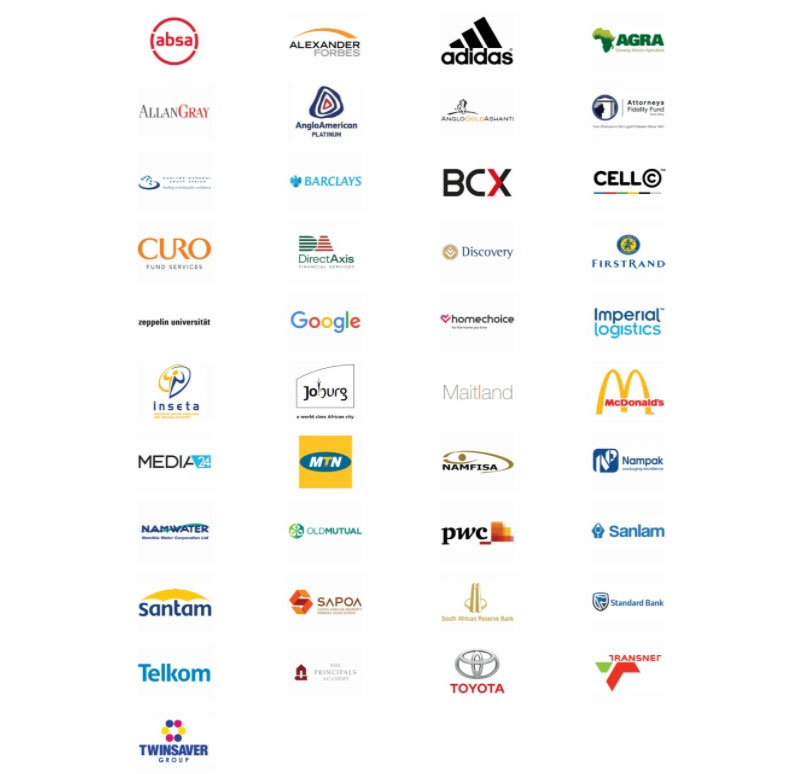 Our Work at Customised Programmes
Case Studies Exploring The Customised Programmes Solutions
Explore the Customised Programmes clients across various industries with case studies focusing on the solutions developed and tailored specifically for them
Learn More
Customised Programmes Team
Insight into the Team and various roles
UCT GSB Customised Programmes offers a multidisciplinary approach to creating a specialised toolkit to enhance skills development and outcomes for each candidate in the programme. Learn more about the different roles in the Customised Programmes team exploring the value that each role brings to the 5 step process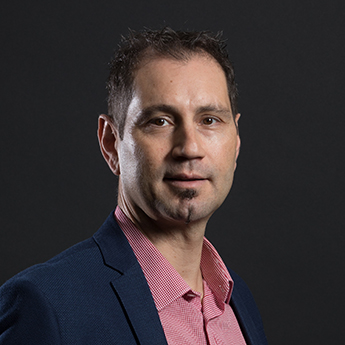 MEET THE DIRECTOR
RAYNER CANNING
Director of Business Development at the UCT GSB
Rayner Canning leads the Business Development Unit with a focus on recruiting and retaining key executive clients, fostering new initiatives, and stewarding UCT GSB's market share and revenue.
View Profile
UCT GSB Customised Programmes are essentially co-created, adding to the richness and relevance of your training intervention.
Your dedicated support team will include:
A Learning Design Partner will be your main point of contact. They will conduct an initial needs assessment, recommend next steps and assemble an appropriate team to design and deliver the programme.
The Course Convenor (Learning Integrator) will be responsible for programme design, development and facilitation. They will establish programme goals and lead a collaborative process to develop an effective learning solution.
Our World-Class Faculty of thought leaders with applied research expertise, will bring their skills to the classroom and employ action learning techniques to make the content relevant to your business challenges.
A Programme Manager will be responsible for project management and the delivery of a successful client and delegate experience - whether on campus or further afield.
You can choose the place for delivery that works best for your organisation – whether it be at the UCT GSB's world-class Breakwater Campus in Cape Town, our executive teaching facility in Johannesburg, or in-house. We are equipped to deliver off site and our footprint extends internationally.
Programmes can be adapted from existing short courses for continuing professional development, draw on our accredited academic programmes, or be designed from the ground up.
Our distinctive design approach co-creates an effective training intervention to ensure relevance and clear outcomes that are aligned to your business strategy.
We identify the most appropriate people to present your programme. The UCT GSB has the largest full-time faculty in Africa - and many of our academics are globally recognised. In addition, we have access to a wide network of experienced practitioners and guest speakers who help to bring content alive.
We offer unique insight into doing business in emerging markets.
Study Tours
The UCT GSB offers international universities and corporates the opportunity to engage with the challenges and nuances of doing business in Africa and emerging market economies through our custom designed study tours. This is an area of expertise and focus at the UCT GSB and speciliased within the scope of the Study Tours programme
Study tours are designed around your particular needs, interests and schedule, and typically last five to ten days
Learn More