CAREER LEADERSHIP CENTRE
Gain the confidence and tools to manage your lifelong career journey
The UCT GSB Career Leadership Centre offers students and alumni individualised and expert career leadership and development, and year-round support helping them to make continuous, conscious and informed decisions about their careers.
About UCT GSB Career Services
75%
Employed students within 90 days
17
Ventures launched in the past 5 years >
79
Active corporate client relationships
CAREER LEADERSHIP CENTRE OFFERING
The UCT GSB Career Leadership Centre supports students and alumni by providing the following a number of support services, these include but are not limited to:
Career leadership coaching
Professional leadership brand development
On-campus and virtual recruitment programme focusing on placement opportunities with employers
Networking opportunities such as industry panel discussions inviting industry and alumni to inform you on how to direct your application for employment
PLACEMENT INDUSTRIES AND SECTORS
Many UCT GSB students embark on a significant shift in career direction after completing their studies. Examples of the most popular industries and sectors in which UCT GSB alumni find employment in their year of graduation include:
Explore Industry Partners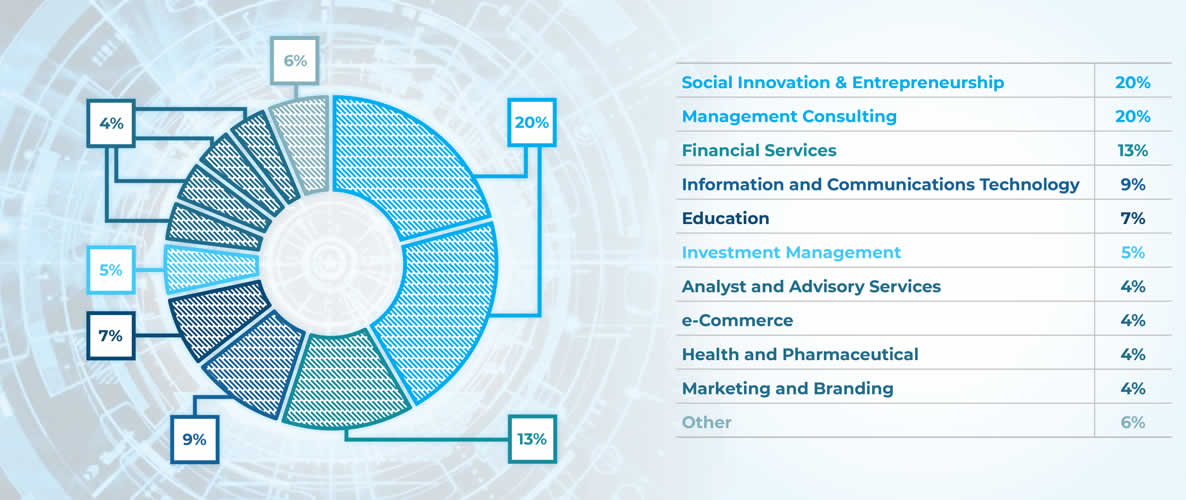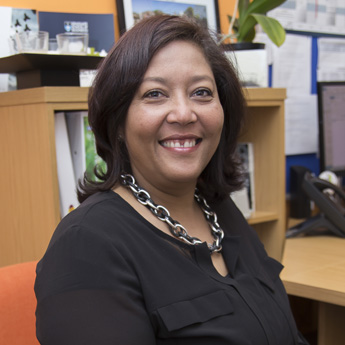 MEET THE TEAM
MOREA JOSIAS
Head of Alumni Relations and Careers Services
Morea Josias is Head of Alumni Relations and Careers Services at the UCT GSB. She is responsible for the strategic planning, development, management and leadership of alumni relations and career services activities for the UCT GSB. Her role includes planning and implementing projects that strategically engage alumni and industry in strengthening various UCT GSB activities that provide tangible benefits to alumni, current UCT GSB student job seekers and the school as a whole. Morea studied for her undergraduate degree at UCT in Social Sciences and has a post graduate qualification in adult education also from UCT
MEET THE TEAM
AZVIR RAMPURSAD
Corporate Partnerships & Careers Manager
Azvir Rampursad is the Corporate Partnerships Manager and a specialist in Talent Strategy & Leadership Development at the UCT GSB. During his 17-year tenure in industry, Azvir has worked in HR on talent management, leadership development, organizational effectiveness, culture transformation and business partnering within the global technology industry, multinational manufacturing & consumer goods enterprises in Africa and North America. His position at the UCT GSB builds on embedded relationships with corporate partners, industry leaders and alumni who play a key role as career ambassadors and mentors. He holds a Bachelor of Science in Industrial Psychology from the University of Natal in South Africa, as well as a Bachelor of Commerce, Honours in Business Management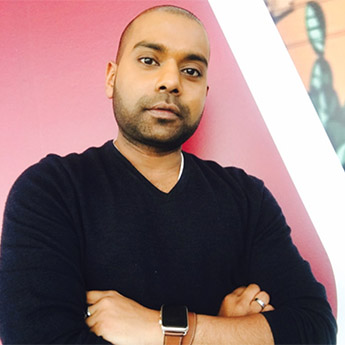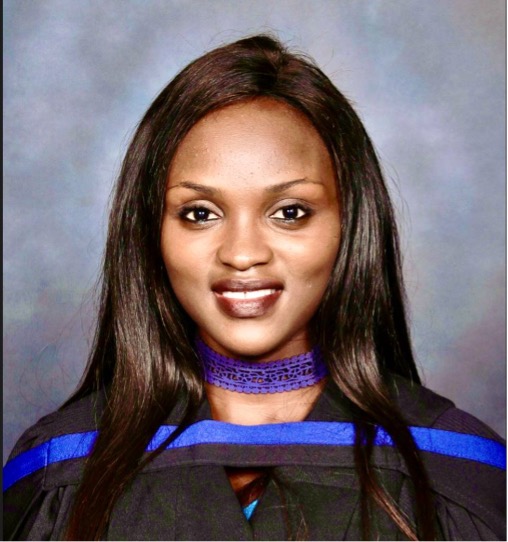 MEET THE TEAM
NONDUMISO APRIL SOMAZEMBE
Career Services Administrator
With over 7 years of professional experience in client management and project administration, and in field expertise in events, Nondumiso has developed greater career growth, covering aspects such as logistics management, administrative support, strategic development, as well as measurement and reporting on project performance. Nondumiso completed a Diploma in Event Management and a BTech in Project Management. And Have worked for companies such as TFG, Capitec Bank, Cipla and events companies such as ECTA Creative Solutions and Imagine Events.