ALLAN GRAY CENTRE FOR VALUES-BASED LEADERSHIP
Committed to inclusive societies and organisations through creating knowledge to dismantle systemic oppression and socio-economic inequality.
The Allan Gray Centre for Values-Based Leadership is dedicated to exploring new ways of doing business based on purpose, sustainability and responsible practices that create dignity and belonging.
We ask difficult questions about the assumptions supporting our current business management models – specifically whether profit and shareholder value should continue to be the exclusive drivers of business, or whether values, purpose and meaning might be more effective drivers for the 21st Century.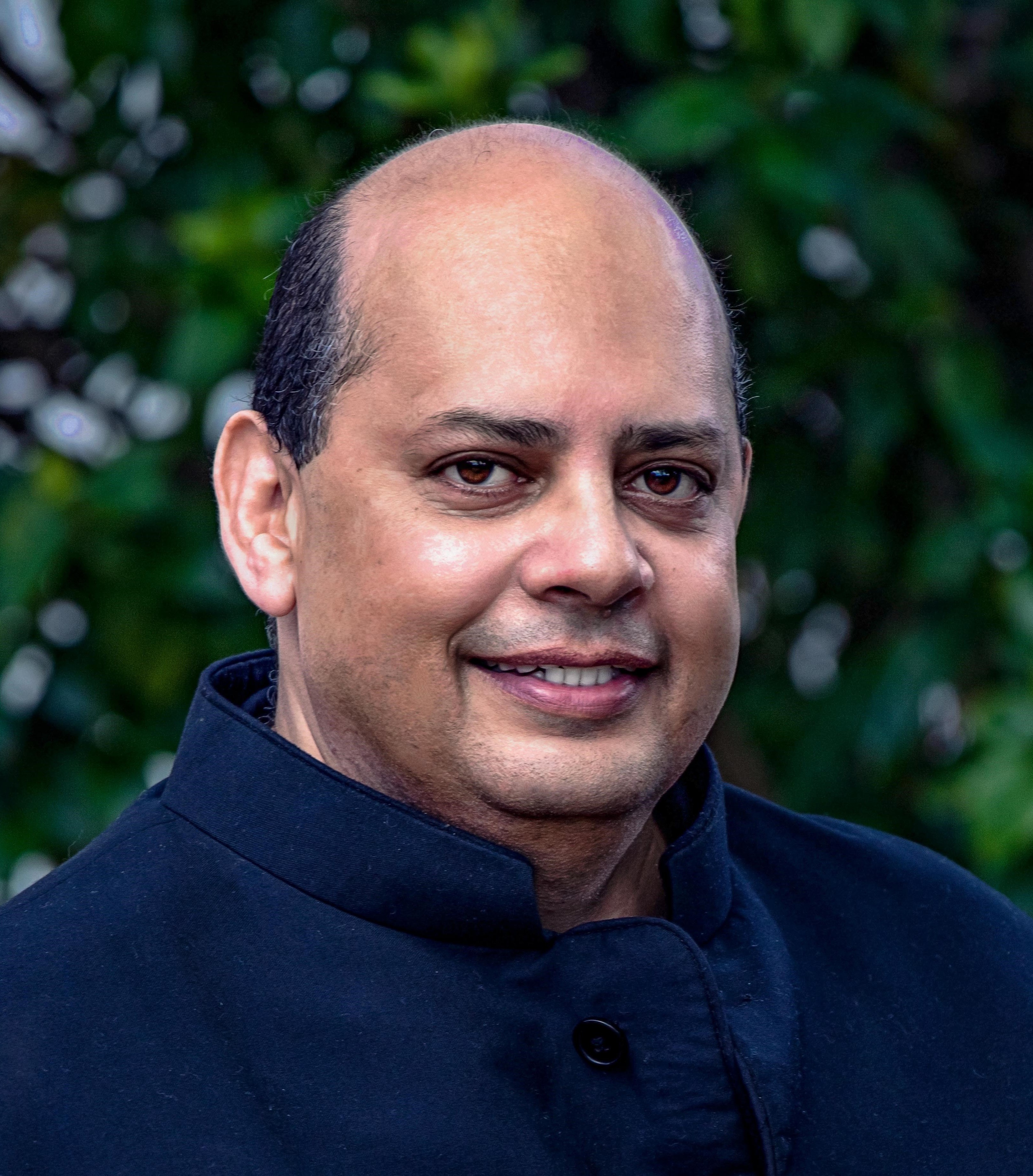 MEET THE DIRECTOR
KURT APRIL
Allan Gray Chair, an Endowed Professorship, and Director of the Allan Gray Centre for Values-Based Leadership.

Specialising in Leadership, Diversity and Inclusion at the University of Cape Town's Graduate School of Business (South Africa, 1998-present), Adjunct Faculty at Saïd Business School, University of Oxford (UK, 2001-present), and is an Orchestrator and Faculty member of Duke Corporate Education, Duke University (USA, 2008-present).
He is a Fellow of the Royal Society of Arts, Manufactures & Commerce (UK), Senior Member of the Academy of Management (USA), and Member of the Africa Academy of Management (USA).
ALLAN GRAY SPEAKER SERIES
Bringing together individuals with an interest in re-scripting the orientation of South African organisations
The Allan Gray Speaker Series brings together individuals to more closely reflect positive values which serve the common good, responsible leadership, embedding hope for the many and challenging the excesses and damage caused by self-serving decisions, actions and behaviours at all levels within business, government and civil society organisations.
15 Sept 2020 – All Rise: Deconstructing Lawfare and the Constitution
Justice Dikgang Moseneke (South African Judge and former Deputy Chief Justice of South Africa).
30 June 2020 – The Need for Steward Leadership in Times of Disruption [Text Wrapping Break]Archbishop Dr. Thabo Makgoba (Archbishop and Metropolitan of the Anglican Church of South Africa, and Associate of the Allan Gray Centre).
11 Feb 2020 – Atypical Leadership and Legitimacy of Equality & Diversity at Work
Prof. Mustafa Özbilgin (Professor of Organisational Behaviour at Brunel Business School, London UK, and Associate of the Allan Gray Centre).
17 Sept 2020 – Thinking Tech-Niche: A New Style of Leadership[Text Wrapping Break]Aarti Takoordeen (Chief Financial Officer (CFO) and Executive Director of the Johannesburg Stock Exchange (JSE)).
10 - 11 May 2019 – Allan Gray Centre International Academic Conference[Text Wrapping Break]Instead of inviting a speaker, we held the first, well-attended Allan Gray Centre International Academic Conference ("Values-Based Entrepreneurship & Societal Impact")
30 Jan 2019 – After the Scandal: An Ethics-Based Approach to Corporate Reparations
Athol Williams (Senior Lecturer, Allan Gray Centre, previous Partner of Bain Consulting and Head of Strategy, Old Mutual).
12 Nov 2018 – Wabi-Sabi Leadership: Leading Through Imperfection[Text Wrapping Break]Assoc. Prof. Dorota Bourne (Associate Professor of Coaching and Change Management at Henley Business School, University of Reading, UK, and Associate of the Allan Gray Centre).
21 Aug 2018 – From the Cape Flats to the Boardroom: Personal & Professional Journeys[Text Wrapping Break]Prof. Shirley Zinn (Council Member of the University of Cape Town, and former Group Head of Human Resources at Woolworths Holdings Limited and Head of Human Resources of Standard Bank).
16 May 2018 – NeuroWellness and the Applications of Neuroscience in Business and High-Performance Leadership
Dr. Darren Green (Practicing Emergency Cardiac Physician, Brain Coach for Neurozone Global, and Media Health and Wellness Personality).
30 Jan 2018 – Personal Narrative: Living One's Purpose and Values
Namhla Mniki (Executive for Women's Economic & Financial Inclusion in the Presidency of South Africa, and Associate of the Allan Gray Centre).
12 Oct 2017 – Embedding Values for Responsible Leadership in South Africa
Graham Power (Founder & Chairman of the Power Group of Companies, and Founder of the NGO, Unashamedly Ethical) and Michael Louis (Director of the Louis Group International).
CONFERENCES
The Allan Gray Conference is a platform for local and international academics and practitioners to discuss and debate the values, challenges and successes, which individuals and organisations face in our modern world.
The Conference, by way of high calibre presentations and panel discussion sessions, serves to enrich individuals, organisations and society through ideas that hopefully lead to purposeful and entrepreneurial action to serve the common good.
FIND OUT MORE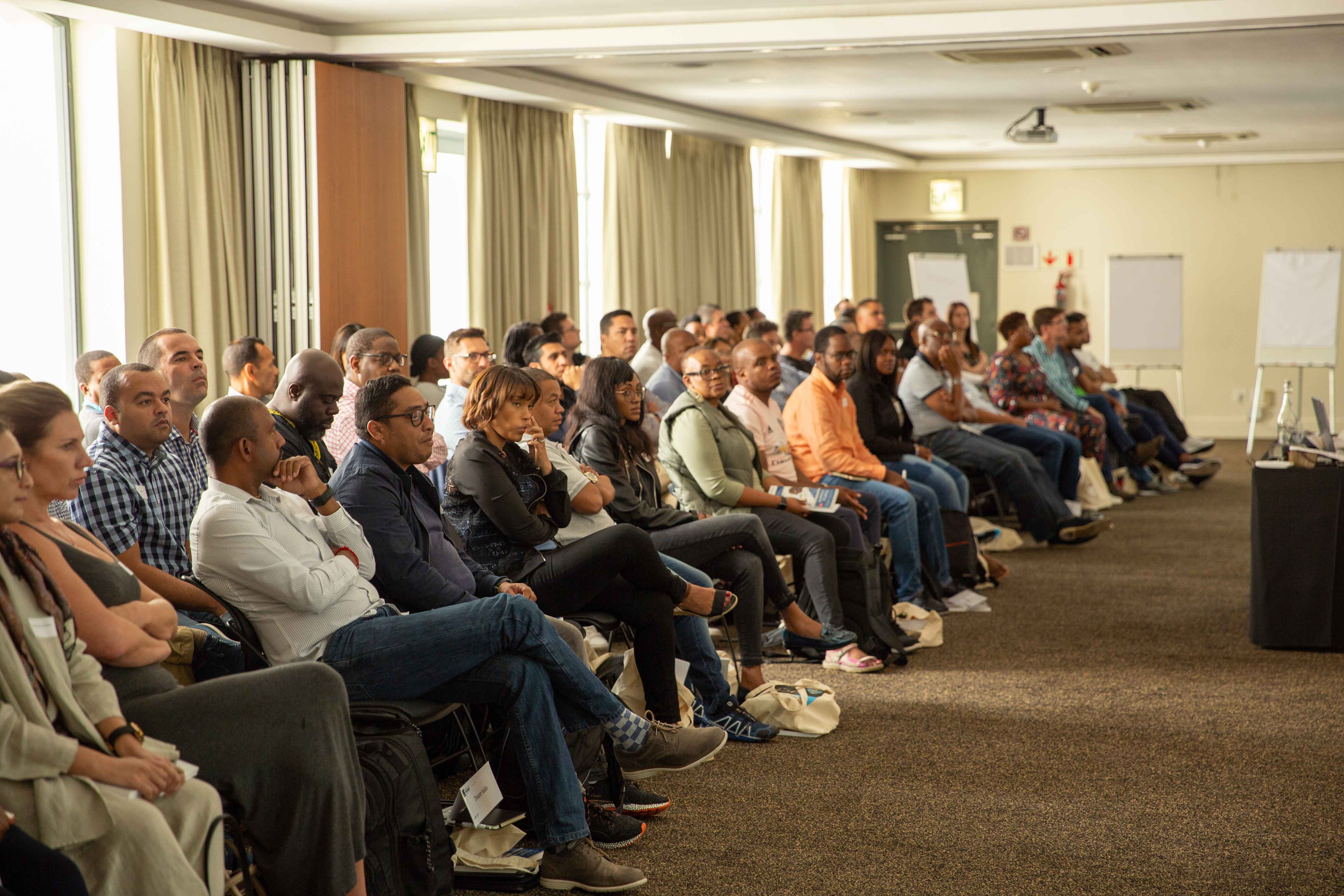 Allan Gray Speaker Series Webinar: Shane & Bianca Vermooten
Thursday, 07 December 2023
19:30 (GMT+2)
Join them as they unpack their journey from selling yoghurt drinks to building a production company in London and the impact they have created along the way.
Learn more
RSVP