ARTICLES BY Camaren Peter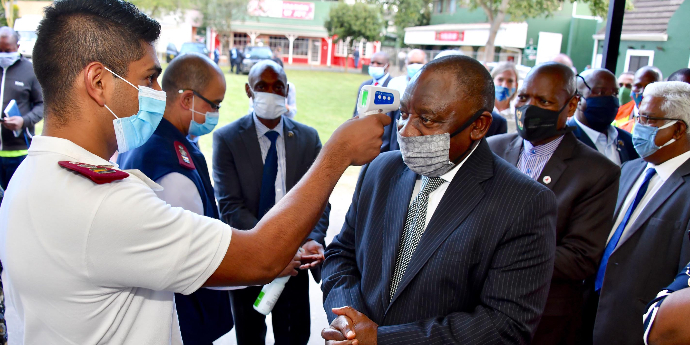 Leadership & Ethics
Values-based leadership in the age of COVID-19
Dr Camaren Peter, associate professor with the Allan Gray Centre for Values-Based Leadership at the UCT Graduate School of Business, speaks about the challenges posed by the global COVID-19 pandemic.
Read Article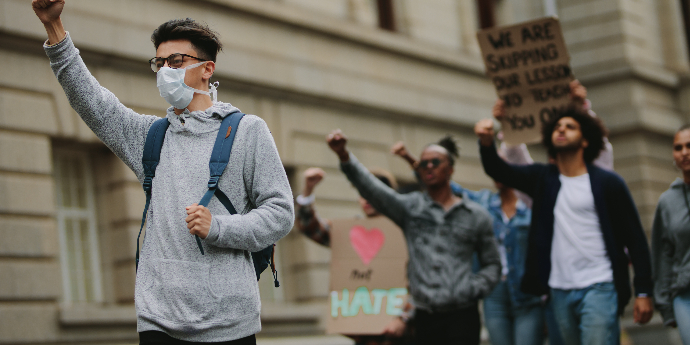 Political Economy
Let's tap into the defiant optimism of our young people this Youth Day
As protests around structural inequality and racism rage across the world, we need to re-ignite efforts to give young people a voice at all levels of society, but especially as leaders.
Read Article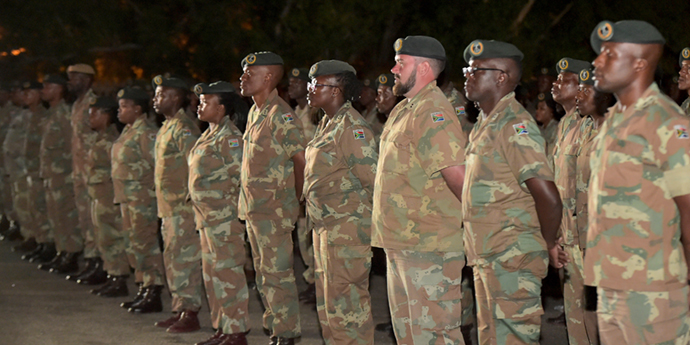 COVID-19
We are not at war with COVID-19
The rhetoric of war, and the unfortunate term 'lockdown' are even more misplaced in this crisis because it takes people to change a society, not simply putting stringent rules or regulations in place and enforcing them through the barrel of a gun.
Read Article