BECOME A COACHING PROFESSIONAL
Gain an accredited coaching certification
The UCT GSB Professional Coaching Course is an advanced transformative one-year journey, in partnership with the Centre for Coaching and New Ventures West, designed to maximise your coaching learning and development, using proven methodology.
Candidates must have completed the pre-requisite Coaching for Development course at the UCT GSB in order to apply.
*2022 Price: R125,000 ex VAT R143,750 incl VAT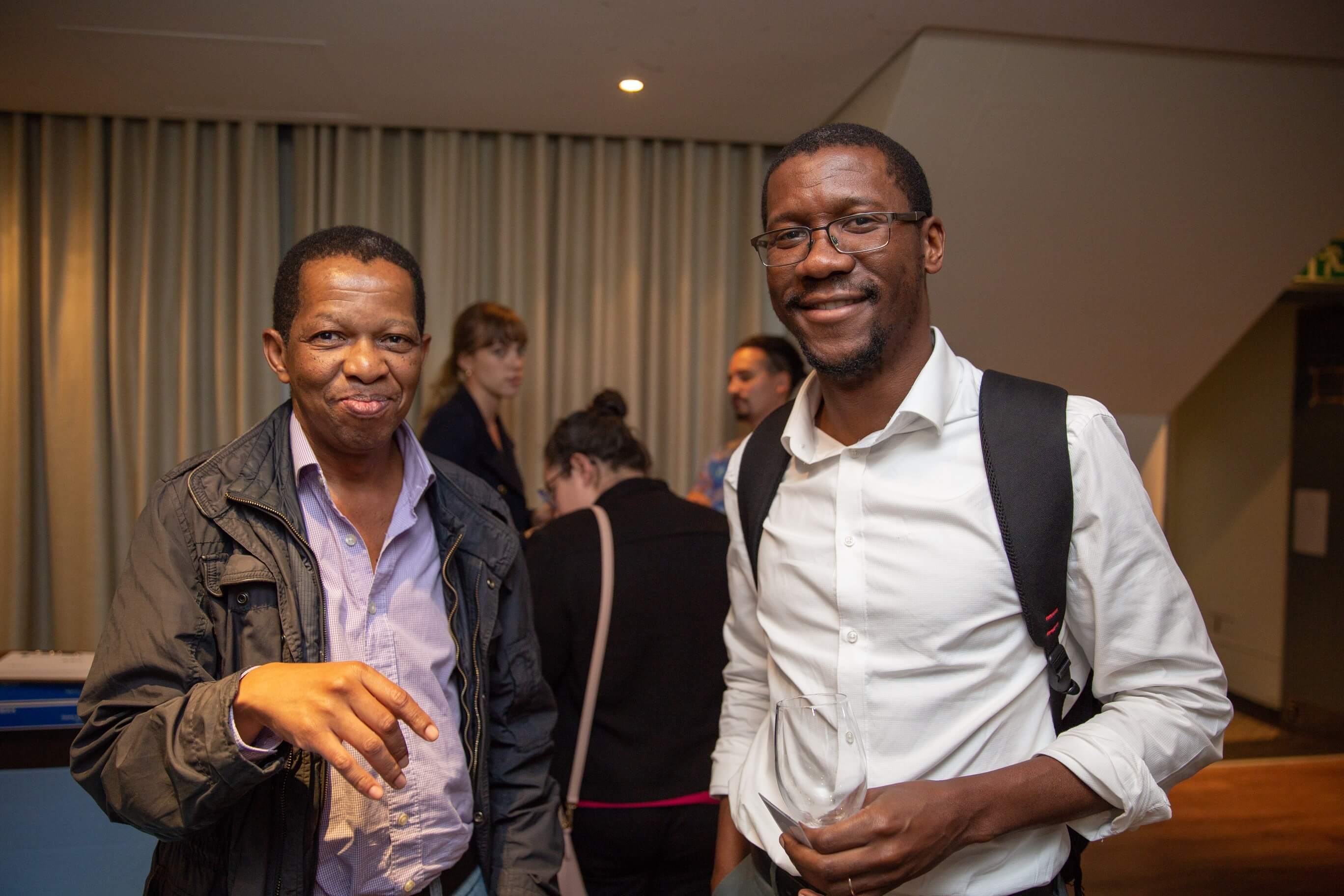 JOIN A SUPPORTIVE LEARNING COMMUNITY
On the UCT GSB Professional Coaching Course you will join a group of approximately 20 professionals who study, learn, and coach together for an entire year and quickly form a supportive learning community.
The curriculum blends a rigorous course of study with hands-on practice and attention to participants' own individual development.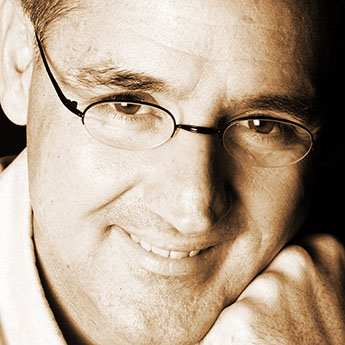 Meet the Course Convenor
CRAIG O'FLAHERTY
Director - Centre for Coaching
Craig O'Flaherty is a highly experienced Integral Coach who has worked to coach senior executives in leading organisations across the globe and to train prospective business and life coaches. He is co-Director of a centre of excellence — The Centre for Coaching — at the Graduate School of Business, University of Cape Town, as well as Director of Coaching Matters, an executive coaching practice. Craig has a Bachelor of Arts majoring in Industrial Psychology from the University of the Witwatersrand and a Masters in Business Administration from Wits Business School.
Meet the Course Convener
JANINE AHLERS
Academic Director - Centre for Coaching
Janine Everson is a certified Professional Integral Coach and Academic Director of the Centre for Coaching, a centre for excellence situated at the UCT Graduate School of Business (GSB). She also holds the position of Senior Lecturer at the GSB, lecturing in Coaching and Leadership Development to MBA and Executive Education students. She has delivered and published research papers at several academic peer-reviewed conferences, and has published book chapters and articles on the topic of coaching in leadership development. She is also co-director of both Centre for Coaching and Coaching Matters, an executive coaching practice.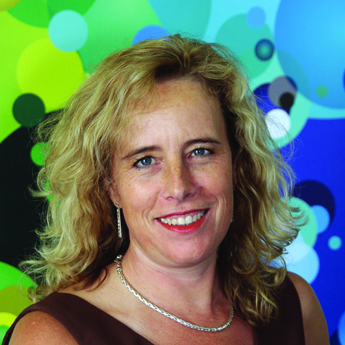 You will benefit highly from this course if you have completed the UCT GSB's Coaching for Development course – which is a pre-requisite for attending the Professional Coaching Course.
The UCT GSB Professional Coaching Course is organised around four face-to-face sessions that run from Wednesday to Saturday. Days run from 9:00 am to 6:30 pm with a long afternoon break.
During the inter-modular periods, delegates complete written assignments, read books from the "Coaches Bookshelf", coach clients, and undertake their own individual development programme. As they engage in these activities, they draw upon the support of small learning groups called pods. Each pod meets and works together.
Delegates are also supported by faculty, pod, phone coach and tape mentors; they also receive periodic coaching from the course leaders themselves.
The UCT Graduate School of Business takes pride in building future leaders and guiding the leaders of today toward sustainable impact in African business and society.
Our degree programmes and short courses deliver learning experiences that are personally transformative because better people make better leaders.
Our programmes are mostly offered at our vibrant Cape Town Breakwater Campus, at the heart of the city's most popular tourist attraction, the V&A Waterfront.
The campus is equipped with modern lecture theatres, a library and syndicate rooms for group study, as well as restaurants and the Protea Hotel Breakwater Lodge that offers special rates for students.
Find out more: https://www.gsb.uct.ac.za/student-experience

a>