LEARN TO APPLY INTEGRAL COACHING
Gain practical skills to help others perform at their best – in all aspects of their lives
The UCT GSB Coaching for Development is a six-month programme, in partnership with the Centre for Coaching, designed for participants to emerge as coaching practitioners. It offers an intensive coach training and apprenticeship programme in the study and application of Integral Coaching.
This course is ideal for:
leaders who want to support their staff
advisors, coaches or specialists supporting HR development
consultants and private practitioners
Programme Fees 2022
2023 rate ONLY for applicants living and earning in Africa: Rate R63,000 excluding VAT (R72,450 incl. VAT)
*Non–refundable, non-transferable deposit to secure a seat R10,000 excluding VAT (R11, 500 incl. VAT)
2023 international rate for all other applicants: Rate CHF4,590
*Non–refundable, non-transferable deposit to secure a seat CHF300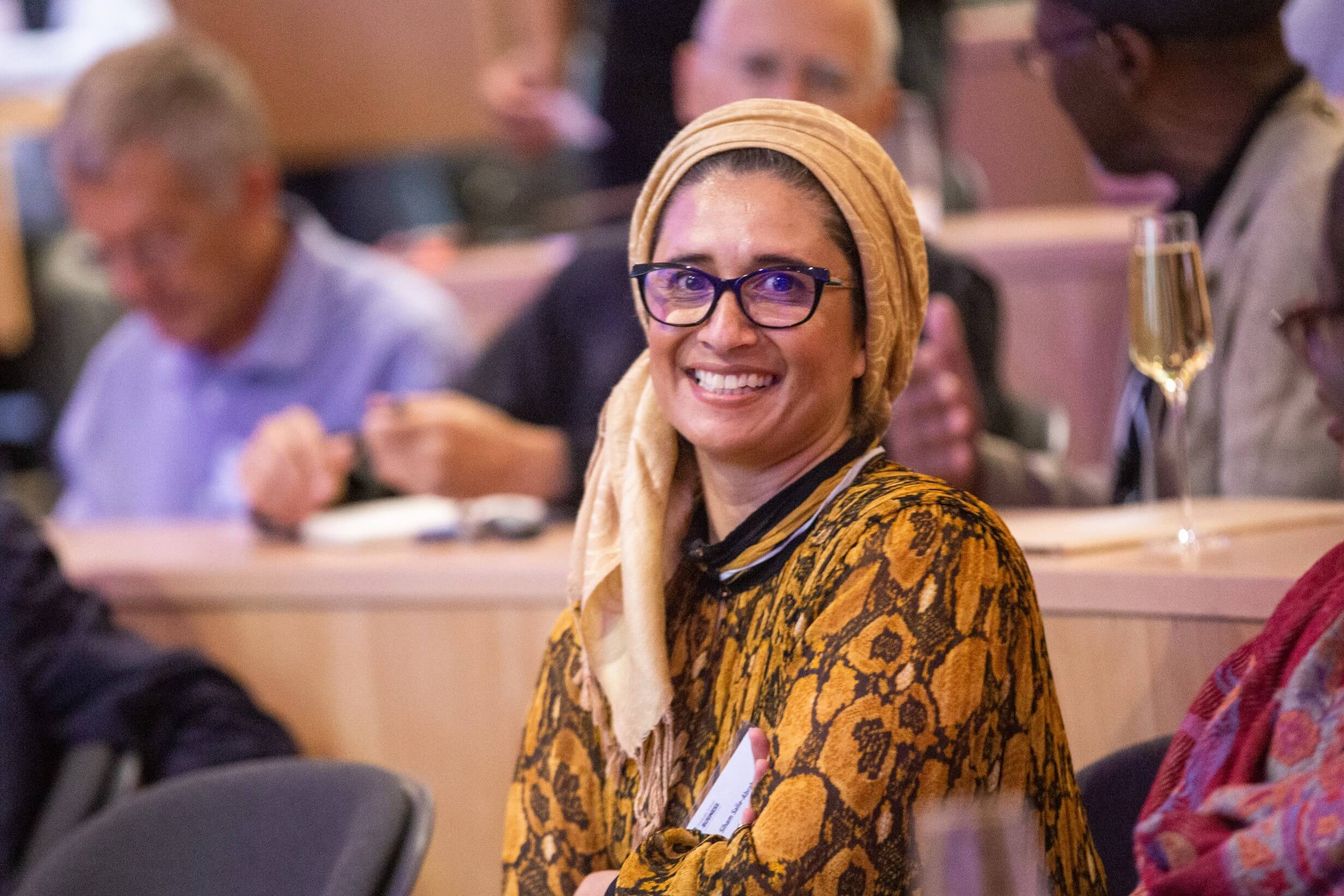 SEE THE WORLD THROUGH SOMEONE ELSE'S EYES
Integral Coaching is a powerful intervention because it does not reduce people to titles and job descriptions, but rather understands that they are multi-faceted beings with unique needs. It can be described as an unequivocal response to the superficiality and oversimplification that bedevils the post-modern world.
Meet the Course Convenor
CRAIG O'FLAHERTY
Director - Centre for Coaching
Craig O'Flaherty is a highly experienced Integral Coach who has worked to coach senior executives in leading organisations across the globe and to train prospective business and life coaches. He is co-Director of a centre of excellence — The Centre for Coaching — at the Graduate School of Business, University of Cape Town, as well as Director of Coaching Matters, an executive coaching practice. Craig has a Bachelor of Arts majoring in Industrial Psychology from the University of the Witwatersrand and a Masters in Business Administration from Wits Business School.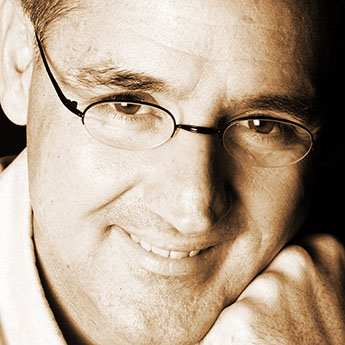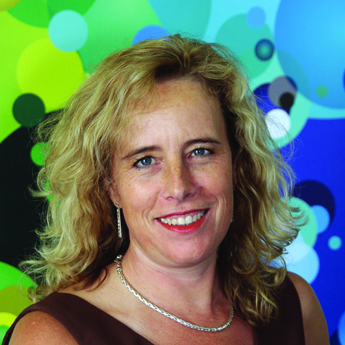 Meet the Course Convenor
JANINE AHLERS
Academic Director - Centre for Coaching
Janine Everson is a certified Professional Integral Coach and Academic Director of the Centre for Coaching, a centre for excellence situated at the UCT Graduate School of Business (GSB). She also holds the position of Senior Lecturer at the GSB, lecturing in Coaching and Leadership Development to MBA and Executive Education students. She has delivered and published research papers at several academic peer-reviewed conferences, and has published book chapters and articles on the topic of coaching in leadership development. She is also co-director of both Centre for Coaching and Coaching Matters, an executive coaching practice.
You will benefit highly from this course if you are:
Interested in evoking excellence in others while also being open to receiving coaching yourself, so you too can bring forward excellence in your own endeavours
Willing to freely question your assumptions and try out new methods
In a leadership position and want to support and sustain the development of new competencies in your staff
Working as an advisor, coach or specialist supporting human resource development
A consultant or private practitioner wanting to deepen or develop your coaching skill set to support client growth
Participants on the Coaching for Development course will gain:
Learning that takes place in many different ways Participants meet as a group for three modules:

Group sessions — flow and philosophy of coaching; exploration of coaching models

Individually — reflections, assignments, your own development as a coach

In small groups called learning pods — supported by your mentor coach, a Professional Coaching Course (PCC) graduate

In pairs with a self-chosen buddy coach from the class
The balance of work between modules is self-paced, including readings, written assignments, and three detailed case-study applications of this coaching method with clients
Each delegate receives written feedback on each of their assignments - a rich source of learning and reflection
There is on-going support provided by the Centre for Coaching faculty over the six months
The UCT Graduate School of Business takes pride in building future leaders and guiding the leaders of today toward sustainable impact in African business and society.
Our degree programmes and short courses deliver learning experiences that are personally transformative because better people make better leaders. Our programmes are mostly offered at our vibrant Cape Town Breakwater Campus, at the heart of the city's most popular tourist attraction, the V&A Waterfront.
The campus is equipped with modern lecture theatres, a library and syndicate rooms for group study, as well as restaurants and the Protea Hotel Breakwater Lodge that offers special rates for students .
Find out more: https://www.gsb.uct.ac.za/student-experience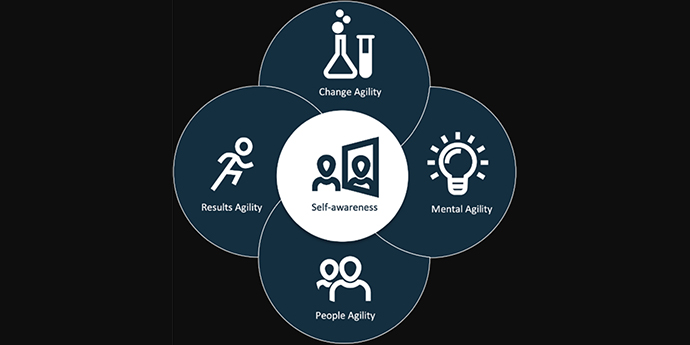 Learning & Development
Learning Agility in Knowledge Workers: Leveraging Adaptability to Reach Success
This article explores what agility means and the critical role it plays in driving the success of knowledge workers
Read Article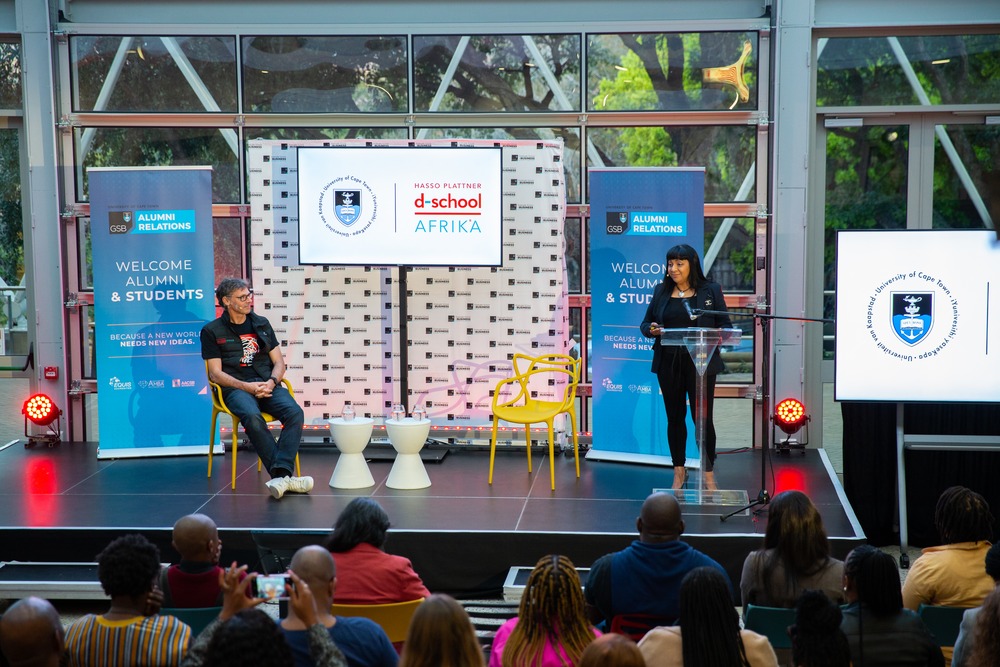 Learning & Development
Systems thinking and design thinking for business leaders.
On 18 May, GSB Alumni Relations hosted a discussion with Richard Perez, UCT GSB EMBA Alum and founding director of the d-school Afrika, and Sean Lewis, Guest Lecturer on the Executive MBA program and EMBA Alum at the UCT GSB were in discussion about systems thinking and Design-led thinking approaches to tackle challenges leaders face today.
Read Article