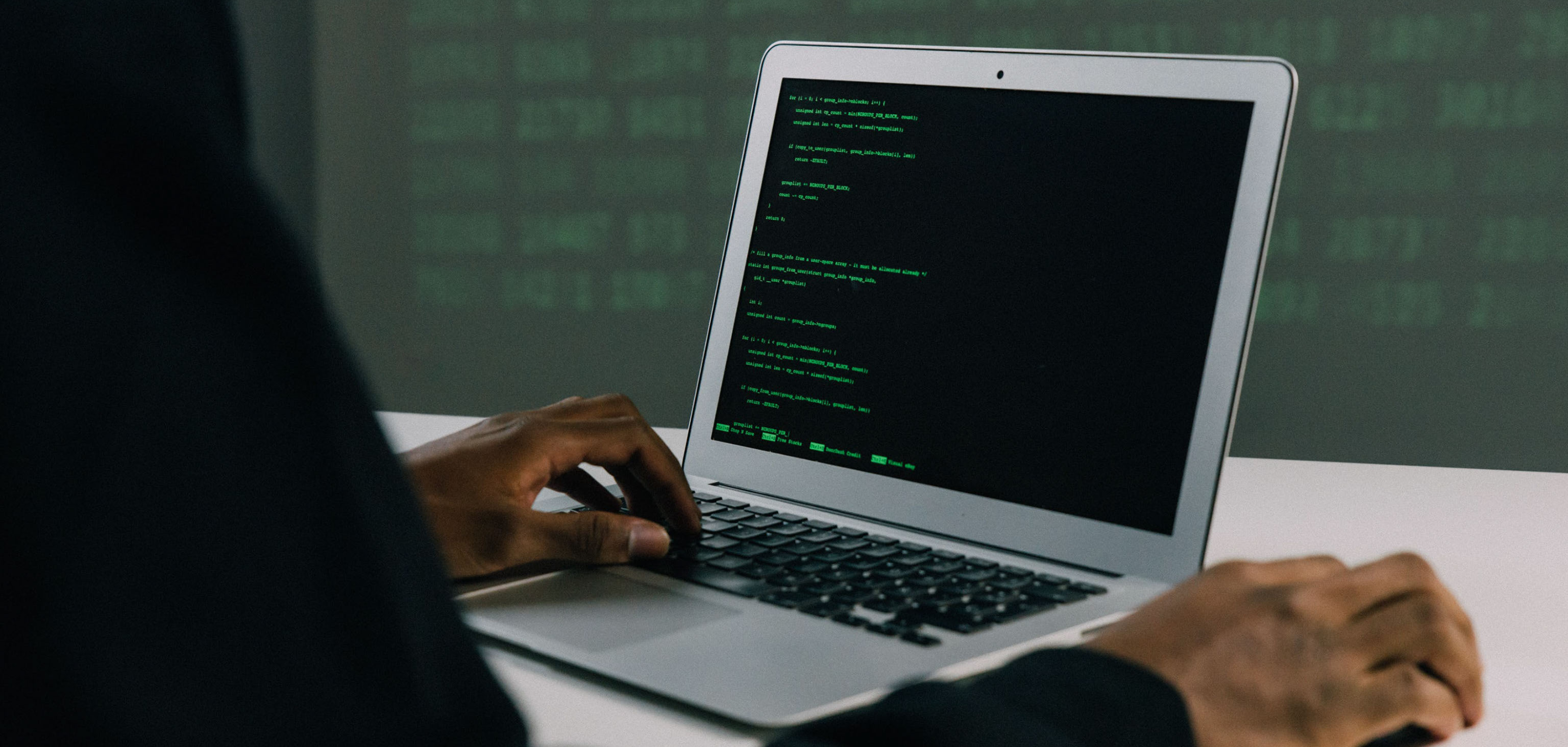 Emerging Market Business
Cyber security: a critical risk that's only set to get worse
The Transnet cyber-attack should sound a warning bell to vulnerable State Owned Enterprises and private sector firms that have been slow to beef up their cyber security systems. The alarming rise in ransomware attacks means many are only one click away from disaster.
Read Article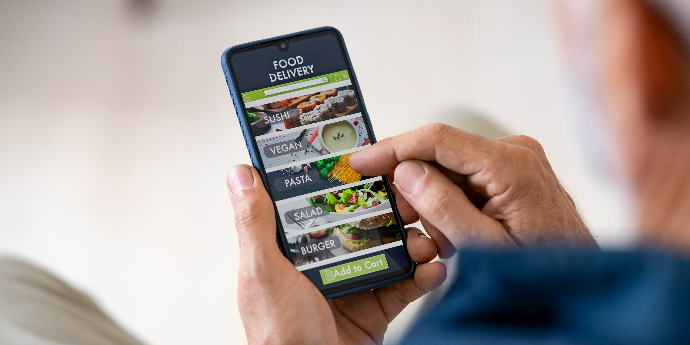 Emerging Market Business
It's the 80s rewind - but with internet
South Africa needs to seize the opportunities for digitisation which have emerged as a result of the COVID-19 crisis, in order to thrive in the new global economy.
Read Article