ARTICLES BY Nicholas Biekpe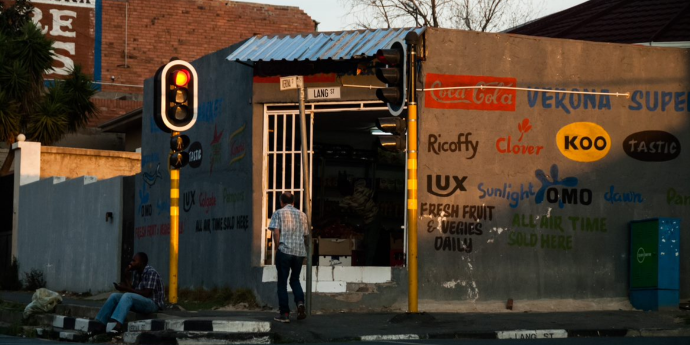 Emerging Market Business
All eyes on DFIs as Africa looks to economic recovery
DFIs can be the catalysts for a stronger and more inclusive continent, but they need to expand their remit to include a focus on SMEs as a key priority.
Read Article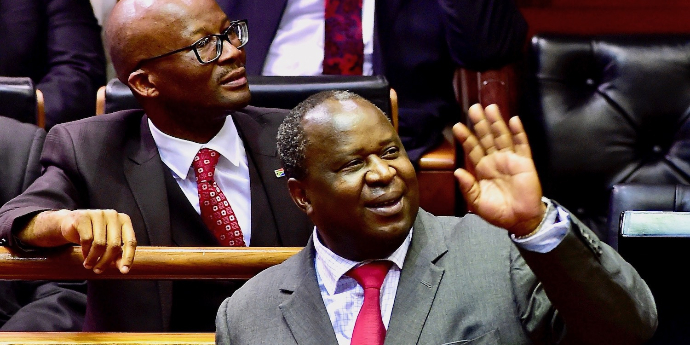 Emerging Market Business
Development Finance Institutions (DFIs) can lead SA's economic recovery
While government has identified DFIs as a key partner in delivering an economic turnaround — these institutions lack capacity and resources to do their jobs effectively. Fixing this will be a necessity.
Read Article