ARTICLES BY Mikael Samuelsson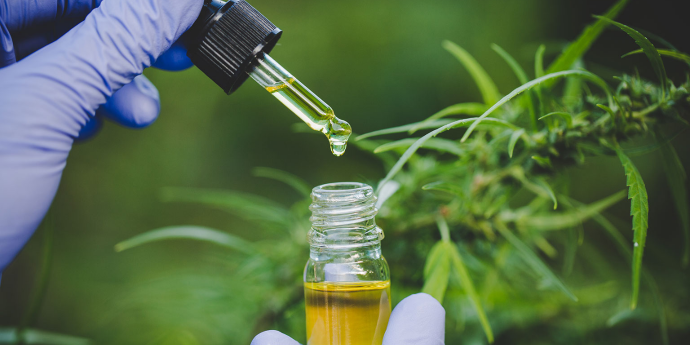 Entrepreneurship & Innovation
Caution in the face of promise: South Africa's new green frontier
Amid the hype of cannabis deregulation, one South African company has methodically planned its entry into the commercial space of this so-called wonder plant. Their cautious approach should be heeded by others rushing to get into the market.
Read Article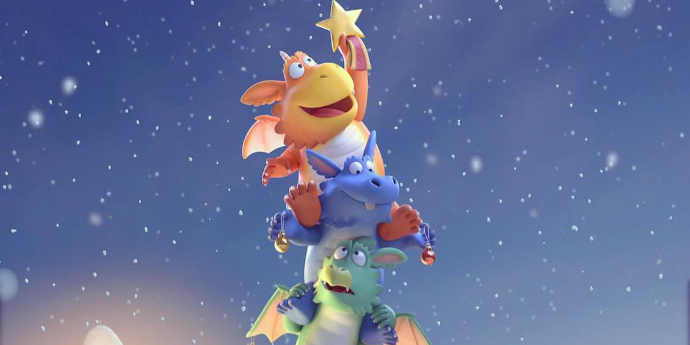 Entrepreneurship & Innovation
Funders are not seeing the big picture in South Africa
An award-winning case study on local digital animation filmmaker, Triggerfish, has highlighted the absurdity of lack of access to funding for SMEs operating in the creative space.
Read Article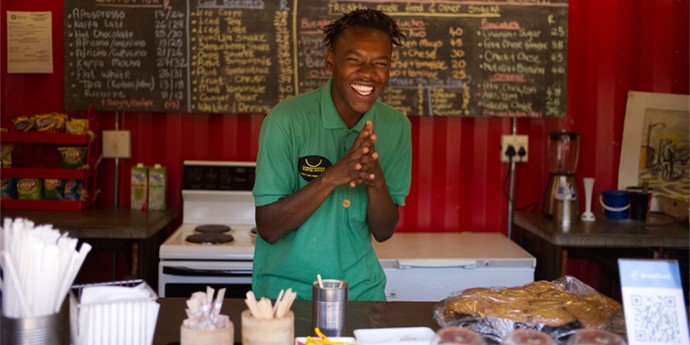 COVID-19
COVID-19 could be a chance to rethink, disrupt and plan for the future of your business
While COVID-19 is expected to wreak havoc on the South African economy, the full extent of this is yet to be determined. But even in crisis, there are always opportunities for innovation.
Read Article