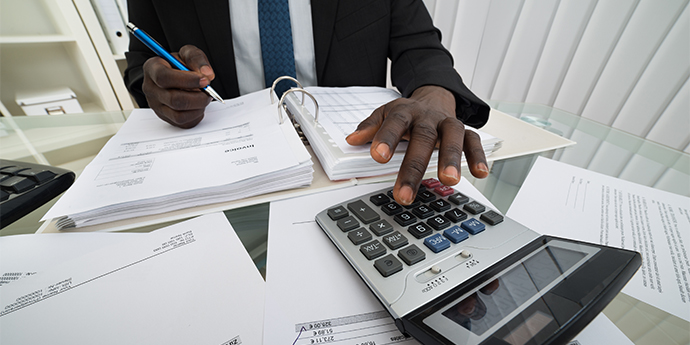 Learning & Development
Better financial literacy could boost South Africa's flagging prospects
Financial literacy is low among South Africans, and the country is paying the price in many ways, says UCT GSB professor, Mark Graham. But with even a bit of basic training the world of finance can be deciphered and embraced.
Read Article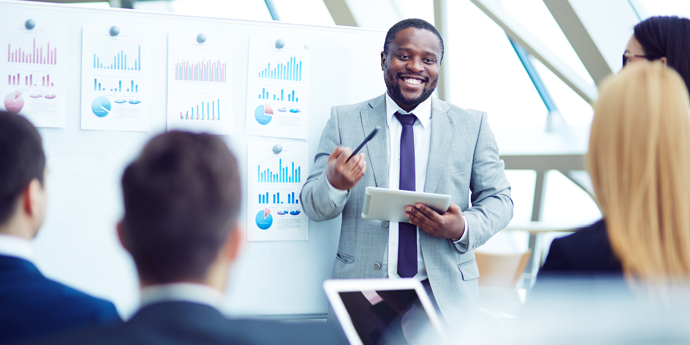 Management Fundamentals
Can Integrated Reporting bridge the widening trust gap between business and society?
Integrated reporting is taking off globally and is giving corporations a framework within which to rethink their models for value creation and rebuild dwindling trust with stakeholders.
Read Article