ARTICLES BY Beverly Shrand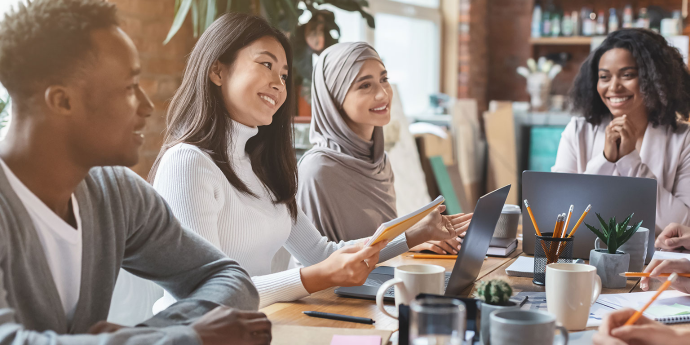 Management Fundamentals
Healthy workplaces are foundational for a healthy society
Business has a critical role to play in fostering diversity and inclusion and building healthier workplaces and societies in the wake of the crisis.
Read Article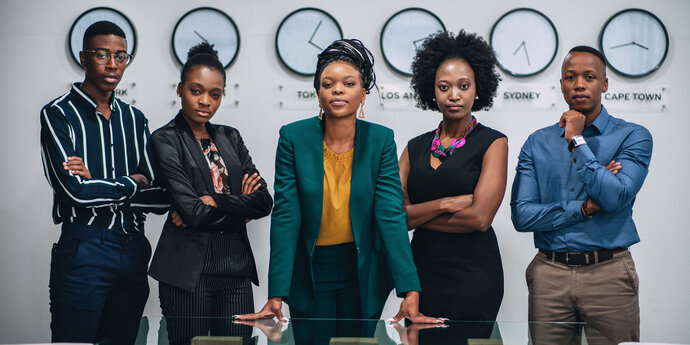 Learning & Development
Three areas to focus on to boost your post-COVID career prospects
The global pandemic has shaken up our lives and careers, but it has also created new opportunities. To thrive in a post-pandemic world, young leaders and managers will need to embrace operating in the global economy.
Read Article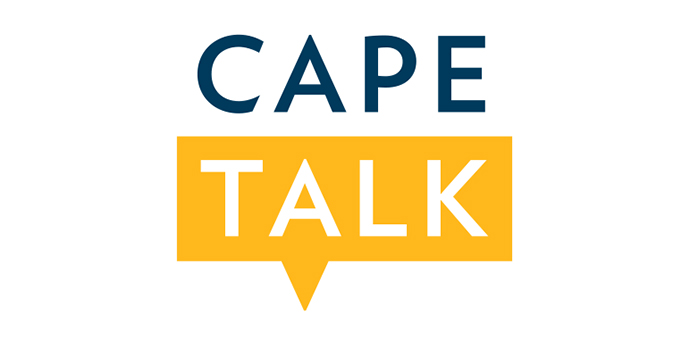 COVID-19
Dr Beverly Shrand chats to Kieno Kammies about a new CEMS report on leadership
A new report released today by the CEMS Global Alliance in Management Education shares insights and recommendations for business leaders, educators and young professionals for 2021 and beyond.
Read Article