Learning & Development
Three top tips for acing the GMAT test
There is no shortage of advice on how to prepare for the GMAT exam – the often daunting test that opens the door to the most prestigious MBA programmes around the world – but taking advice from someone who's cracked it themselves is a good place to start.
Read Article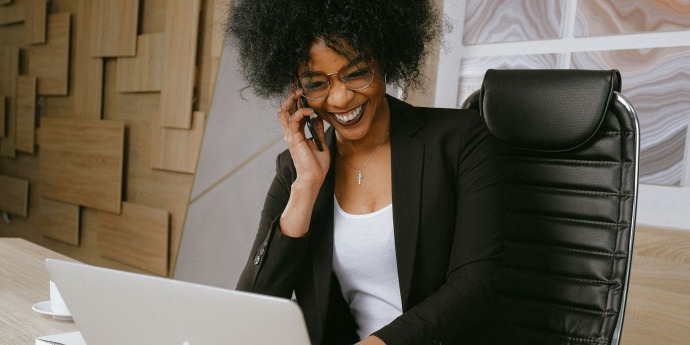 Learning & Development
Rise. Reset. Reimagine. Recreate.
This year's Women in Business Conference celebrated women who aren't just breaking proverbial glass ceilings but are also empowering others in their wake. UCT GSB MBA alumna, Shivani Ghai, shares her experience of the virtual conference.
Read Article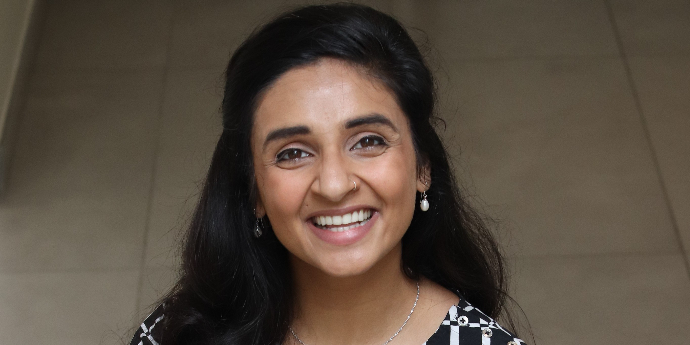 Political Economy
Yes, there is unity in diversity, and talking about it makes us strong
UCT GSB MBA alumnus, Shivani Ghai, says creating a safe space for talking about difficult topics is an important way to foster unity in a divided world.
Read Article