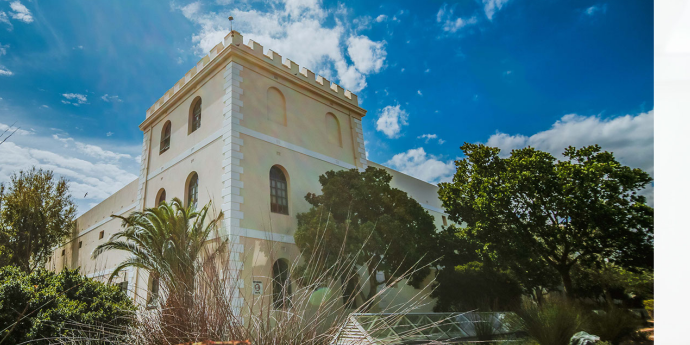 Entrepreneurship & Innovation
UCT GSB accelerator guides entrepreneurs through pandemic
Battered by COVID-19 lockdown, fledgeling entrepreneurs needed all the help they could get in 2020; the Solution Space at the UCT GSB quickly went online to make sure they were not left out in the cold.
Read Article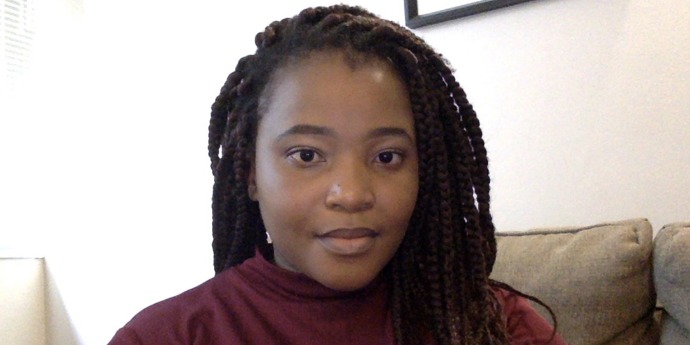 Entrepreneurship & Innovation
Turning a tech innovation into a viable business
Why do so many tech startups fail? Shiela Yabo, Programme Manager at the UCT GSB's Solution Space, recently gave a presentation at the Africa Tech Festival, where she addressed this and other questions around launching a successful tech startup, particularly as a woman.
Read Article