ARTICLES BY Sabine Lehmann
Entrepreneurship & Innovation
Assets to leverage for post-lockdown tourism
As the wheels of South Africa's tourism industry start turning again, it should leverage the free assets that are in short supply in many of its source markets.
Read Article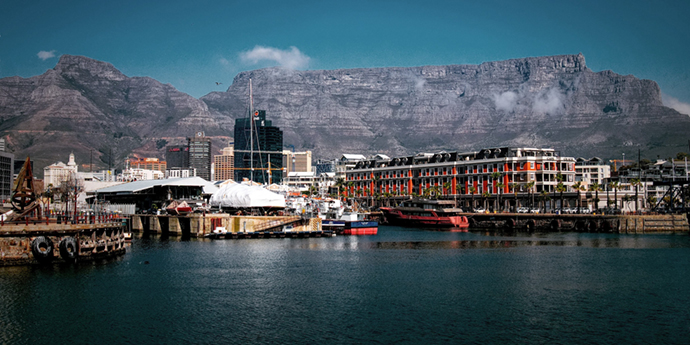 COVID-19
Life after lockdown: Welcome to physical distancing and the contactless economy
When lockdown ends, it is likely that people are going to want to have safe spaces to meet up in and have fun. What can visitor attractions do now to make sure they are ready?
Read Article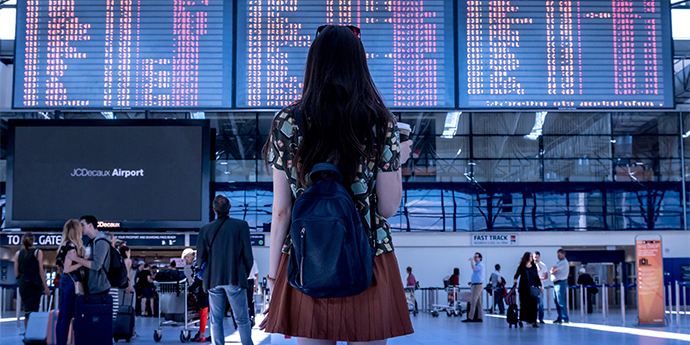 Management Fundamentals
Three social megatrends that are shaping the future of tourism
SA tourism must work to capitalise on the social megatrends that are influencing how and why people travel, and what they look for when they do.
Read Article